I started with a Sturmey Archer hub, with drum brakes. With the help from the piplyne (scsw) crew they helped in cutting down the hub and getting it to fit on my back rim. It works great and I am very happy with it. Enjoy the pics.Thanks Dean you are the man!!!
This is my original setup.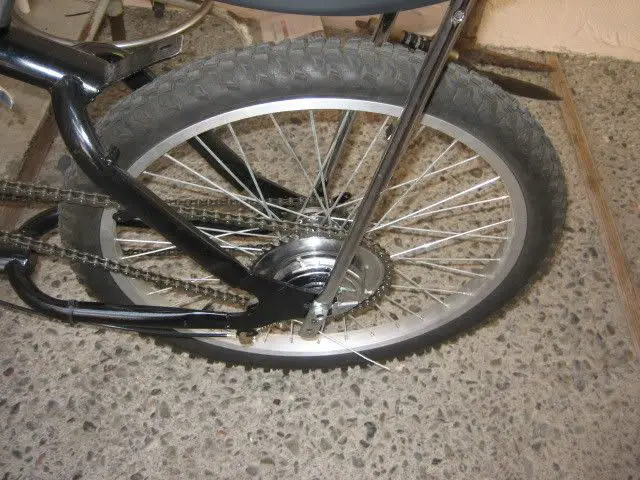 This is the new setup.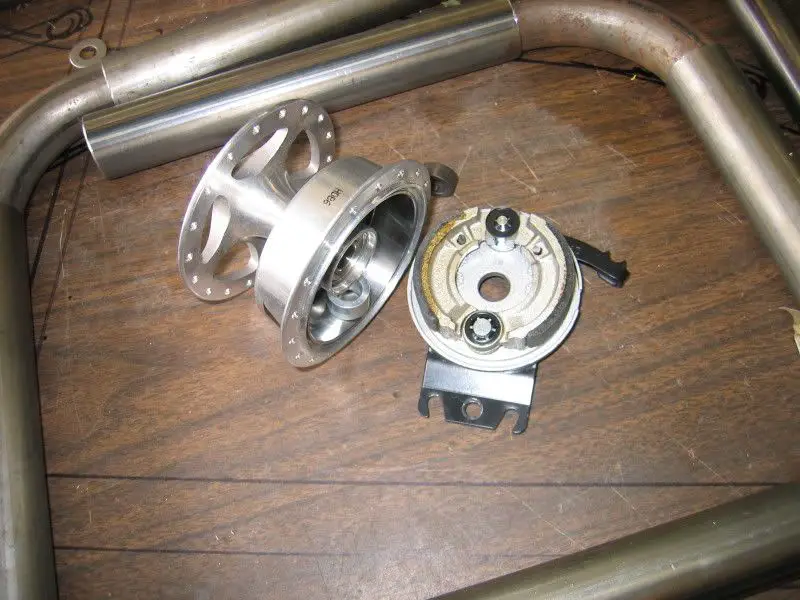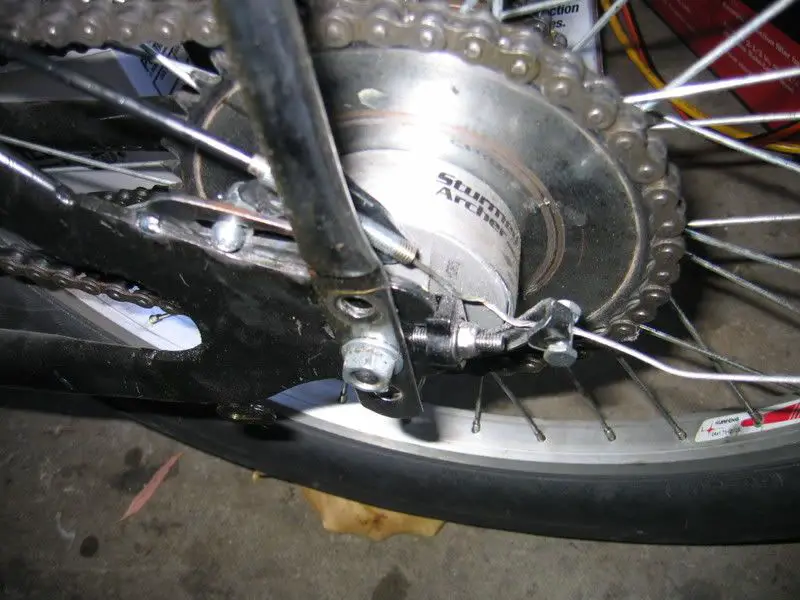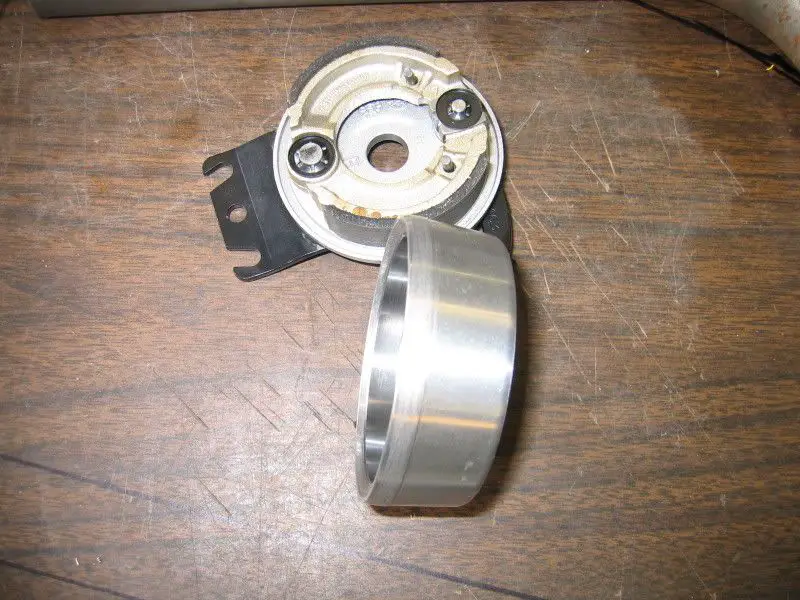 Last edited: