I've been lying low for a few months but managed to make some improvements to my race bike. First I changed from belt to chain drive trying to take a little pressure off the motor. Added much needed gussets to critical frame junctions. Put a tensioner on my pedal chain. Made a new intake elbow and cable bracket for my throttle and compression release. My buddy Dan, made me a new velocity stack for my carb.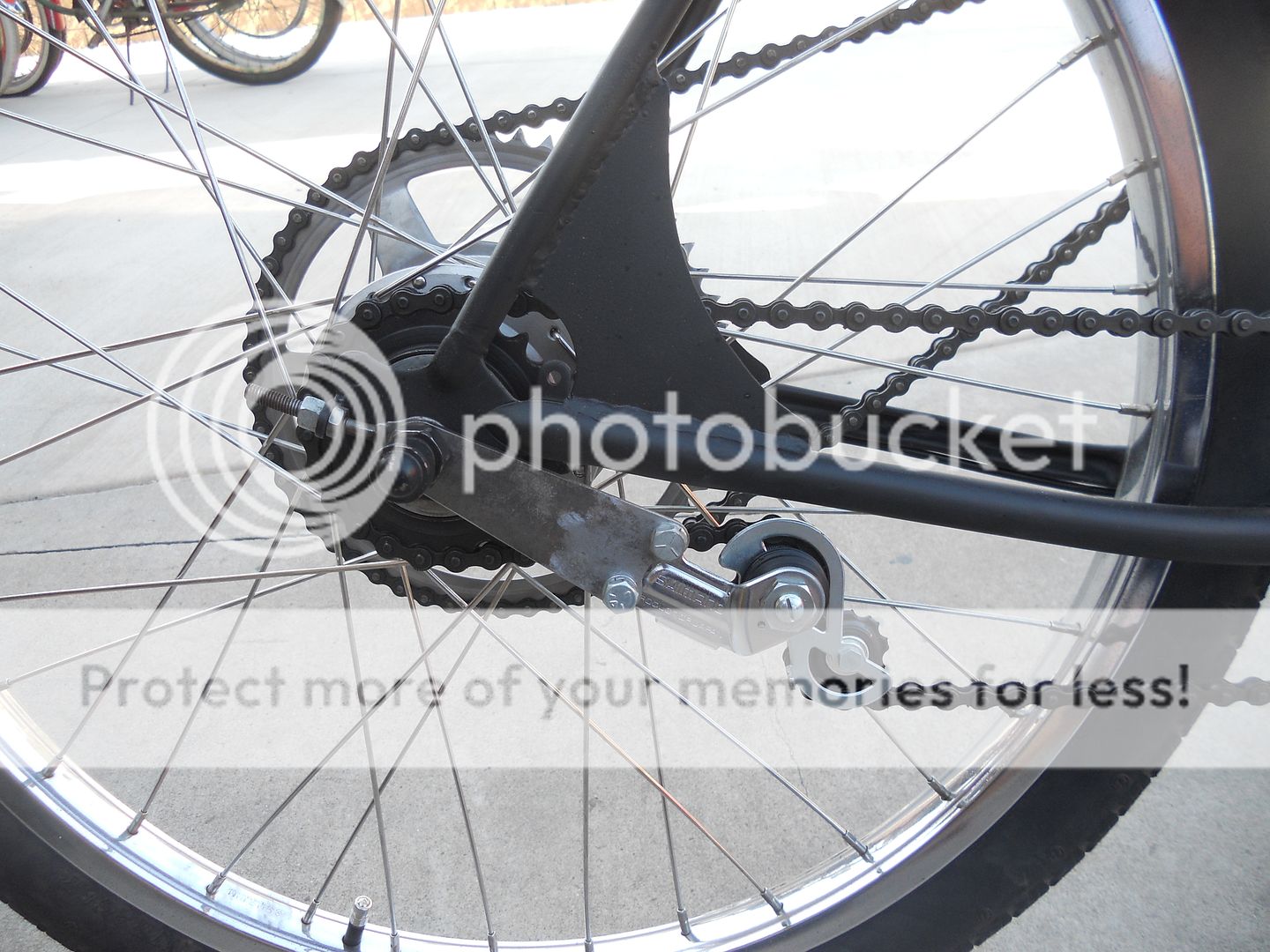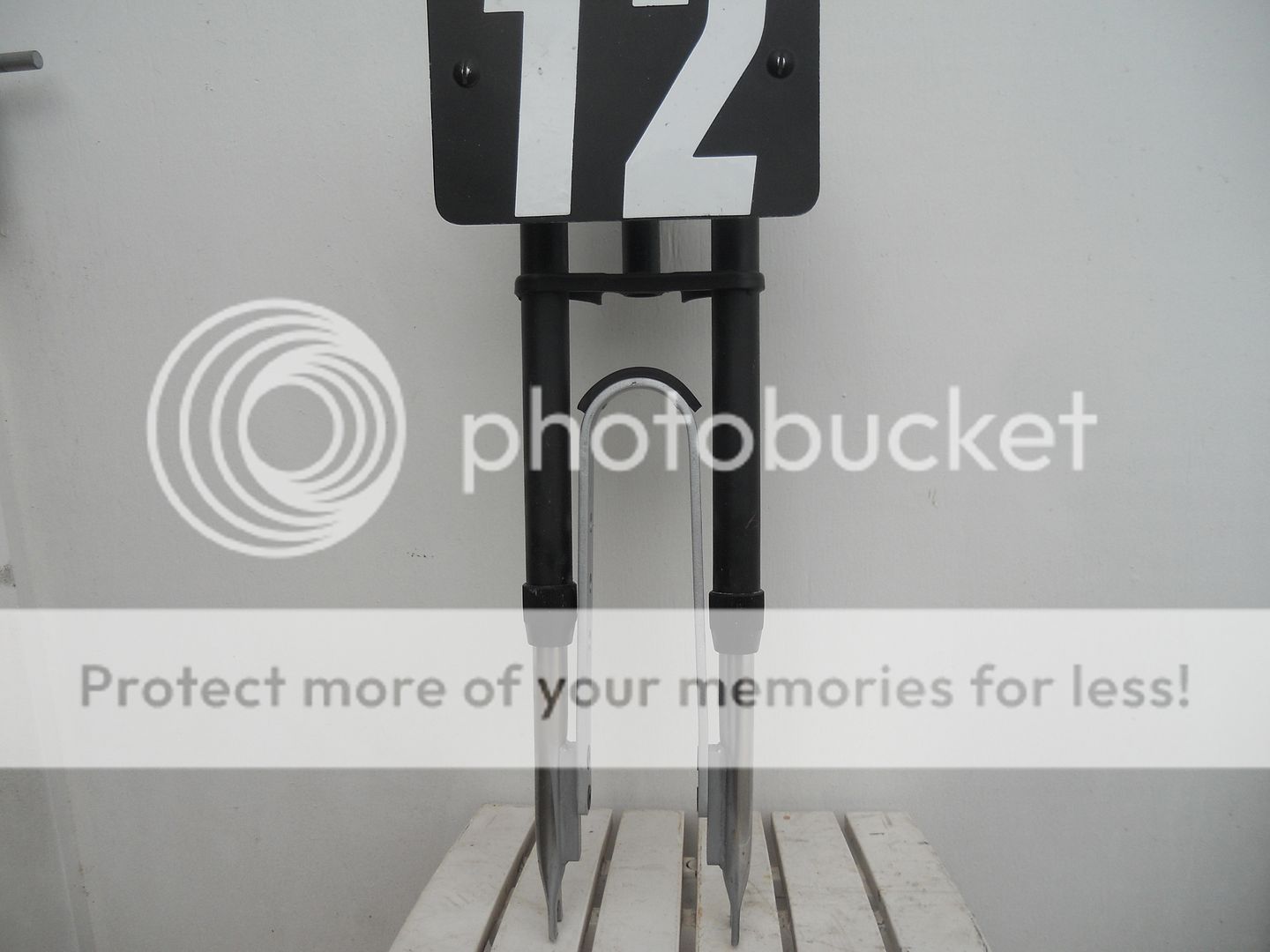 Added a fork brace to stiffen up my front and and installed a larger front drum brake from a 125 dirt bike.
Been checking out all the new race bikes and they are very impressive. Especially CCC's and Scotto's latest builds. Kinda makes mine look like a ratbike.
Still have some gearing changes to make, but should be at the track Saturday. Greg, #11 and Shaun, #84 both have to work, so I hope a few more Briggs powered bikes come out to race.