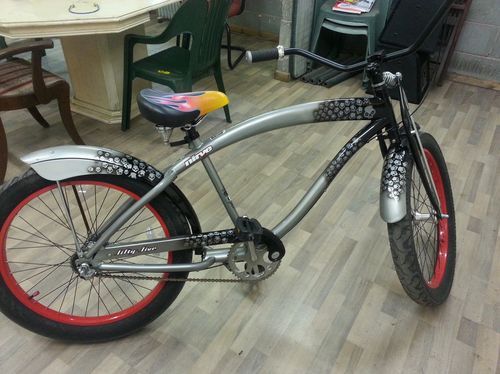 Picked this up last week after I had been on the look out for ages for a Nirve or Electra to motorize for my second build.
First thing is to make some offset engine mounts to clear the 3" fat rear tyre, here is the rear, just need to find a piece of billet for the front.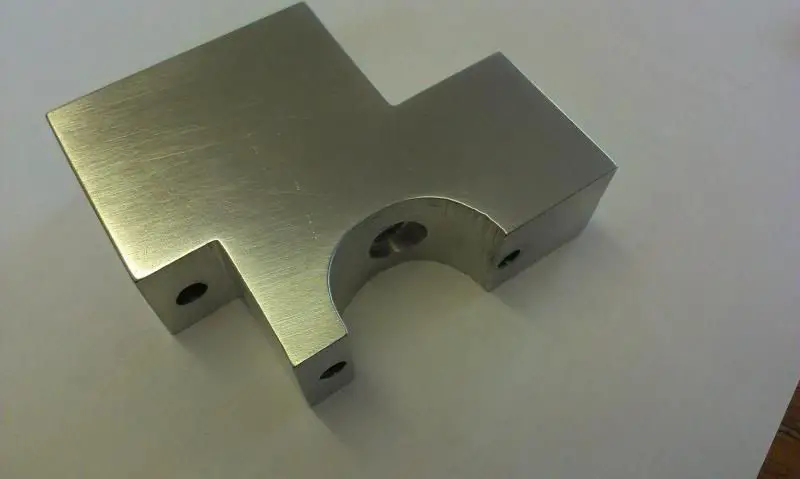 Going to do a disc brake conversion on the springer forks, in-frame gas tank, new paint and springer seat.
Cheers Jim