Jan 16, 2008
2,605
6
38
71
two types of fuel valves.
this one looks like a motorcycles I broke one just like this one.pulling off the fuel line threads stayed in the tank layed bike on its side to stop fuel from going all over and then took off tank used easy out to get out the threaded part. The one in question was on a Dax kit My fault for being rough on it.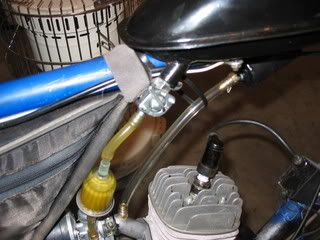 I thought this valve was a cheezy one but so far they work great.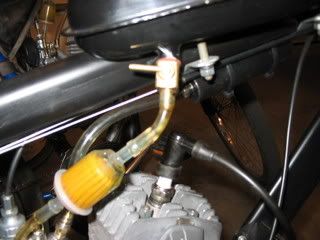 You did put the little red gasket on didn't you or at least use a thread sealant?