Hi,
my first post here.
I just bought an engine kit off ebay from boygofast.
an 80cc kit. (I know it is probably -70cc)
the chain pitch does not jive with the rear sprocket pitch.
(it appears that the chain would need to stretch considerably to fit)
anyone seen this before?
should I buy a new chain? what size?
or buy a new sprocket? if so, from where?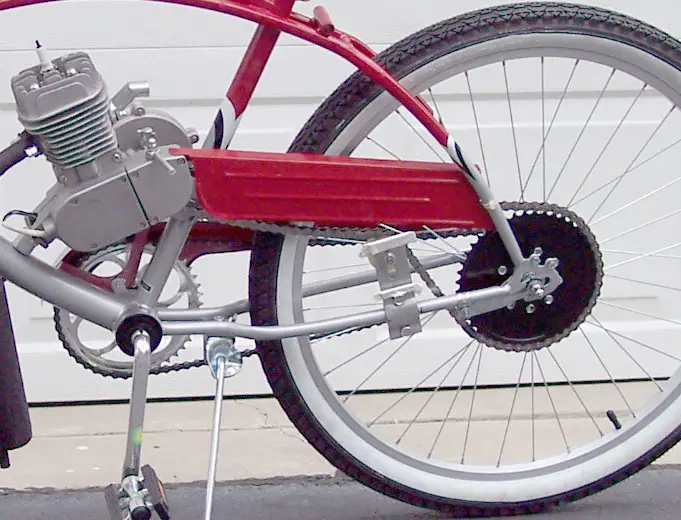 thanks!
steve in frederick, md