Oct 22, 2011
1,115
213
63
Just a reminder… I don't know how the Tarrifs on China will effect our parts prices, now is a good time to order them pieces that we should have on hand anyway. Common spare parts include spare CDI, Spare Coil, Possibly a new Top end ready to go. When was it that you placed a small blob of grease on that bevel gear?
Also; the most overlooked - Motor drive and Rear Wheel Sprocket.
Unlike electrical parts, the driveline parts can be watched and inspected for wear. problems can be avoided. Here are some pics of parts I have replaced for others this season. Anyone that can contribute maintenance tips/pics are welcome.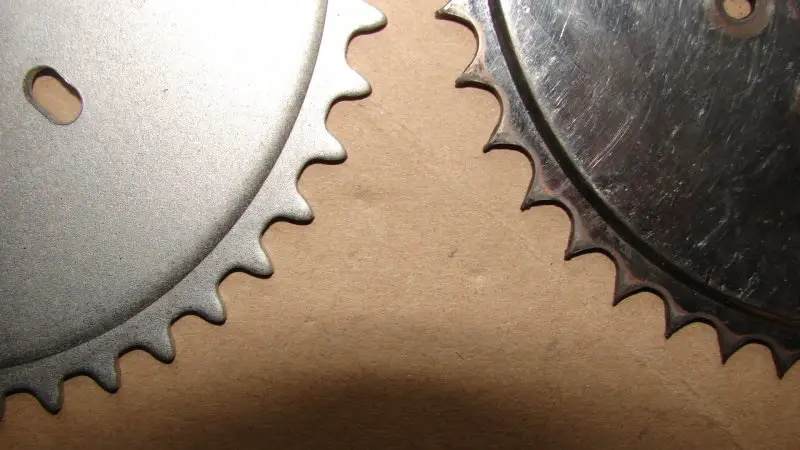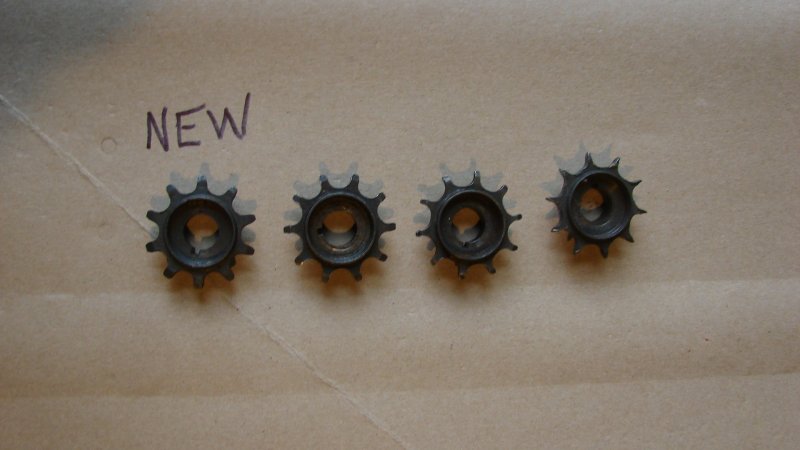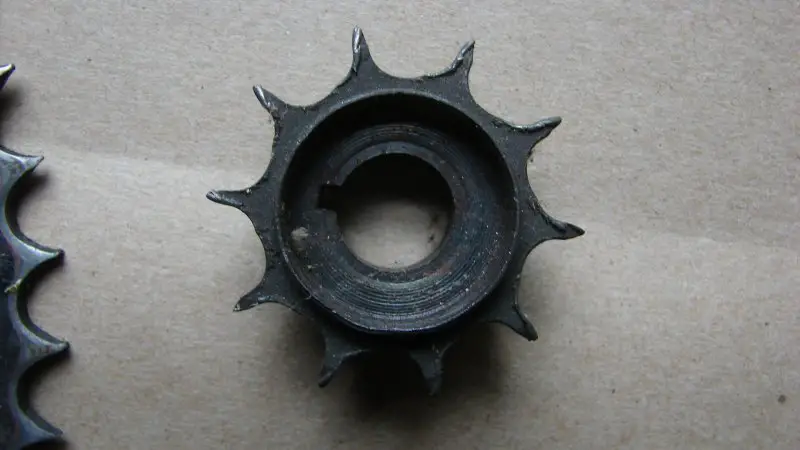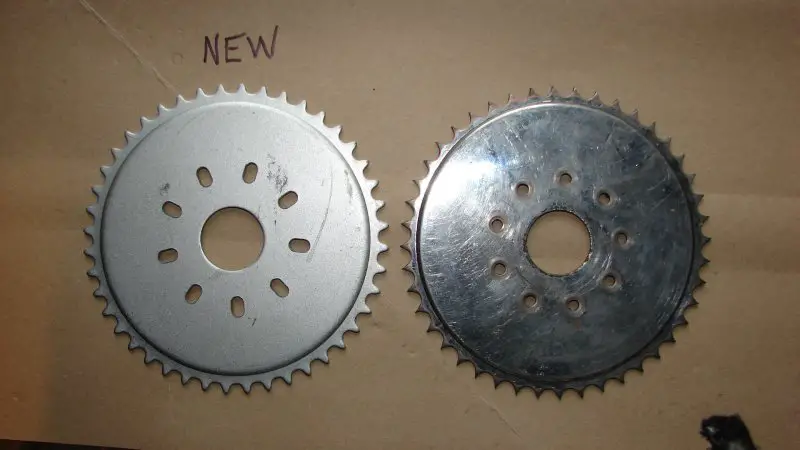 Last edited: