Custom Builder / Dealer/Los Angeles
Mar 20, 2008
7,094
1,320
113
Here's my next personal bike to replace "The Bomber".
It's a Schwinn 5-speed, it's still in the building stage, but I wanted to put up some pics of it.
I laced the front wheel myself, & it came out pretty darn straight!!!
It's gonna have a old skool Sting Ray 5-speed stick shift on it...
I'll post more pics as it comes together.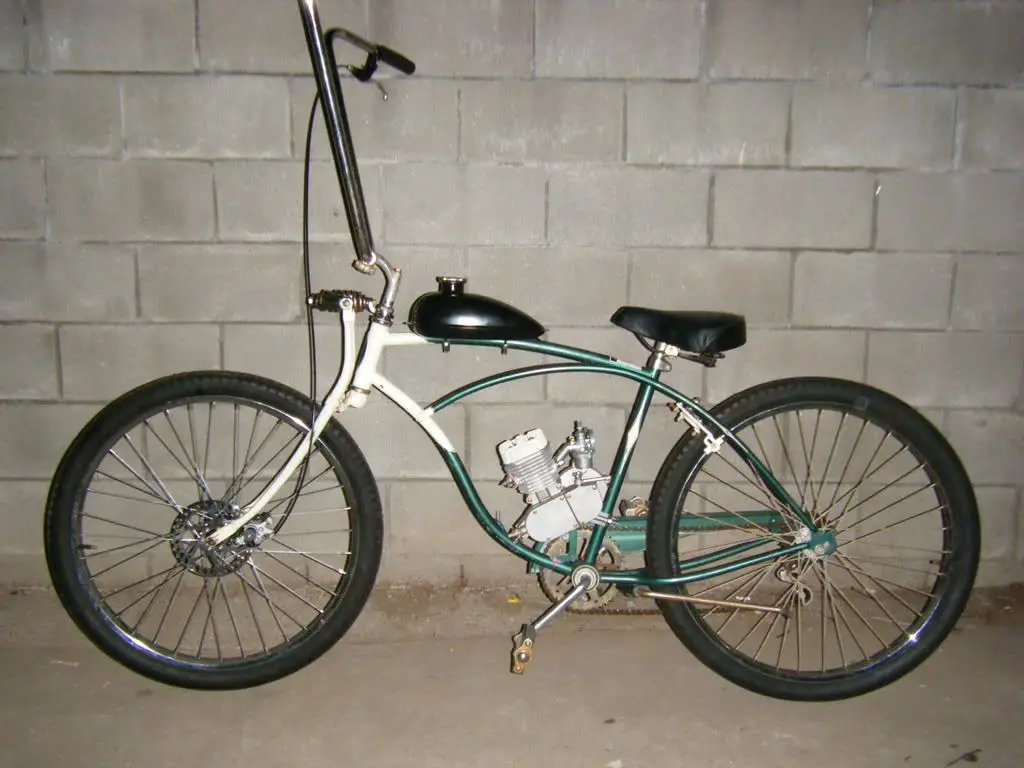 Last edited: