Custom Builder / Dealer/Los Angeles
Mar 20, 2008
7,093
1,319
113
I'm selling this FELT 'faker' motorized bicycle built for racing ... (NO ENGINE)
This was my 'back up' bike from last race season, built for the 2-Stroke Expert Class.
It was only raced one day.
Please look carefully at the pictures below before asking any questions.
Parts list...
Gasbike ~ 'Felt faker' gas tank frame
Haro ~ heavy duty fork
FELT ~ 50mm wheels
Shimano ~ front disc brake hub
Clarks ~ front hydraulic disc brake w/ 180mm rotor
Sportsman Flyer ~ billet 36t sprocket & hub adapter
FELT ~ stem
SE Racing ~ Powerwing bars
Gasbike ~ Supercharge CDI
Gasbike ~ offset billet motor mounts
The bike is in Los Angeles.
I can ship it anywhere in the US-48, but I'd prefer a local sale.
$400 firm
Email me at
[email protected]
or PM me if you're interested.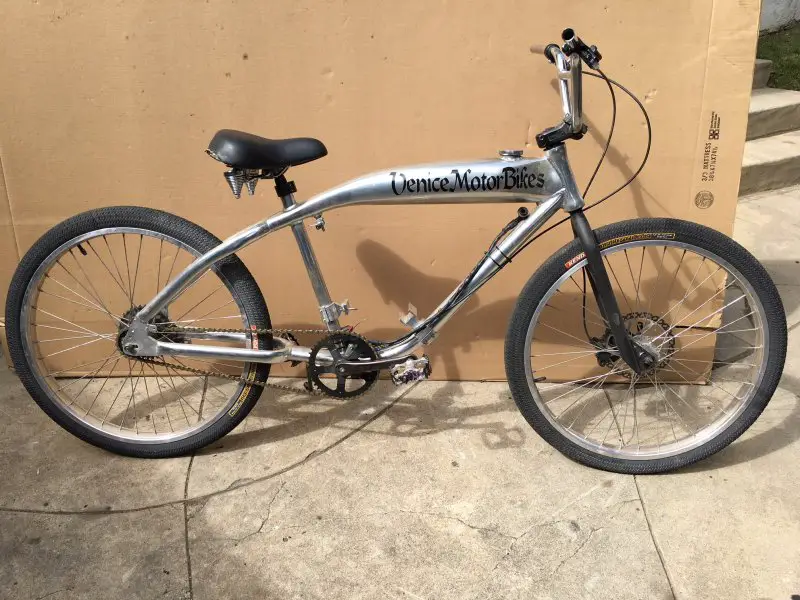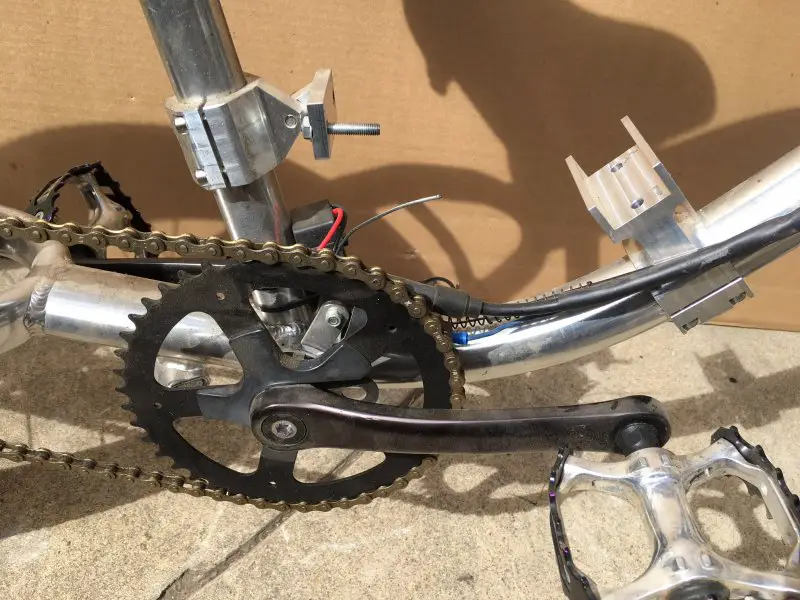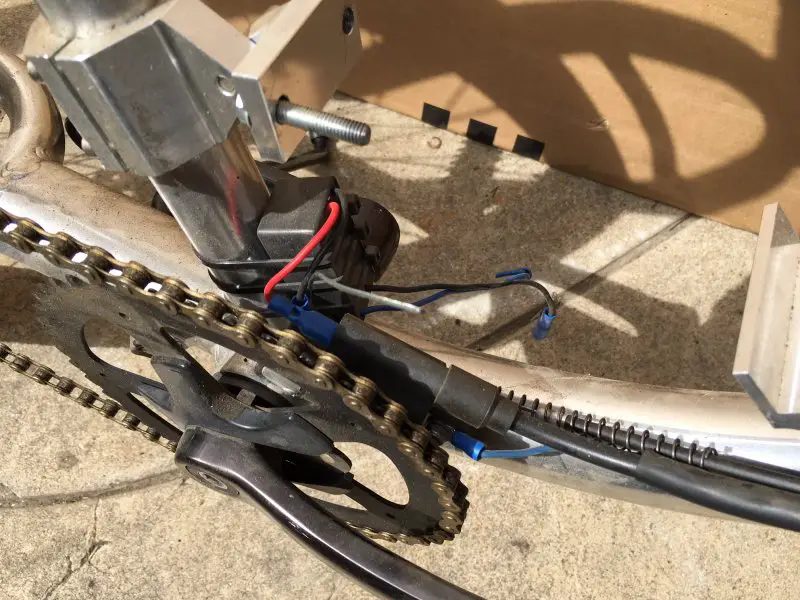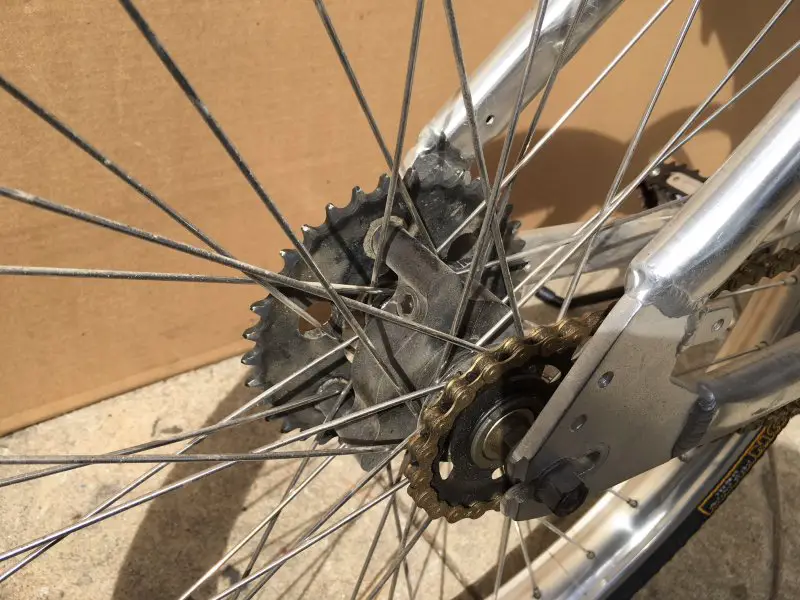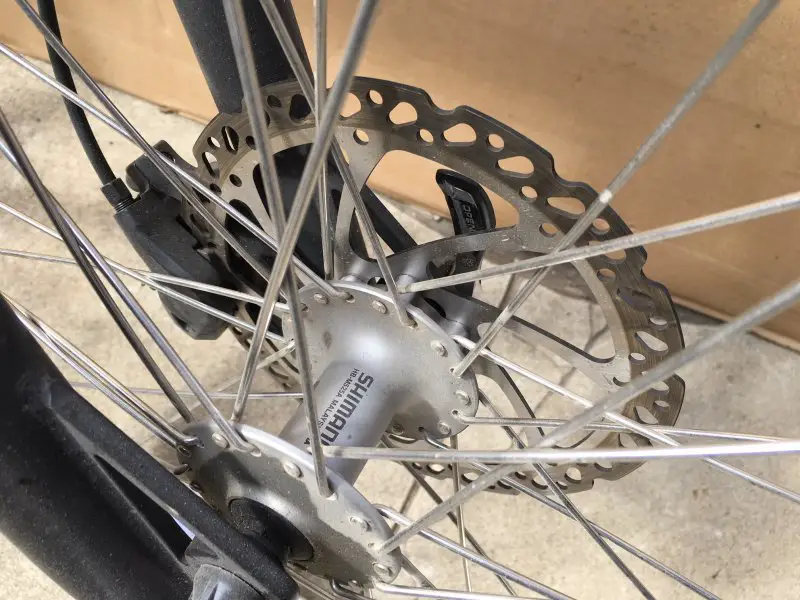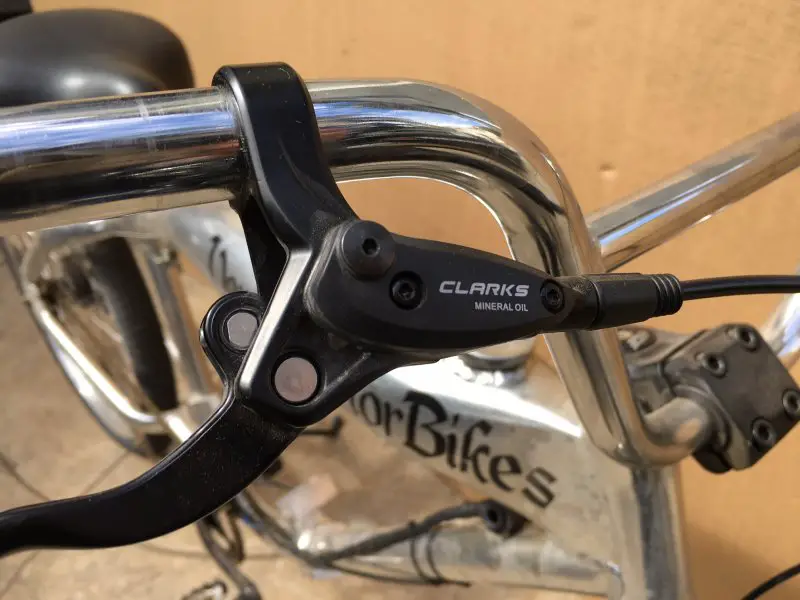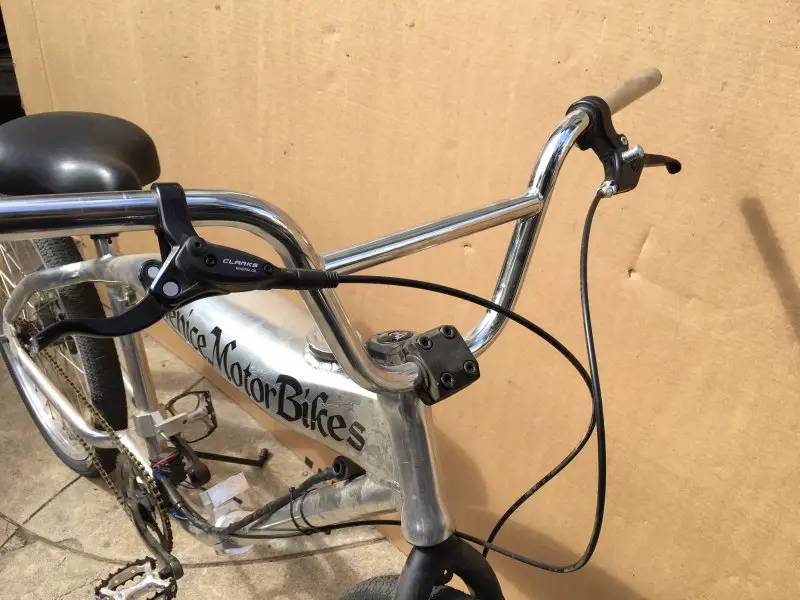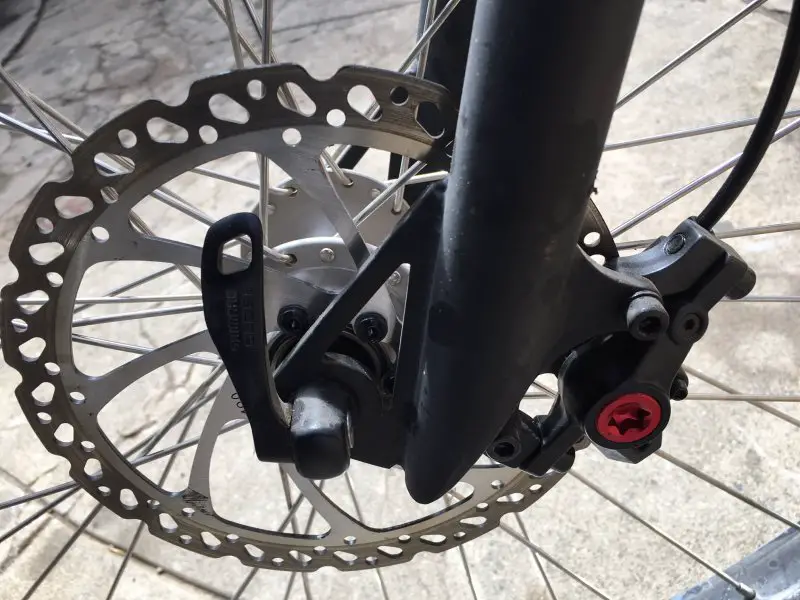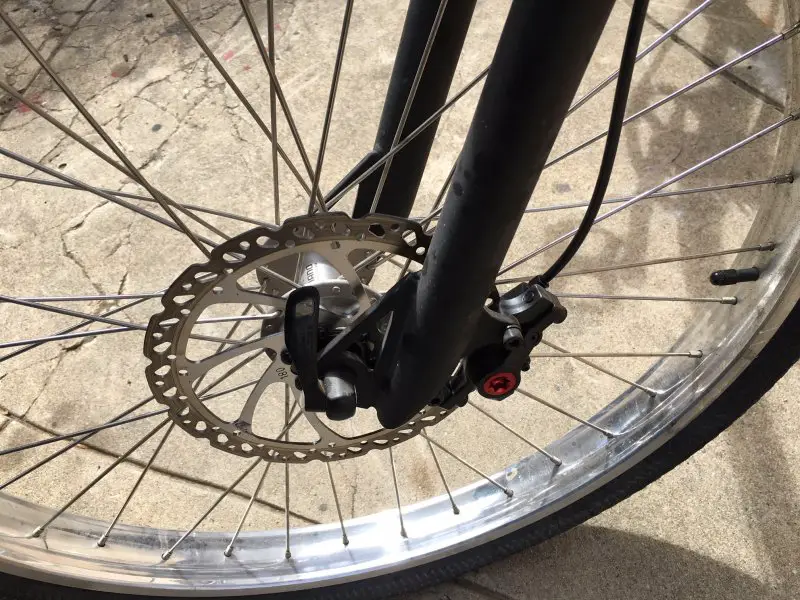 Last edited: