May 27, 2020
127
76
28
46
Ok, so I had an issue yesterday the motor lost power and got to the point that it even had no compression at all. Today I went to the shed after letting it sit all night so I didn't lose my temper lol.
And I tried kicking it over and the compression is back, so that may have been overheating ( I noticed my gas isn't blue for some reason even though it came from the proper can) I pulled the plug, the cap was broken of course so I need to get a new one I think I have a plug wire set here I can get a cap from. I put it together and barely got a spark but that is probably the broken cap.
Anywho I took the exhaust off and looked inside and this is what I saw,,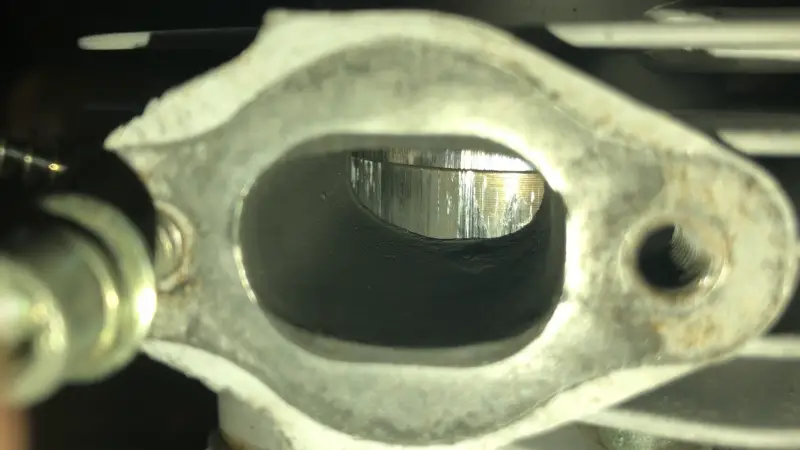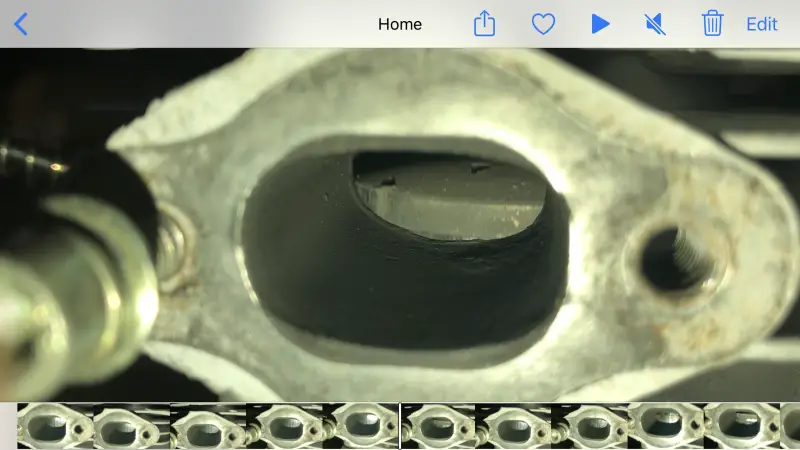 any thoughts?