Jan 16, 2008
2,605
5
38
70
here is a quicky on plug wire ends 7mm silicone wire with copper core. Crimp on end and the plug boot is a silicone boot sold by amreican power sports it comes in colors and goes by the name of G-man plug boots for go karts and will not shake off and you don't have to remove the screw on tit on the plug.
good grade of plug wire with about 1/4" of exposed wire core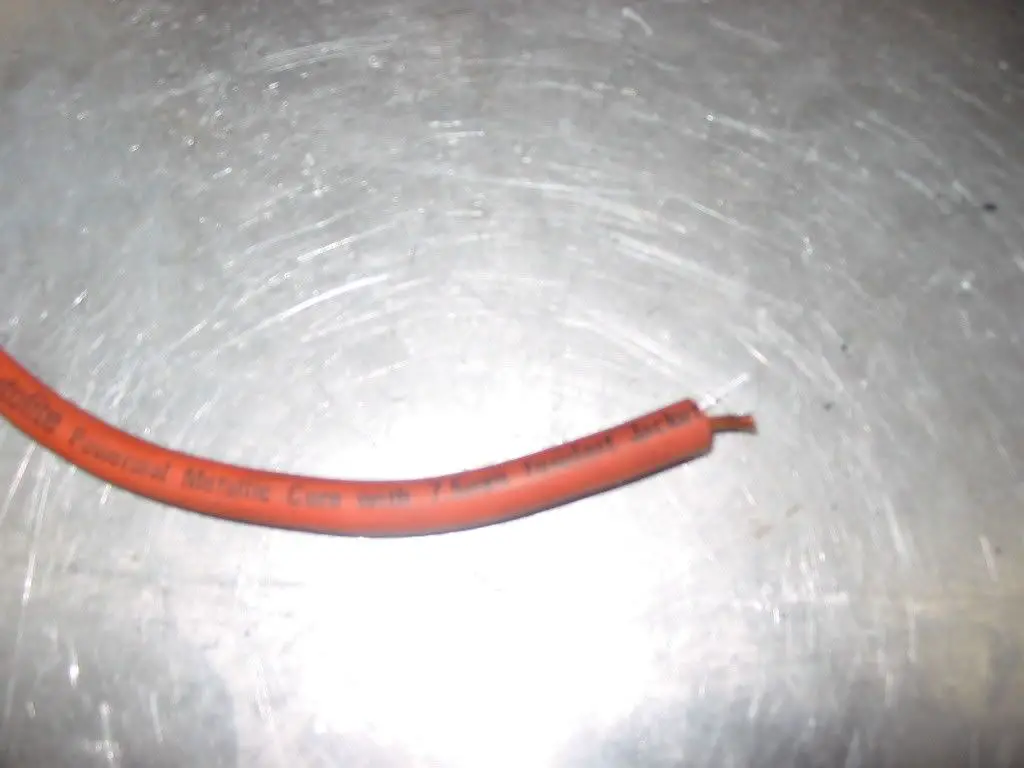 bend over the exposed end of the wire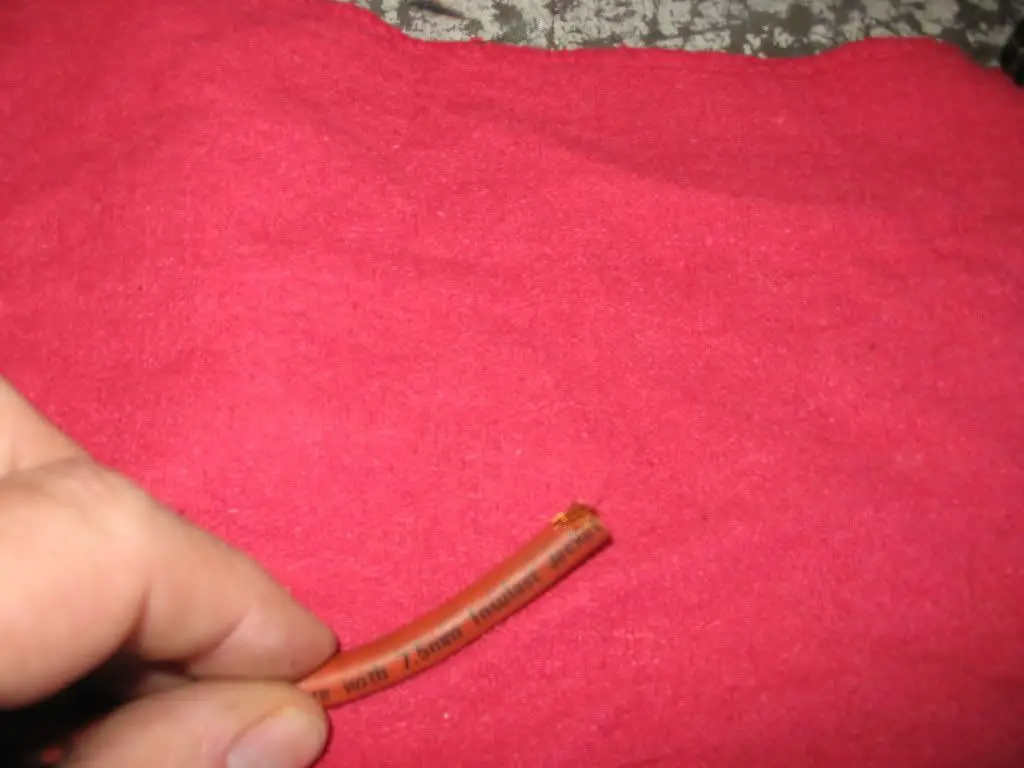 install a crimp on plug end and crimp it on I use a special tool for this. the bent over exposed wire is on the back side of the plugend.
Last edited by a moderator: