Hi! I own a couple beach cruisers equipped with 80cc CDH Power engines, both with the stock 44T sprocket and 26" tires.
I live in an area with a lot of uphills, I've managed to pedal up my way for a year, but is somewhat exhausting.
The hardest uphill is around 12° and I weight 63 Kg (139 pounds).
I don't mind pedaling, but I would like to make it easier, so I'm unsure which sprocket to choose.
Top speed is not really that important for me, but I wouldn't like it to drop below 30 km/h (19 mph on flat road).
Can someone please advice me? Would 4 teeth more make a big difference? Or how much will my top speed drop with the 56T?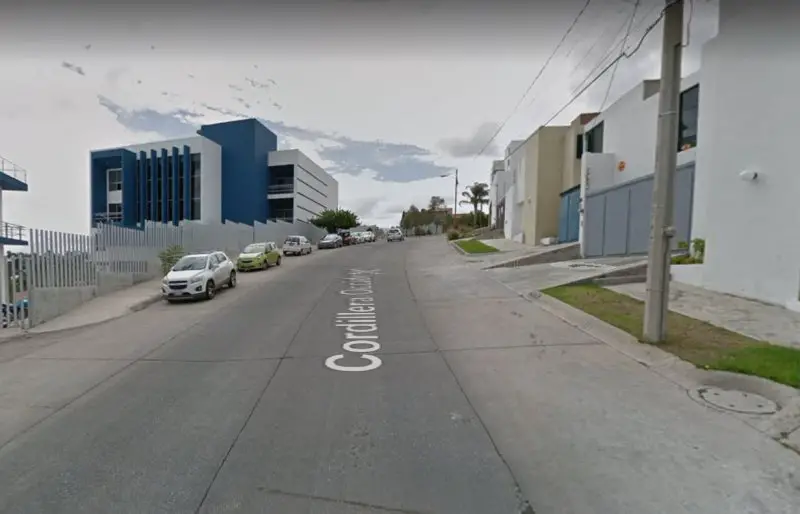 Here is a photo of how the hill looks. Thanks.
Last edited: