I did my first bike a few months ago. A hybrid univega.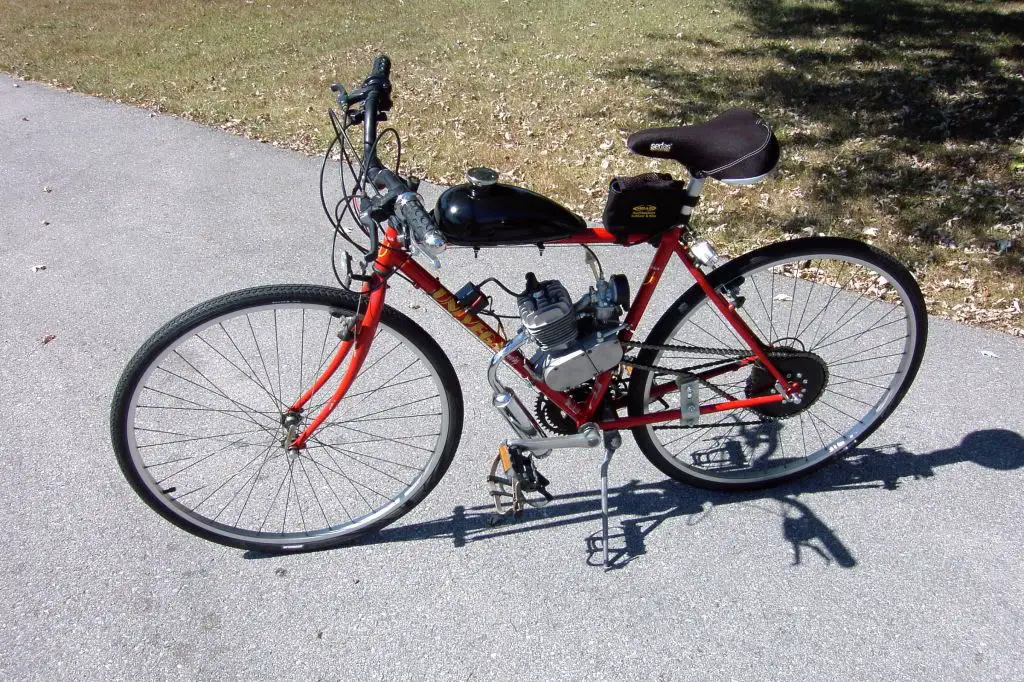 This is my next one. It was a service bike in a local aircraft factory.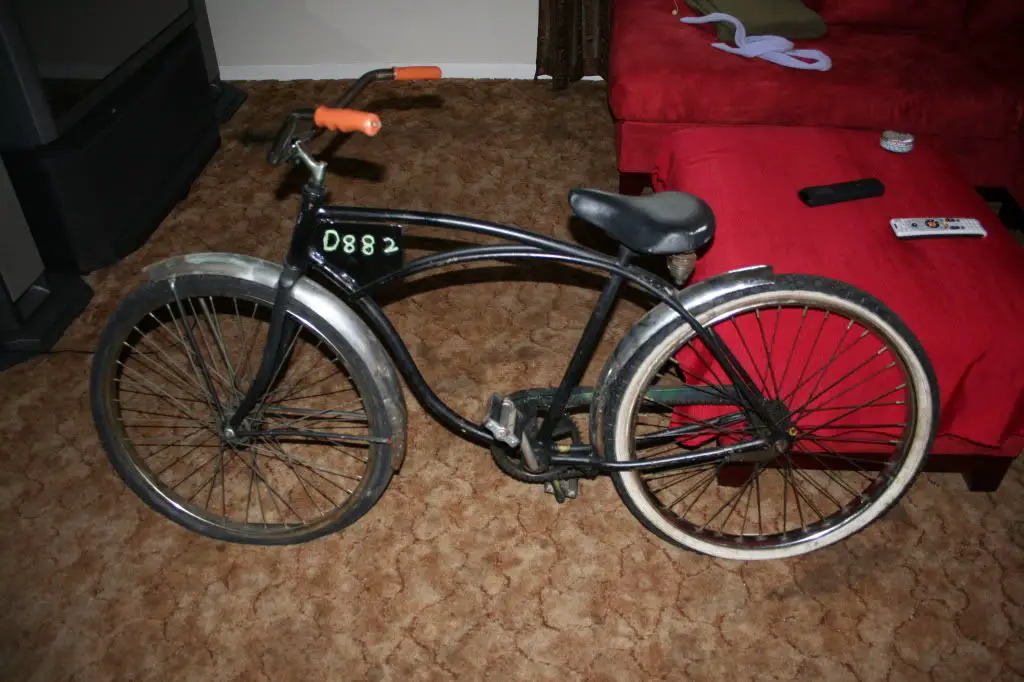 Here it is after tear down and rebuild. It's a mix of Worksman and Schwinn. Fat spokes, I'm just waiting on the engine.
Thanks for looking. If you have any good ideas, let me know.
Last edited: