As I am collecting parts for my XR-80 board track racer build, I'm focusing on building a reliable electrical system. I plan on having the following:
-Ecotrons EFI kit with 2.5 amp fuel pump, CDI, etc.
-2 amp headlight
-5 watt tail light
-turn signals
-car/motorcycle horn
-Trail Tech Vapor digital guage
-Phone holder/ charger?
-3700mah battery
-DC regulator/rectifier
-100 watt stator
Coming from the car world, I use relays and fuses for each component. In fact, I was planning to purchase a micro relay box for this xr-80 build. I couldn't find anything for motorcycles however.
Should I use the PC-8 switched fuse box (to make sure that nothing drains my battery), then an additional relay for the headlight? I'm not sure if it's smart to run 2 amps through a cheap headlight switch.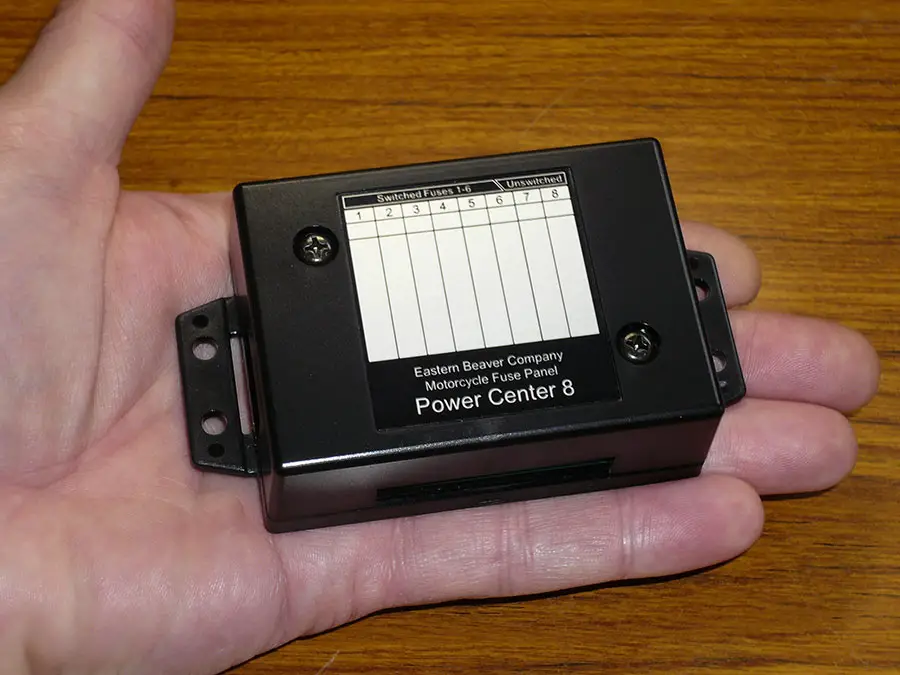 http://www.easternbeaver.com/Main/Wiring_Kits/Fuseboxes/PC-8/pc-8.html#30akit
See my build thread here!
http://motorbicycling.com/showthread.php?t=54822
Last edited: