Apr 4, 2016
1,151
2,098
113
I have searched long and hard for an aluminum billet flywheel for my 79cc predator engine. Too many stories about shattered cast iron flywheels.
First thing I did on my Sportsman Flyer 80 build was split the engine case and remove the governor.
All I have found are finned ones. When you are going 30mph fins will just shred your pants leg. "What I want to replace."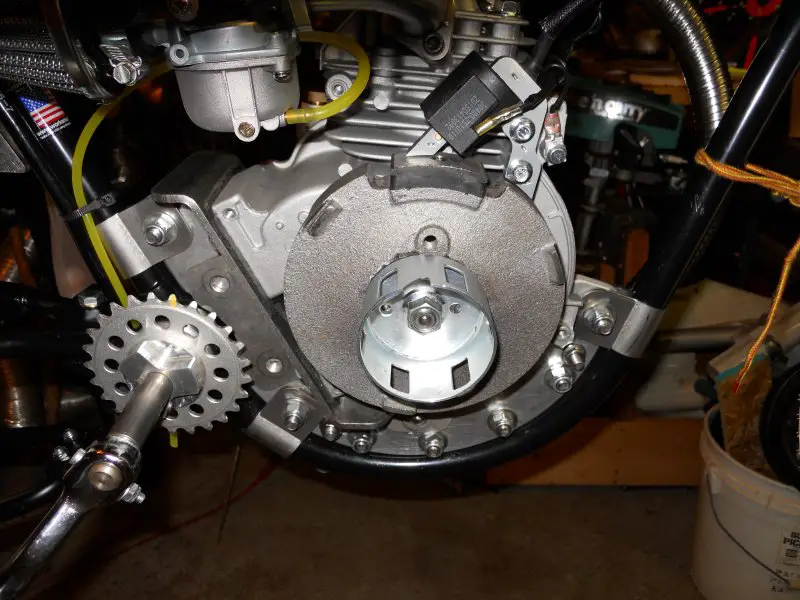 Today Sunday, I searched Go Kart sites. Still no luck. Seems 212cc is where high performance manufactures provide options. Granted it is a small market. Sure will never see a billet flywheel for a Huasheng. A large undiscovered market.
Last edited: