Hi. Been lurking a long time, finding lots of answers about issues I had (like sputtering).
So background, my motor is a basic Chinese two stroke 49cc (prolly a lot of folks first, right?)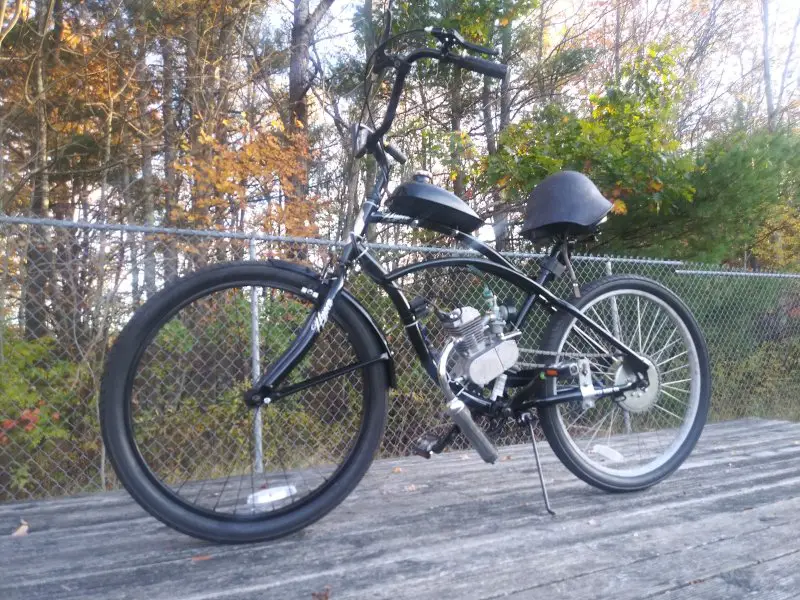 Anyway, I've noticed that going up hill, it really has no power and becomes more like "motor assisted pedaling", anyone else find that?
Second question. I've been using Trufuel lately. No ethanol and it seems to give me more speed.
Anyone else use it? Thoughts?