Hi All, I have had my bike 49cc for a few weeks now and have been reading all the threads n posts. I have done a few things i shouldnt have, easy fixes, and i have done a few good things that have made it alot better to ride as well.
match ported inlet and exhaust
Class filled the baffle in exhaust and removed the internal blocker, sounds a lil quieter!
Changed plug(B6HS) and plug wire (Huge difference)
Bike weight is 20kg or 45 pound (I have an aluminium bike that is 13 kg or 30 pound)?
Im 65kg or 145 pound
It actually pulls right down low and reaches top speed super fast and i have to back off as its really humming along, thinking of getting a 40 or 36 tooth sprocket as im definate it will still hit the top speed.
Tomorrow Aldi is having a sale and they have a wireless speedo/ tacho for $19.95! though this may fall under the buy cheep buy twice category, we will see.
The standard Carby is working just fine at the moment but i would like a carb with an air fuel mixture screw also a tuned pipe of some sort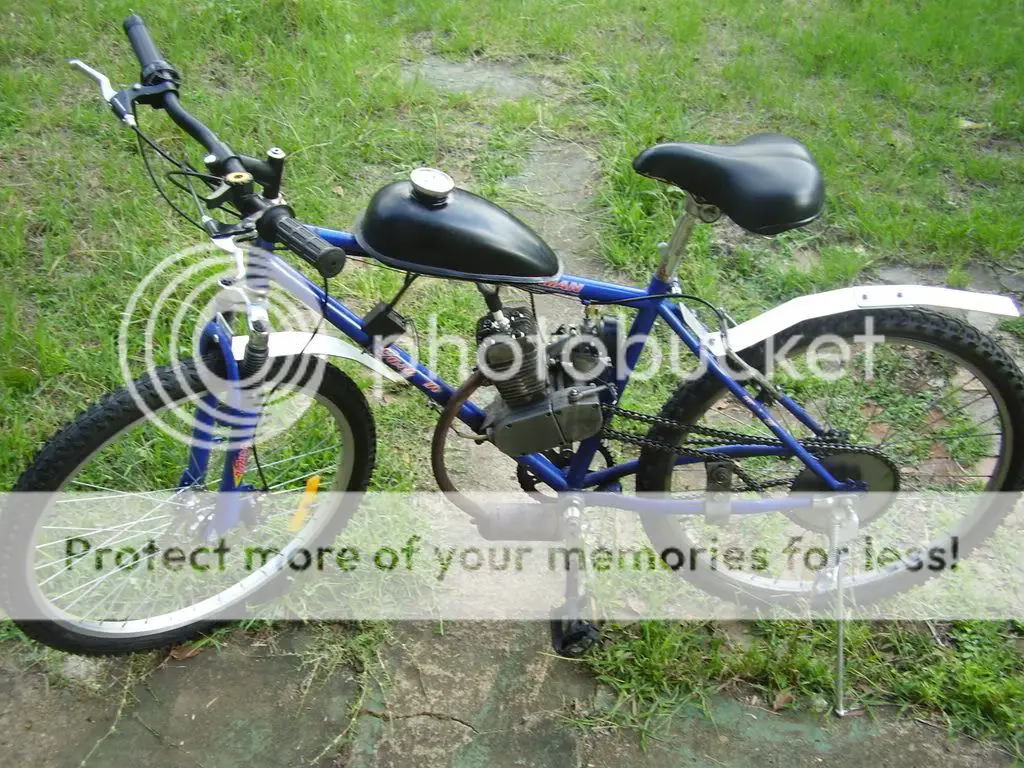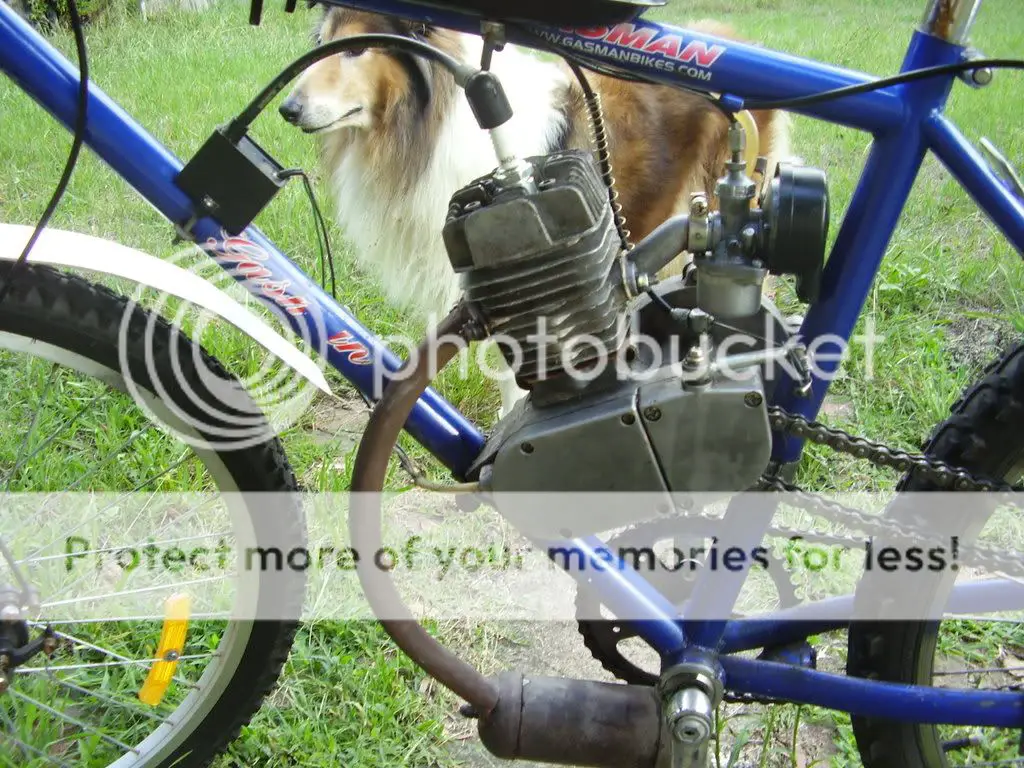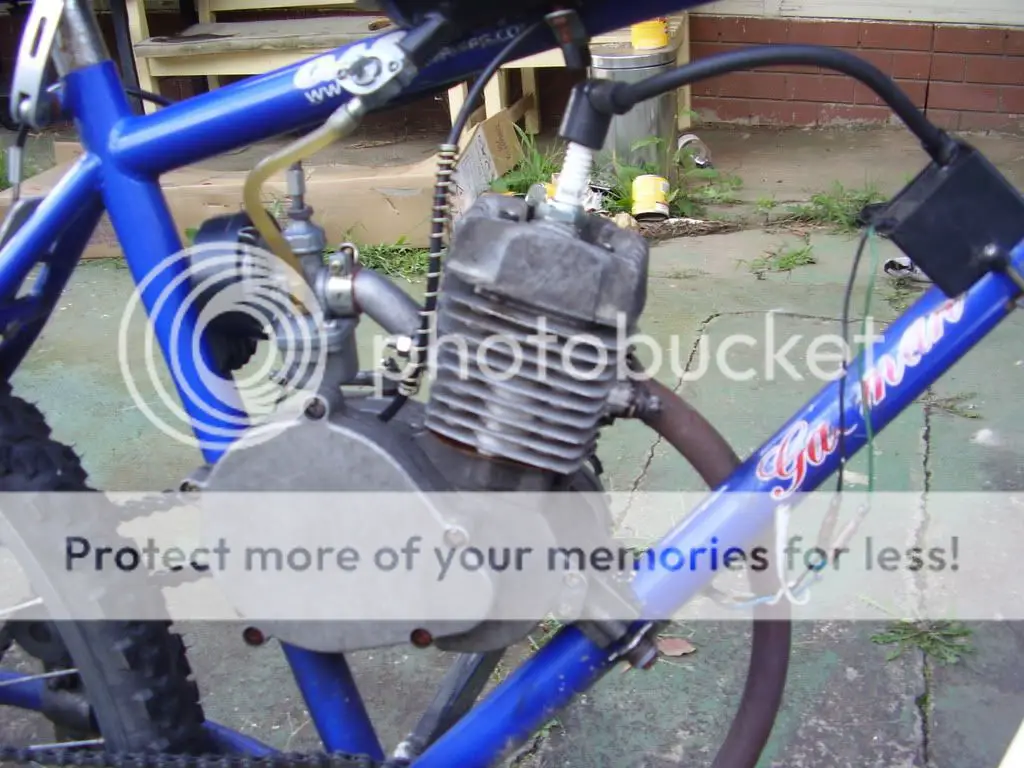 Regards,
steve
Last edited: