Hey guys,
Im Duncan From brisbane Aussie.
Well iv had a motorised bike for a while now. Just a 48cc HT kit on my old mountain bike.
Well at this very moment my bike and the engine are fully pulled apart.
The bike frame is getting painted and hopefully it wont be to long and i will be putting it all bak together again.
This is a pic from wen i 1st put everything together.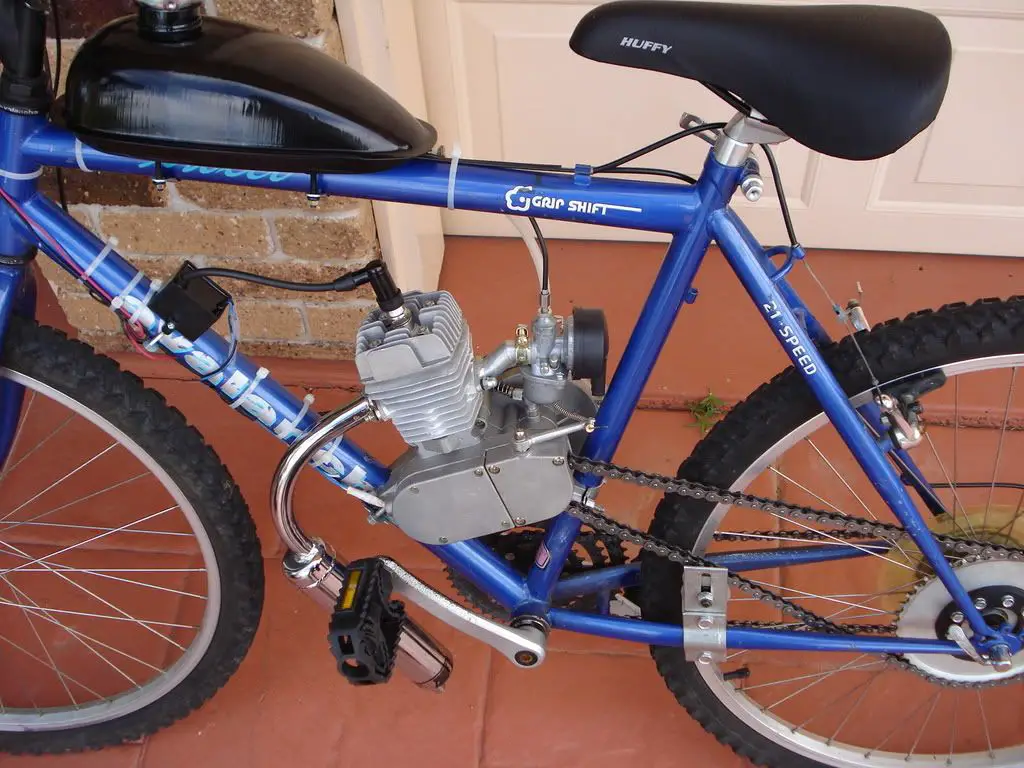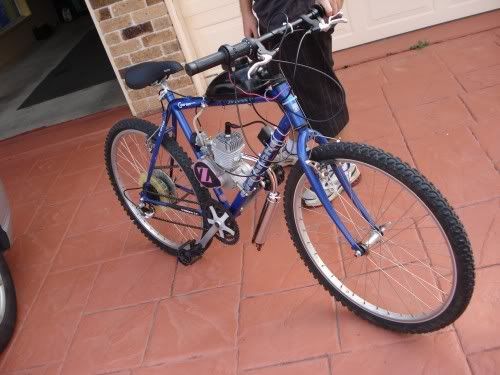 I have also made a motored BMX bike that i dont use that much.
Im lookin at selling it.