Custom Builder / Dealer/Los Angeles
Mar 20, 2008
6,993
1,111
113
Here's a quick pic of a customer's bike that I totally rebuilt & dialed in for him...He's one of the O.G. Dog Town Boys that I met riding at Venice Beach!
I love the way this bike looks, & it rides soooo smooth now!

It's a Dyno "Rat Rod" that he bought for $250...
I did A TON OF WORK to get this bike where it is now!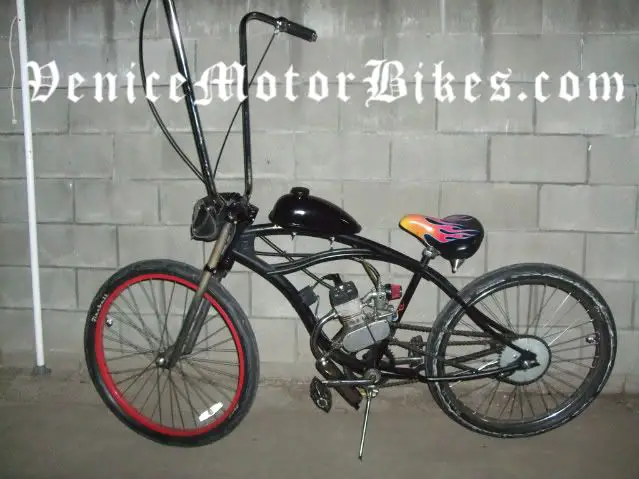 Last edited: