With a Cranbrook, the rear hub is 1.5 inches in diameter.
I had the chain jump after very soon after completion of the engine installation. I don't like the uncertainty of centering with the rag-joint sprocket. If it's not centered properly, the chain will go loose-tight on every rotation. Thus, I'd like a more certain system. The jackshaft arrangement using the original pedal chain for drive seems the best, but suppliers want $200 + for them. (I paid $500 for my car, to give you an idea of where I sit on the economic heap). I'm considering a hub clamp.
Does the typical 9-hole sprocket 44-tooth supplied with the motor kit, fit on a 3-bolt adapter (like the bottom one pictured here)? Or do I need to buy a new sprocket too?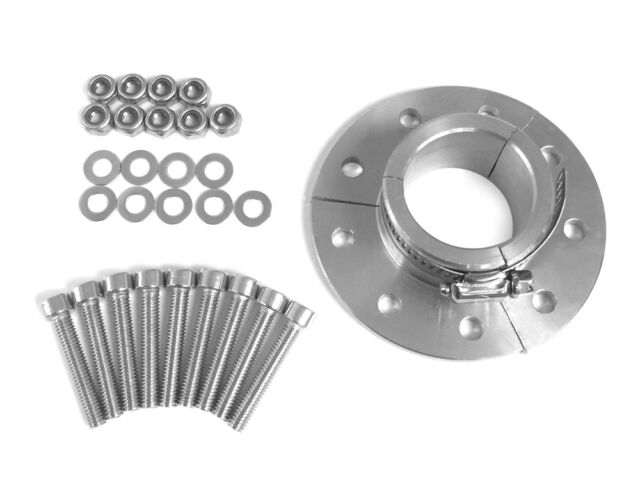 The hose clamp ones looks lame. It doesn't seem a hose clamp will provide enough gripping power.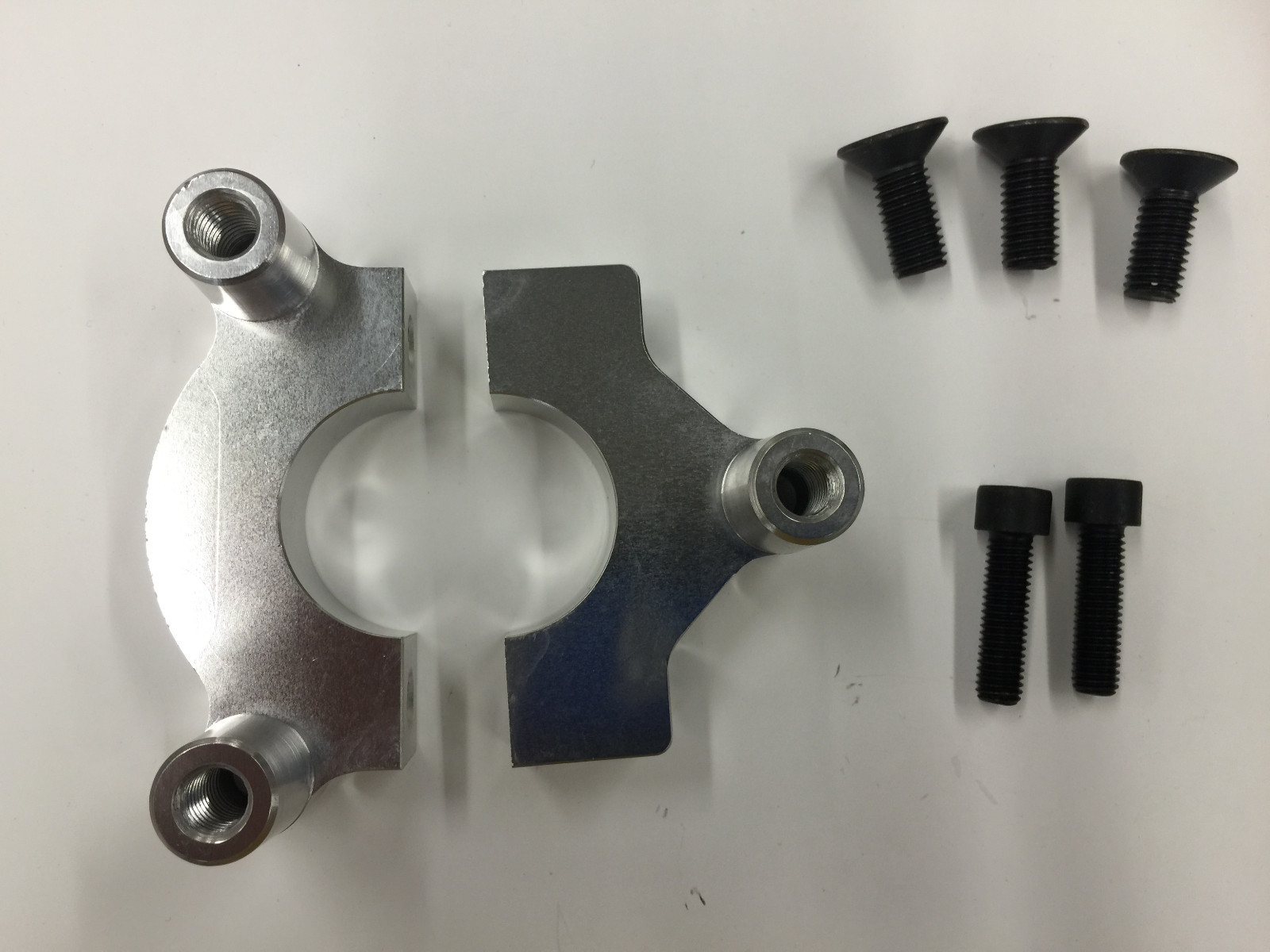 I'm considering this
MOTORIZED BICYCLE 1.5" CNC THREE POINT HUB ADAPTER
from eBay's
mzpartsmiamimzpartsmiami
(
6546
).