This thread has gotten particularly lengthy and I will probably not want to add much more, but will not close the door to the possibility.
And so I just want to say that in conclusion to the question posed in the title:
YES! After a half dozen very nice in town rides of usually 7-9 miles in length, and arriving home with three of four LED indicators still lit unless accelerating- then two are lit-
Two lightweight- 2 lbs apiece Hoverboard packs are proving both a low cost and low weight solution to my shorter needs.
I'm looking into getting accurate voltage readings at least after charging, the new bike battery stronger charger works better than the cheap hover chargers (faster, and seems like more final higher voltage) I was reading 40 volts when I had a throttle set up that displayed that- I suspect the new charger might be getting the packs up to a full 42 volts, for longer range depleting. I wonder.- this I may follow up on. The T-60 connectors are inexpensive and work nicely, and the latest charger even came with one standard on the end-
I have the kit down to about only ten lbs of weight added to very light bikes (5 bs more for the wheel, 4 lbs for two battery packs and a pound more for the controller and throttle
and so that all for now folks!
Happy Motoring!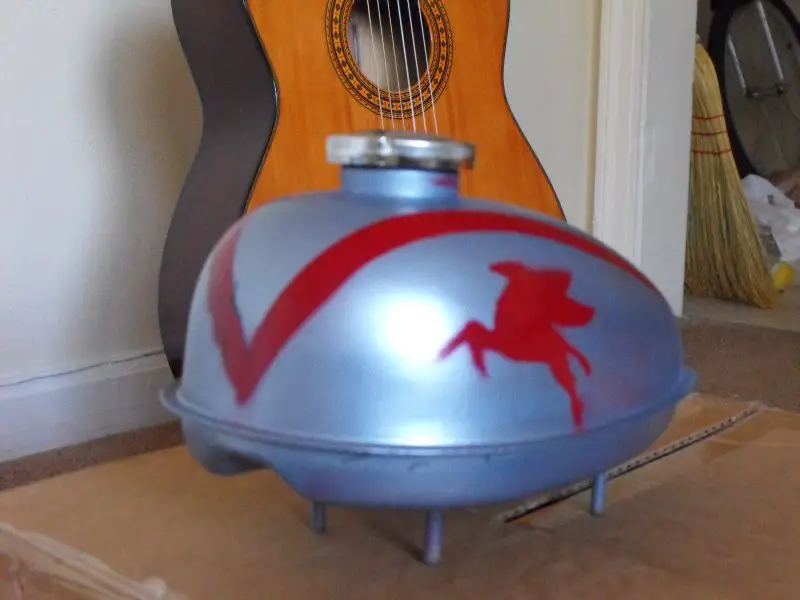 Last edited: