In my continuing quest for alternative battery power (smaller range= lighter battery=potentially less cost) and considering all things, but probably eliminating building another bike box or repacking my own existing 36 v bike battery- with 50 give or take a few 18650 li-po cells-
I have come upon another potential "solution". And please bear in mind I'm mostly interested in this point the practical transportation needs or short recreational use in urban/suburban Jacksonville- where it is possible- though maybe not probable- to ride most of the year.
Besides the bike shown in the other thread- I also have ales powered 36v 259 watt front hub wheel I got on the cheap- as opposed to the 500 watts of the other- I'm expecting maybe 13-16 mph out of it on a classic Peugeot Mixte frame- which I think may accommodate some kind of battery nicely along the top rail.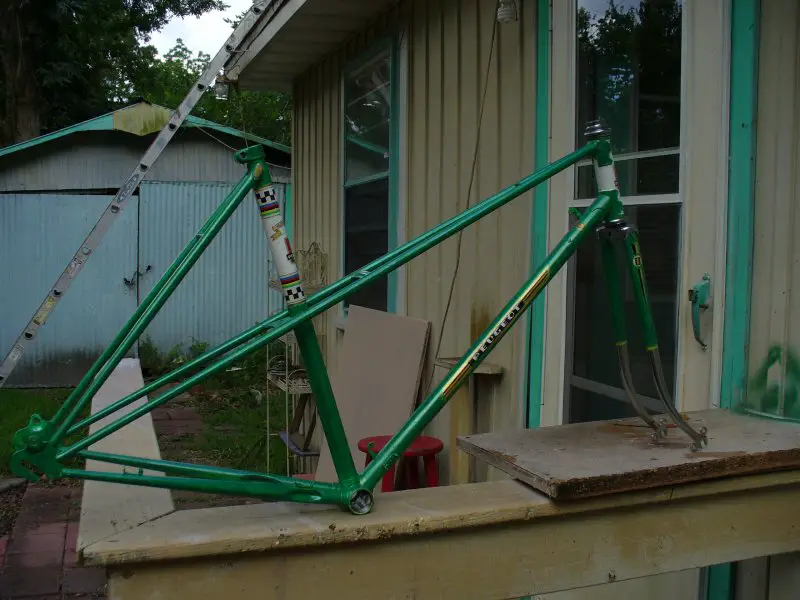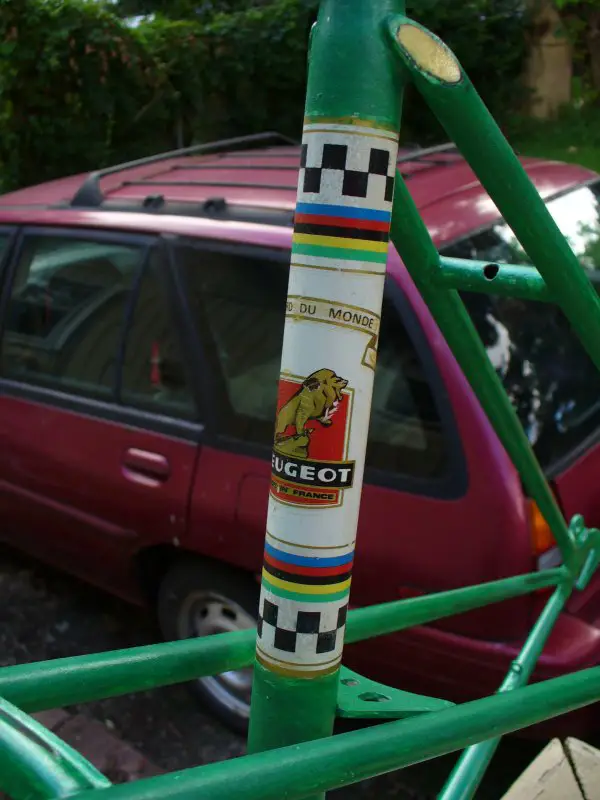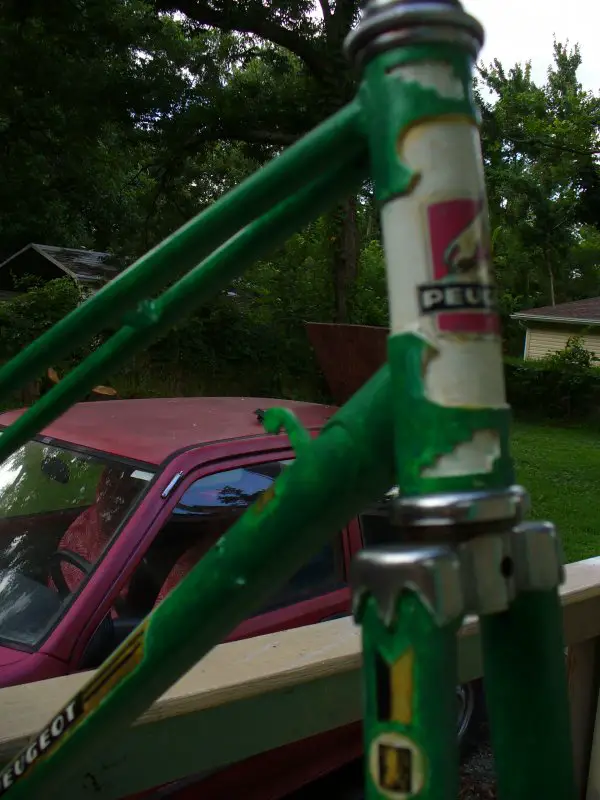 The other candidate I found near summers end for a whopping $15 is a Diamondback aluminum comfort bike lightweight step through 26" wheeled bike with both a front suspension and shock seat post- and remembering that in fact a 700c front wheel usually works on a 26 fork- in fact the China builds both have that set-up on shock forks that are actually 26" - I like the set up especially since it requires a diminutive reach front brake and so especially light considering the added weight of a shock fork. Right now the bike is set up with 1.5 slick urban tire on the back and a narrow 26 x 1.25 inch tire on the front.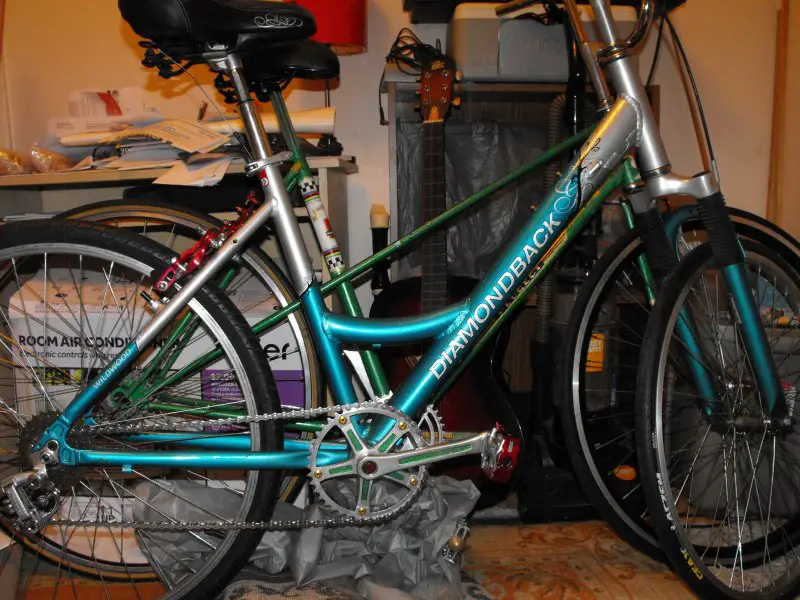 Anyway- This is what I've found. A balancing scooter Hoverboard battery
https://www.ebay.com/itm/Balance-Scooter-Battery-36V-4-4AH-Lithium-Ion-Battery-Fits-Scooter-UL-2272/312347127566?_trkparms=aid=777003&algo=DISCL.MBE&ao=1&asc=20131223091518&meid=43b6cc6a89c0489883a584b3da783e98&pid=100013&rk=3&rkt=12&sd=202394675205&itm=312347127566&_trksid=p2047675.c100013.m1986
In fact I already have one in my possession to test- 10 cells a pack, for 37volts, but see probably two or three wired parallel for perhapsa 10-12 mile range- the 250 watt hub is an unknown factor, but I've taken my current battery 20 miles with charge left on it- and pedal assisting.
there are good connectors and even a parallel connector:
https://www.ebay.com/p/Amass-Xt60h-Male-Plug-Connector-With-Shealth-12awg-Silicone-Wire-RC-Lipo-Battery/1180187895?iid=112081259695&_trkparms=aid=888007&algo=DISC.MBE&ao=1&asc=20131227121020&meid=999734028d284c50a42c8255a01b5573&pid=100009&rk=1&rkt=1&sd=162982446974&itm=112081259695&_trksid=p2047675.c100009.m1982
https://www.ebay.com/itm/XT60-Parallel-Battery-Connector-Cable-Dual-Extension-Y-Splitter-for-DJI-Phantom/271876986662?_trkparms=aid=333200&algo=COMP.MBE&ao=1&asc=20171012094517&meid=e42fe53fcce245e7be59cbdb3401a2a8&pid=100008&rk=2&rkt=12&sd=352403899071&itm=271876986662&_trksid=p2047675.c100008.m2219
I'll be gradually testing this out- these are barely larger than a drill battery and so only 2 lbs a pack- 5" x 3" x 2 and I'll eventually report back on my findings.
Last edited: