Hello from England!
I have just installed a 50cc 4 stroke into a French 1950 motorcycle as per the pictures.
Gone in a treat with some custom engine mounts and sprocket machining due to the old chain specification.
Rode the bike for the first time yesterday and everything works, lovely smooth engine, BUT....
The action of the centrifugal clutch is truly awful.
The engagement is very rough, very noisy and gets worse with engine speed increases. It disengages instantly with engine speed loss.
The vibration is so bad during all this I'm temped to think something is very loose and further use will destroy the clutch.
Gear ratio is 14 teeth front, 46 teeth rear.
Going to take it apart today, but has anyone any tips please as to the cause?
Thank you, Graham.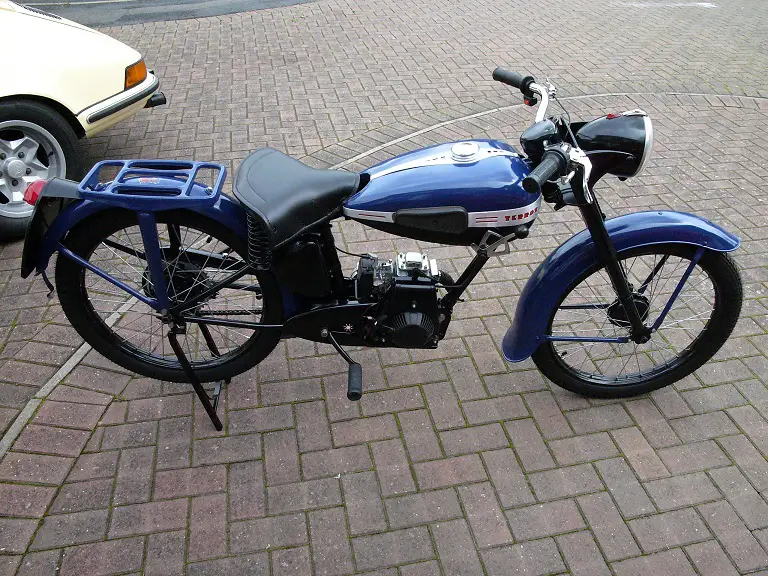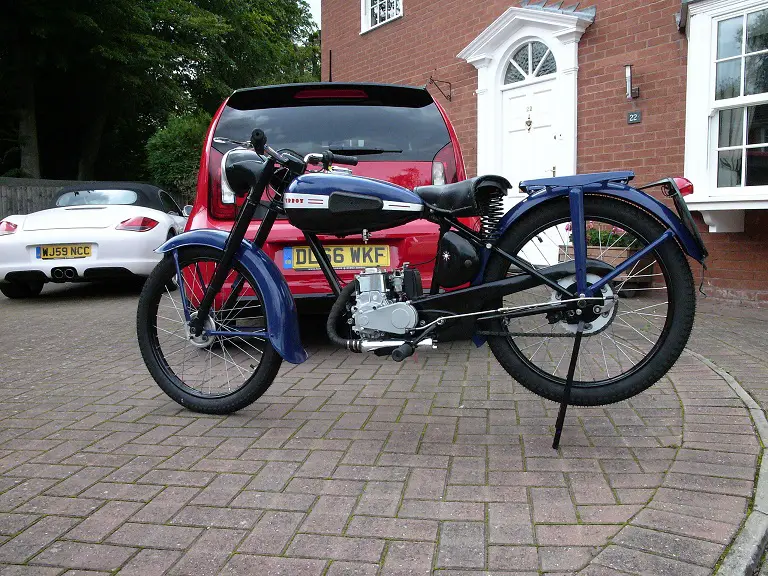 Clutch apart and nothing seems loose etc, lot of dust and the shoe faces were not smooth. Cup surface as new.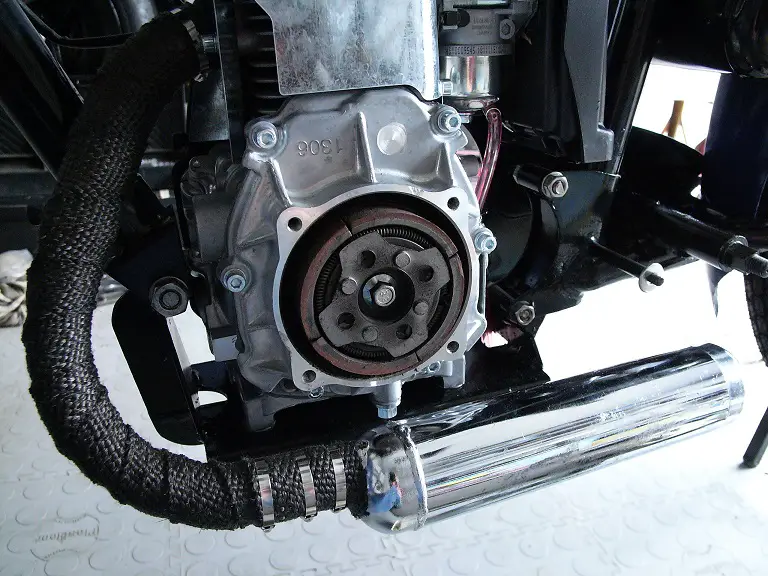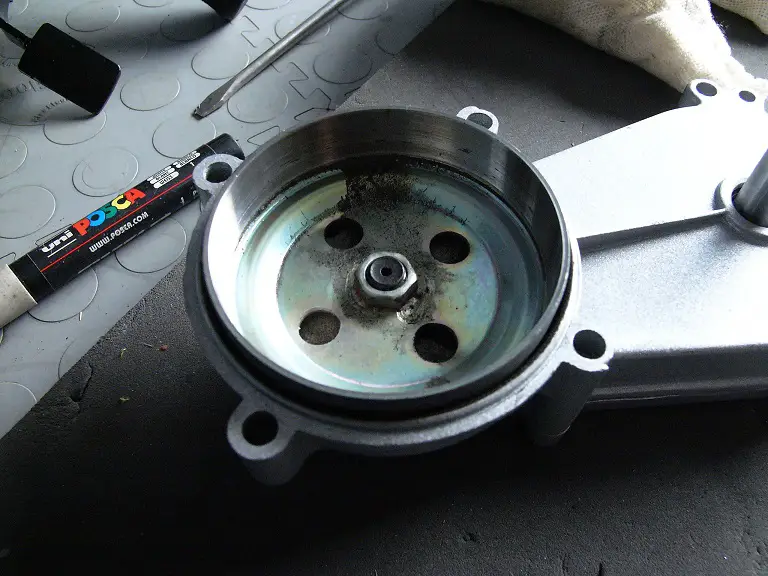 Last edited: