I have semi completed my first build. I began with a Micargi Tahiti and added a 65cc/80 motor from Blue Collar Bikes.
I changed very little with the exceptions of Handle Bars, Seat and Mounting studs. Basically I wanted to put this bike on the road as a learning experience. In a month or so when the rains come, I will do a complete rebuild adding items to complete a desired look and changing items that I do not like the set up of.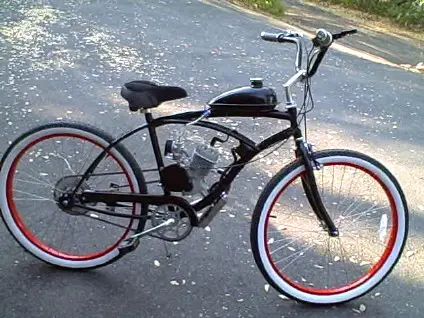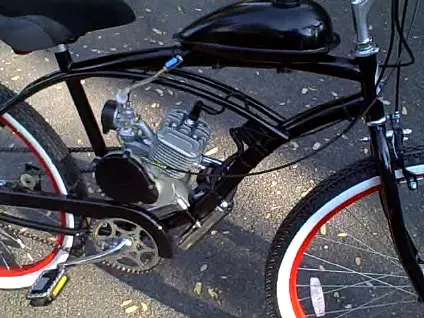 One of these days I am going to break down and buy a good camera for pictures.