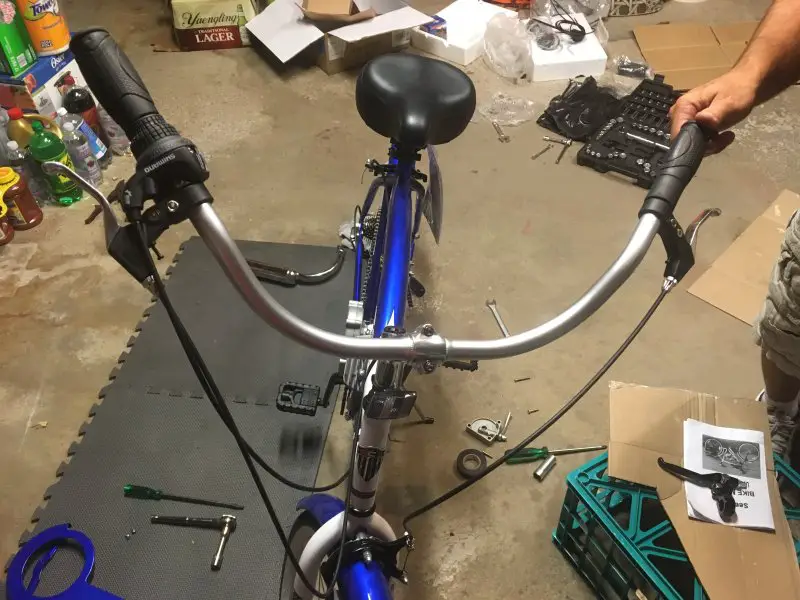 I have a question about the location of a couple parts already on the bike and where they will go after parts from the kit go on. Above is a picture of the bike in its current state. If the throttle needs to go on the right side of the handlebars where would the gear shifter then be moved to for room for the throttle?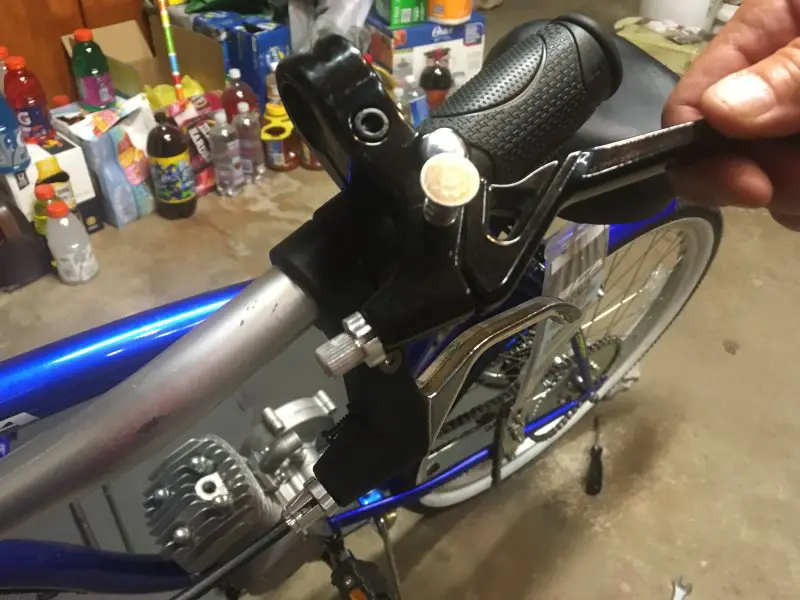 Also where does the front brake move to to make room for installing the clutch?
Any suggestions and help is greatly appreciated. Thank you for your time.