This is the second Victa Lawnmower powered BMX im building. This one is quite different tho. As im Using a turbocharger also. My first 125CC was a complete success. You can check out the vids on youtube. But the best is my buildup of the 167CC TURBO you can check out the full build so far at the forum link...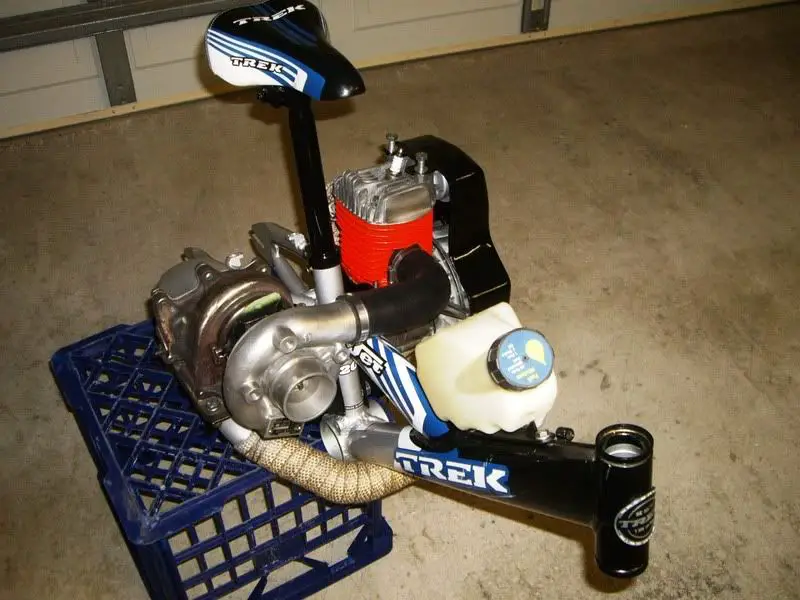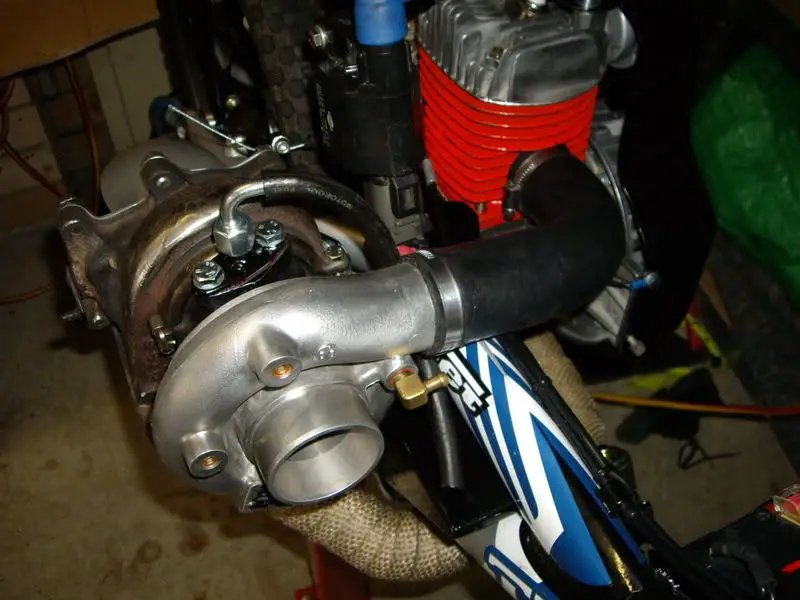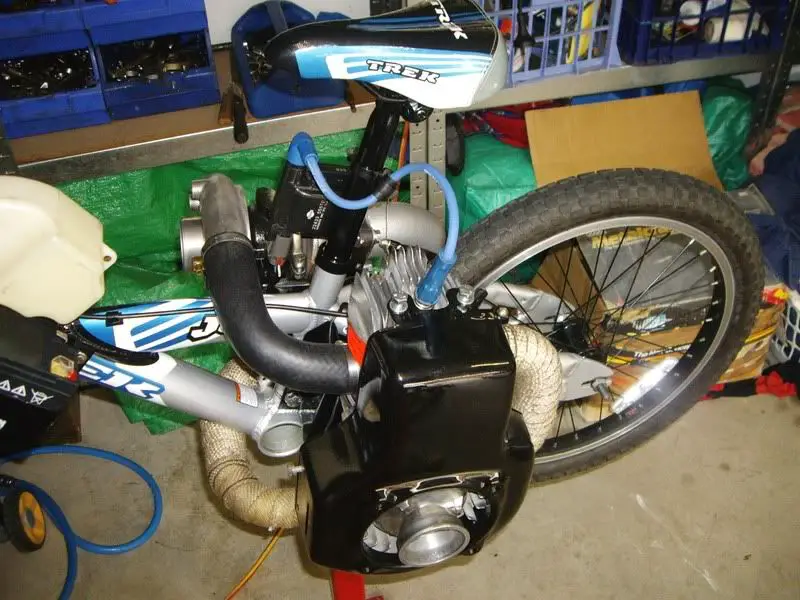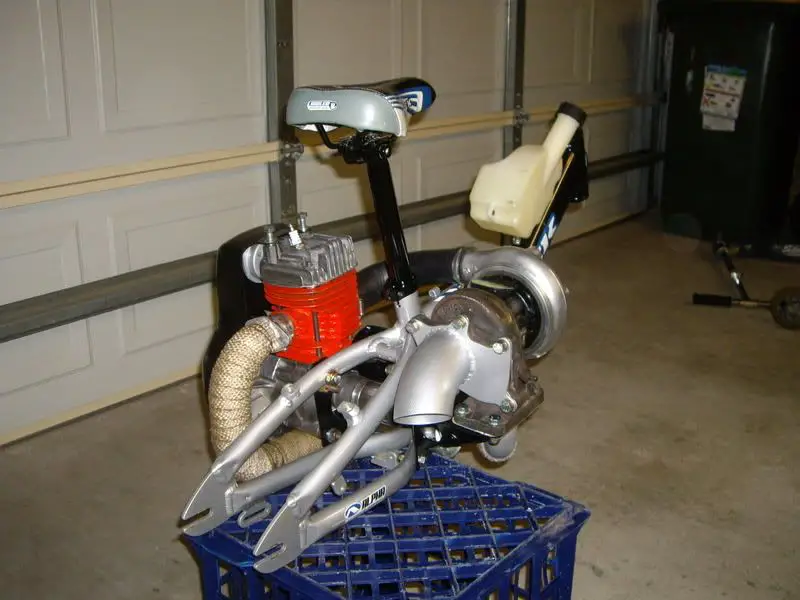 Link to build up..
AusRotary.com • View topic - Victa 160cc TURBO bike buildup thread ( Actually 167CC)
You tube vids of my 125CC.
YouTube - Victa 125CC First start after Rebuild
My 125CC went well so imagine the 167CC performance....
YouTube - Victa 125CC BMX Test 2
Last edited: