Hey guys, just need some advice. I'm looking to buy the perfect exhaust for my motorized bicycle but I have never tried anything other than the stock so I would like to hear from someone who has tried several different exhausts.
I'm looking for an exhaust that will increase initial acceleration and low end power but hopefully won't hurt top end power. I also need it to be not too loud.
I was thinking a long exhaust would meet all of these criteria. I have posted some pictures of exhausts I am considering, please let me know what you think is best for my preferences.
Feel free to comment any exhaust, not just the ones pictured. I would also include the arrow snake pipe but it is out of my price range.
Thanks, any help is appreciated.

1. Expansion chamber+long pipe+muffler?


2. SBP (More expensive but worth it??)

3. Voodoo Pipe
.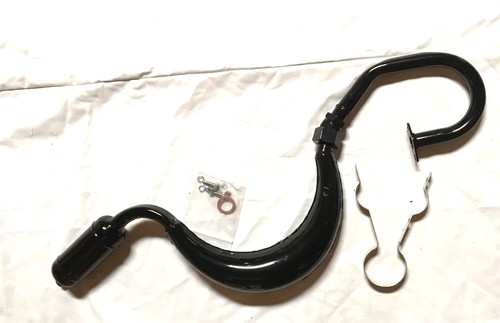 4. Arrow Torquer 11 Exhaust



5. Banana Pipe (Cheap but restrictive?)