I'm the type of guy that always needs a project, not that bowfishing season is over I'd like to build a motorized bike. I will be starting with this.....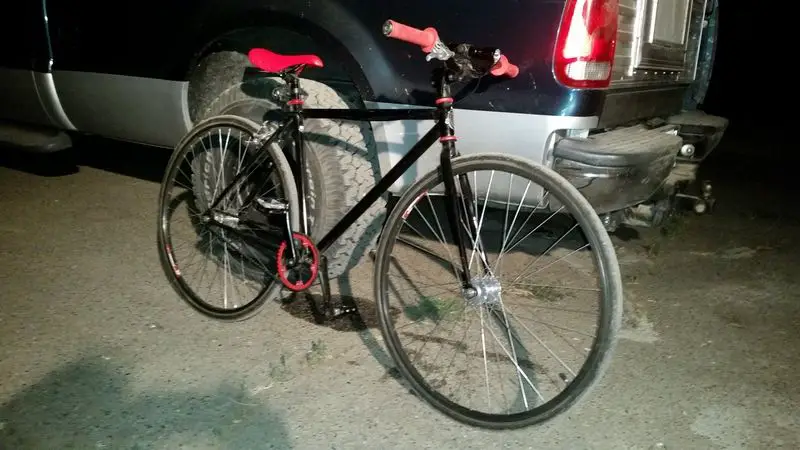 A SE Racing single speed, CroMo frame that measures 16" from bottom bracket to top tube. I do not think I can squeeze a 4 stoke in there so I ask which kit do you guys recommend?
I've watched a million youtube videos and have come to 2 conclusions, it look like a lot of fun and the supplied brackets are chincy at best. Fortunately I'm a fabricator by trade and will be fabbing purpose built pieces to replace those one size fits all stamped brackets.
Thanks for any advice in advance.