Im going all out can a HS 4 stroke fit in this bike its an order only so I cant measure the enter love of this bike please help anyone KCvale,MotorBicycleRacing I need your guidance obi-wan's .
http://www.amazon.com/Hollandia-Holiday-Bicycle-Ivory-26-Inch/dp/B004XSDA5W/ref=pd_sim_sbs_sg_28
pics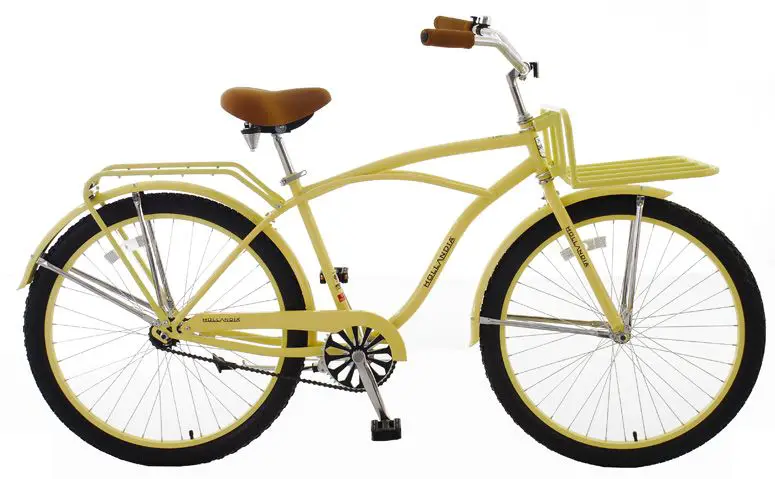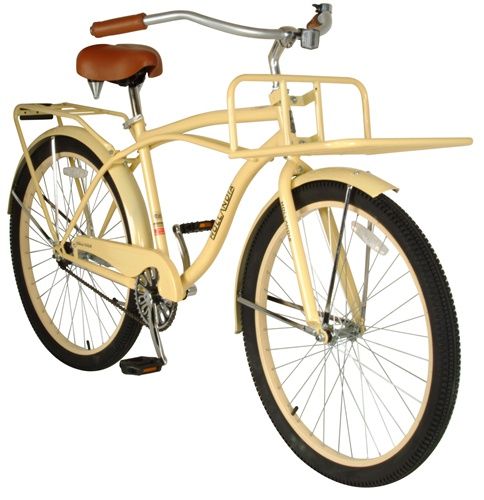 I want that 1890's steam punk look Il be using Cylinder's side by side duel tanks with a paint technique to make them look like copper tanks with fake rivet strips and a illuminated gas gauge hose with LED's.
my tank pic for this bike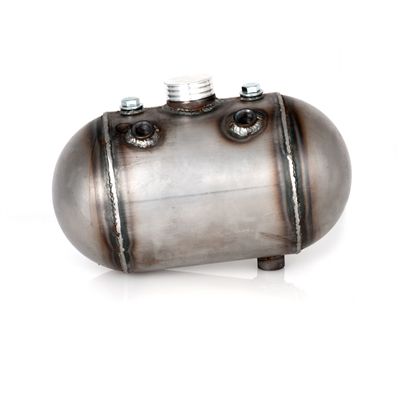 Size: 9.5" length 5" diameter
Bolts are 5-1/2" center to center
Holds: Approximately 2.7 quarts
Fittings:
1/4" N.P.T | Return and Vent
1/4" N.P.T | Feed
Ok trailer Im looking at bamboo
Thats it I think it will be a fun build the only thing that I wish I could do is the 50cc handa but o well an easy switch out down the road.
.
Last edited: