Custom Builder / Dealer/Los Angeles
Mar 20, 2008
7,094
1,320
113
I'm selling this GTC belt drive torque converter for 212cc.... It's been painted (& bolted on) but never actually run.
It's been custom machined to bring the drive sprocket outward to clear the rear tire & holes drilled to rotate the rear downward.
I also have the belt & large plastic cover, (not pictured).
I'm asking $80 w/ free shipping.
PM me if intertested.... ~Norm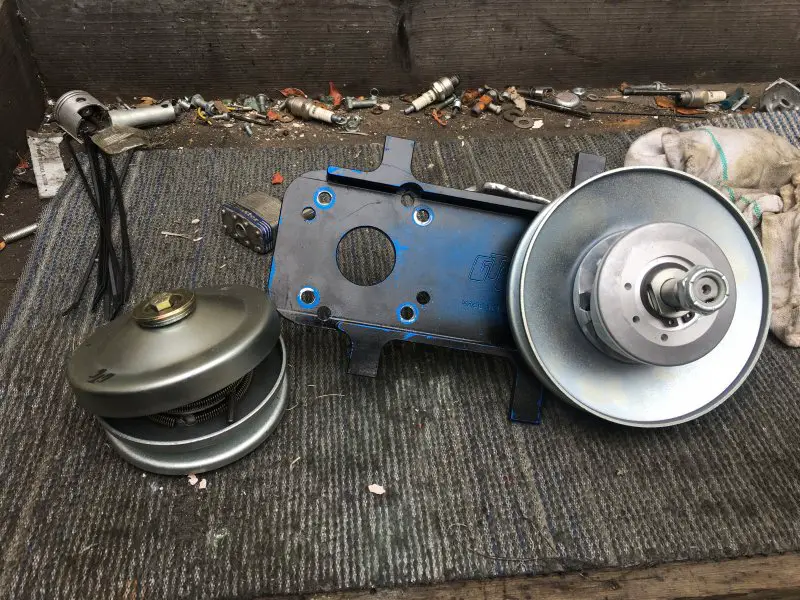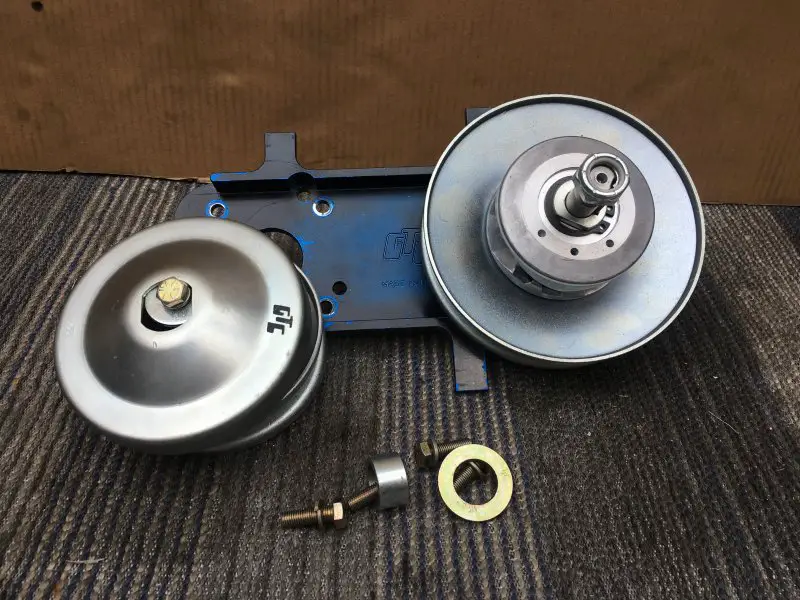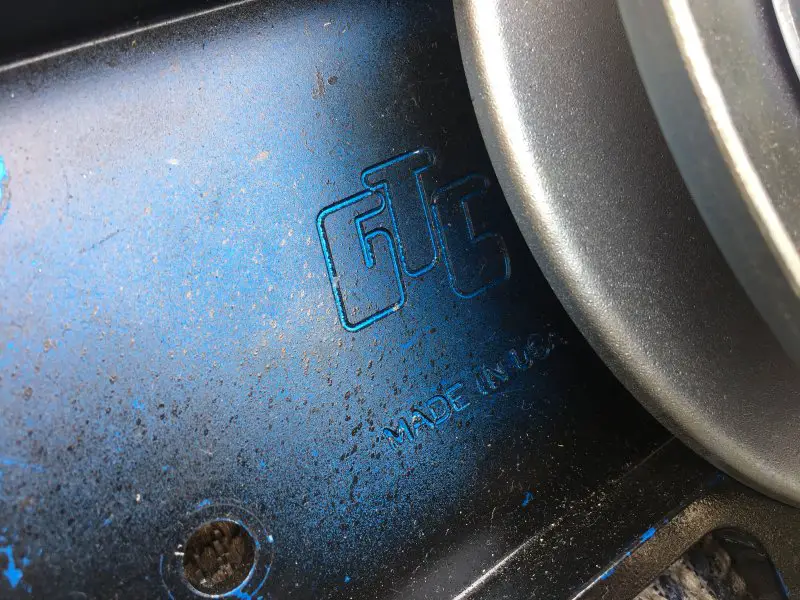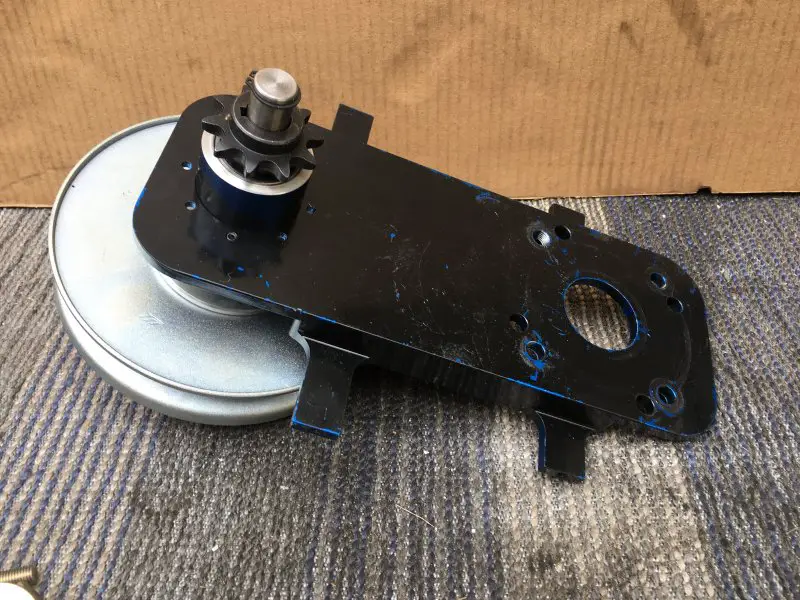 Last edited: