Hi everybody, figured I'd introduce myself. My name is Josh, I'm generally a car guy, but I love anything powered by little tiny explosions. I'm generally a Euro-car enthusiast, but I have pretty eclectic taste. I love old things (motorcycles, planes, cars) and own a vintage Cadillac which is for sale - once that's sold I'll be making my first motorized-bike.
I have a dual-suspension mountain bike that I'd like to convert first, then make something in the style of an old board-track racer, like a Derringer or iRide's vintage-style bike (which led me to this site). It doesn't look like the sort of thing that I couldn't do myself, so I'll try to go at it on my own, rather than drop a few grand on one.
After we finish those two projects, the next item on the table is to build my own car - it'll be a 3-wheeled exocar like an Ariel Atom or Superlite Roadster, completely of my own design. I haven't decided on a powertrain for that project yet, but it'll be either a plug-in hybrid electric or motorcycle-engined project.
Anyhow, I look forward to soaking up some knowledge here. Has anybody done a full-suspension motorized bike yet?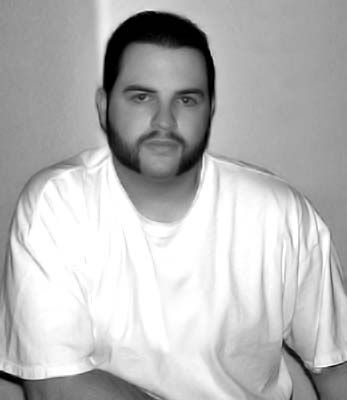 That's me.