I have an 80cc 2 cycle [I assume] motor and the engine would freeze up only when the spark plug was inserted . I was able to freely pedal the bike without the spark plug .
I have never got to ride it motorized, because of this problem of it freezing with the spark plug .
I checked the spark-plug- and it was good+ with a spark when disconnected from the engine and with the rear wheel turning.
So, after reading on here of a similar problem I took of the piston head cover[?} and looked at the piston . Although it was clean, there were cracked plastic like type rings [see pics].
Do I need those? Or can I put it all back together and hope it works.
I'm asking because it was tedious to take it apart in the first place.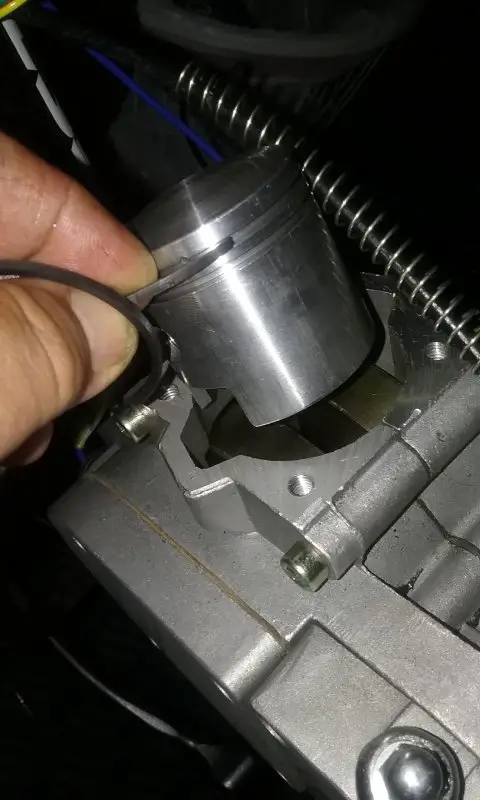 Otherwise the piston head cover looked clean...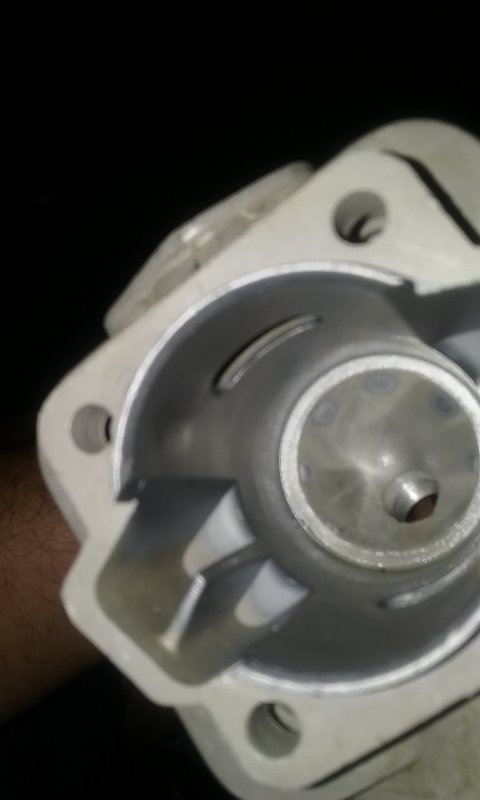 This is the bike .. [mountain bike] and it is my first motorized bike.... I bike ..about 20 to 30 miles every stint and a couple or more times per week.
I went for a mountain convert my first time.
Any help is appreciated.