Jul 10, 2017
254
109
43
45
I have questions about the Fito Modena GT-2 Beach Cruiser Bike.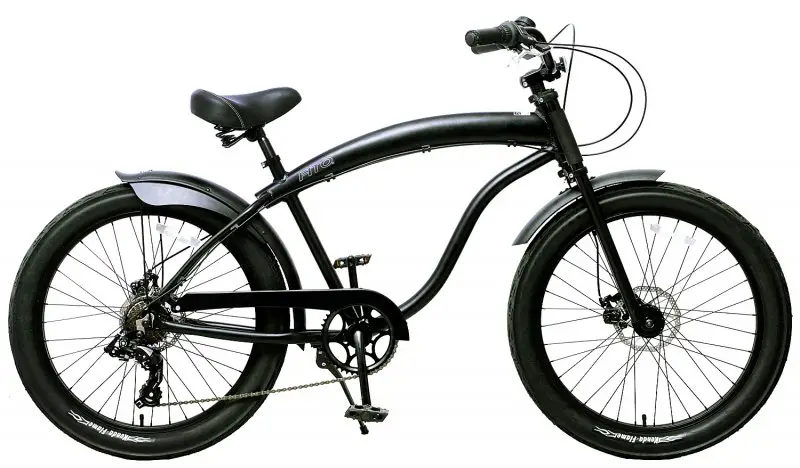 It is advertised as a 26" Mens Beach Cruiser Bike But the wheels are listed as Kenda 24"X3" high profile wide tire. tire diameter: 26". Would a standard 26" wheel work? I am thinking about reusing my mag rims with 2.5" tires.
Do you think a 79cc predator engine will fit into this frame. I searched Google and found a similar build but not sure if it is the same frame.
Last edited: