Its always hard to find a 1" drum brake lever. There are a couple choices for cheap at BMI . I chose the 1" Harley lever for my dual pull lever project. It was $15 delivered.. I do not believe anyone makes a 1" dual pull drum lever.? Spent $1.75 on a pin, plastic spacer for pin and 2 C clips. Other parts needed are a piece of Steel or Aluminum , a nut and bolt and 2 cable adjusters from brake levers or throttle adjuster which I used. I know lots have made dual Pull for 7/8 which is the same deal. Just wanted to show how East and cheap it can be done for $17 for a strong lever.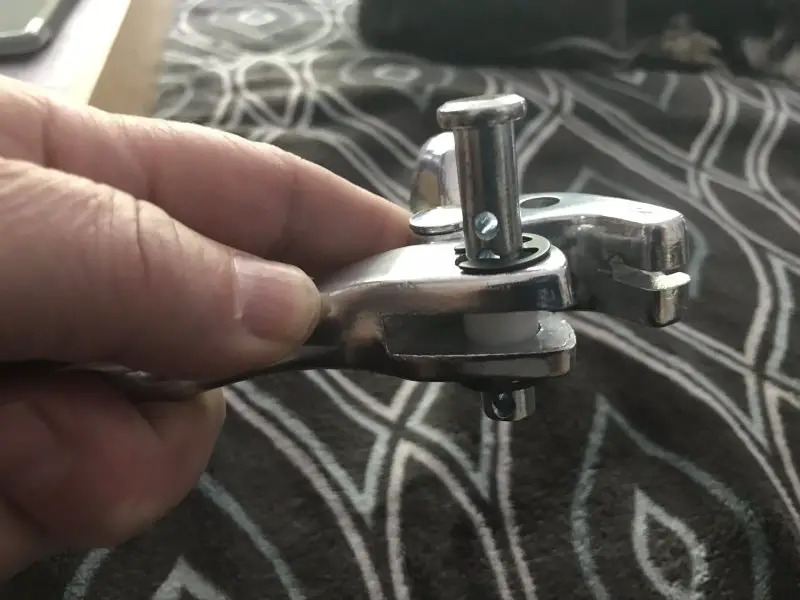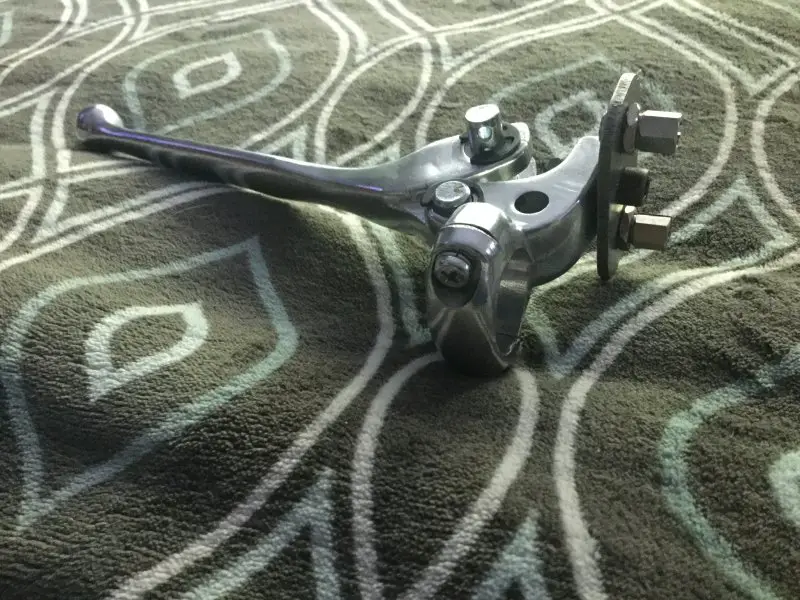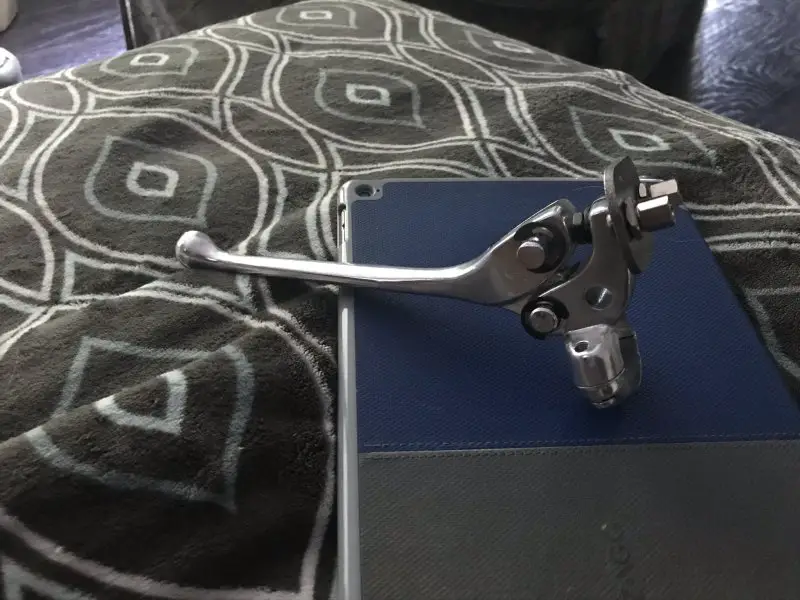 Just a heads up ...I had inverted levers sold by 2fastmoto well they broke..both broke where cable is pulled by handle. Do not buy inverted levers unless they are quality..
I thought $40 bucks would get me quality..Nope!