Good evening ladies and gentlemen,
This is the sign guy today we are holding the battle of cheap exhaust in a fatal 3 way counted at
ONE FALL!

WEIGHING IN AT $49.00 THE FIRST CONTENDER HOLDS THE TITLE OF BEING THE ULTRA LIGHT WEIGHT EXPANSION CHAMBER...


THE THRUST RACE MUFFLER!!!!!!!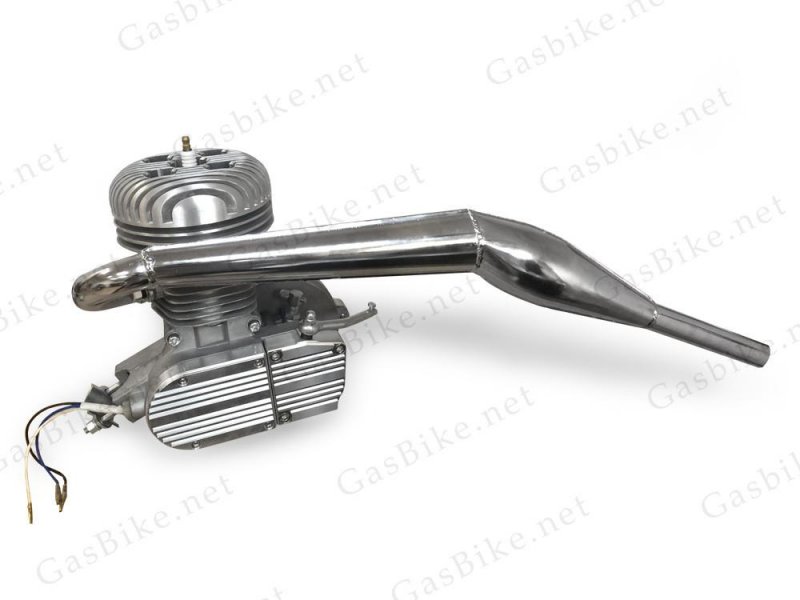 Weighing in at a whopping $30.00 and packs a punch for looks to almost stock....

Fancy.... CHROME MUFFLER!!!!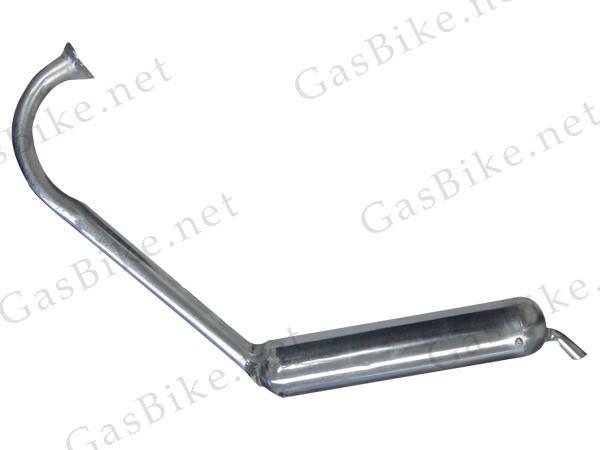 Ladies and gentlemen....



He's hot, the most durable on the block, and says he stops burnt legs before the thought, MOTOOOOOOOOOOO POOOPOO!!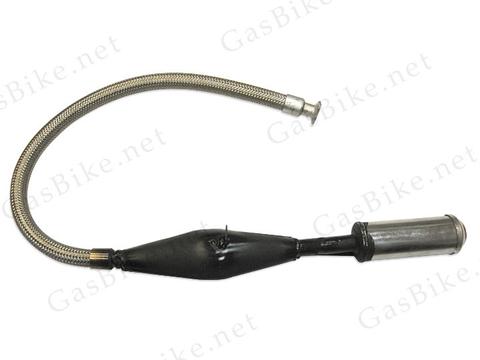 Now I don't want to see low blows, no all for shows, kicks to the head, or eye pokes.


Let's get ready to rumble!!