Except for the clutch, this is a pretty traditional build for me. Standard Chicago Schwinn cantilever frame cruiser with a Briggs flathead engine. This bike is being built by my grandson, Greg, and me for his friend James's dad, Tim. He's given us some design parameters, like full fenders and rear rack, and is leaving the drive train to us. So we're going to experiment with the manual clutch.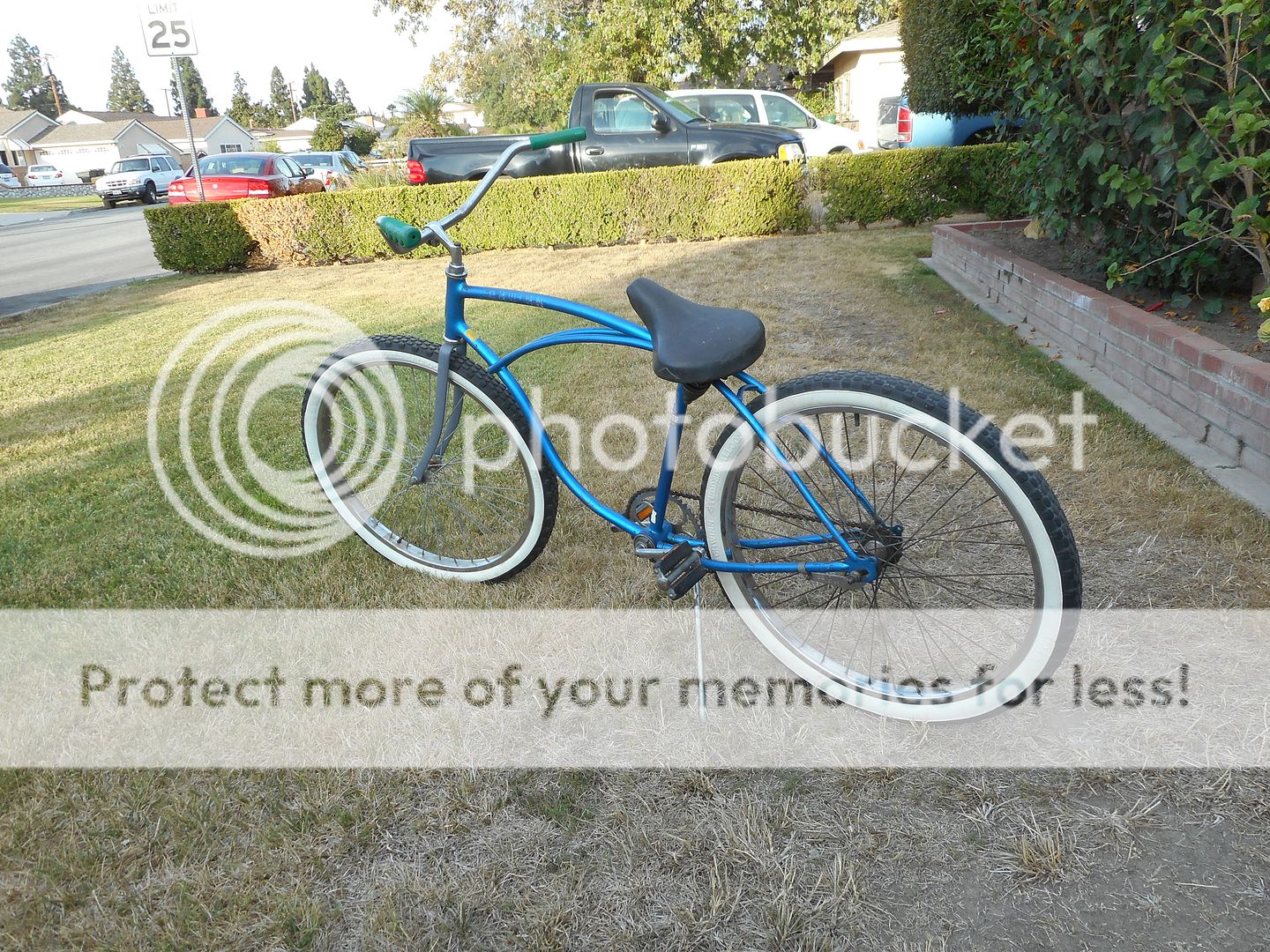 First, I turned the sprocket down on a lathe and screwed it back onto the clutch basket, as it supports the bearing. Then I machined a solid 3 1/2'' pulley until it fit where the sprocket used to be. I fastened it to the basket with six countersunk screws from the inside. I may need to machine a pocket on the outside of the pulley for another support bearing.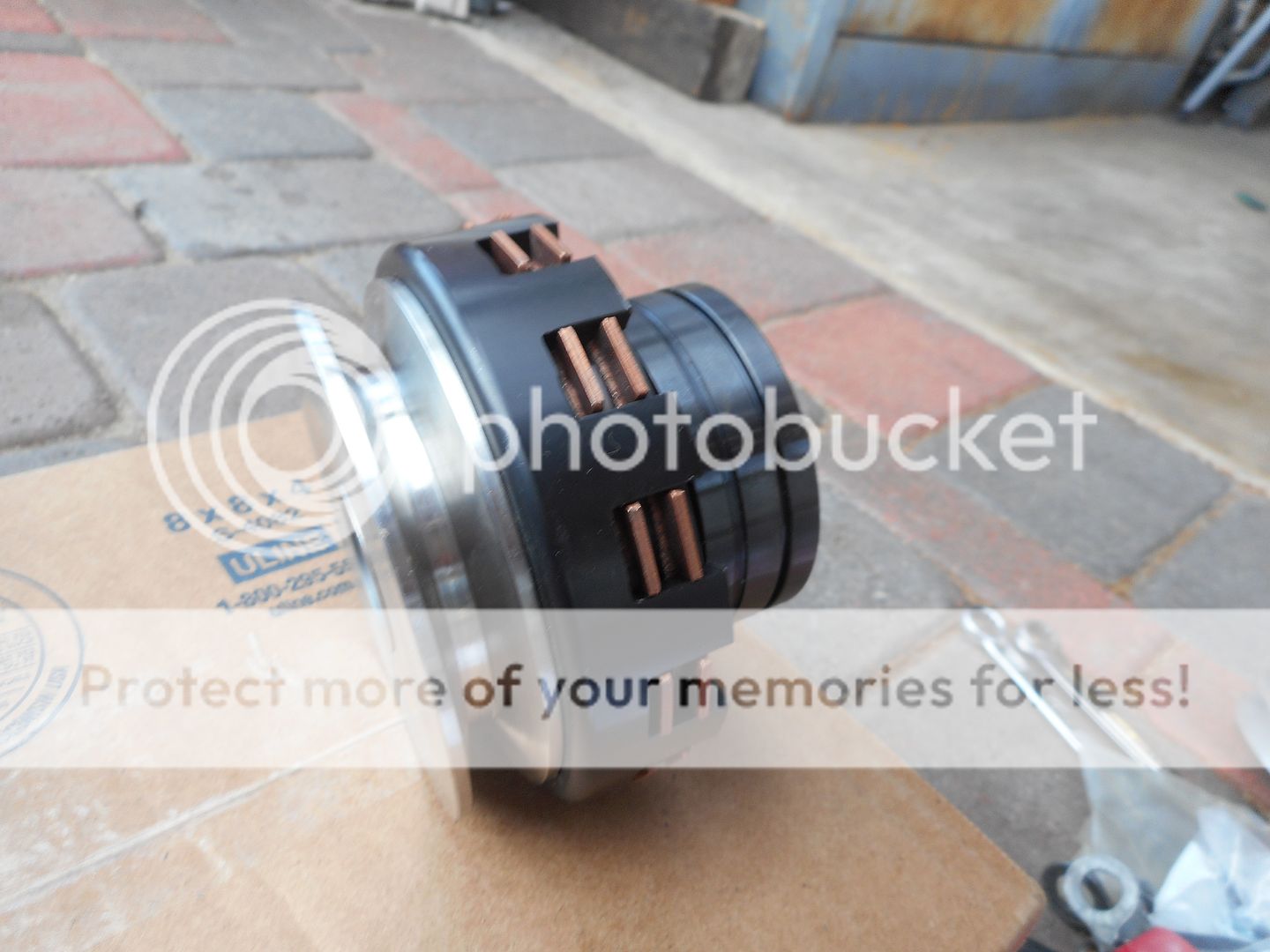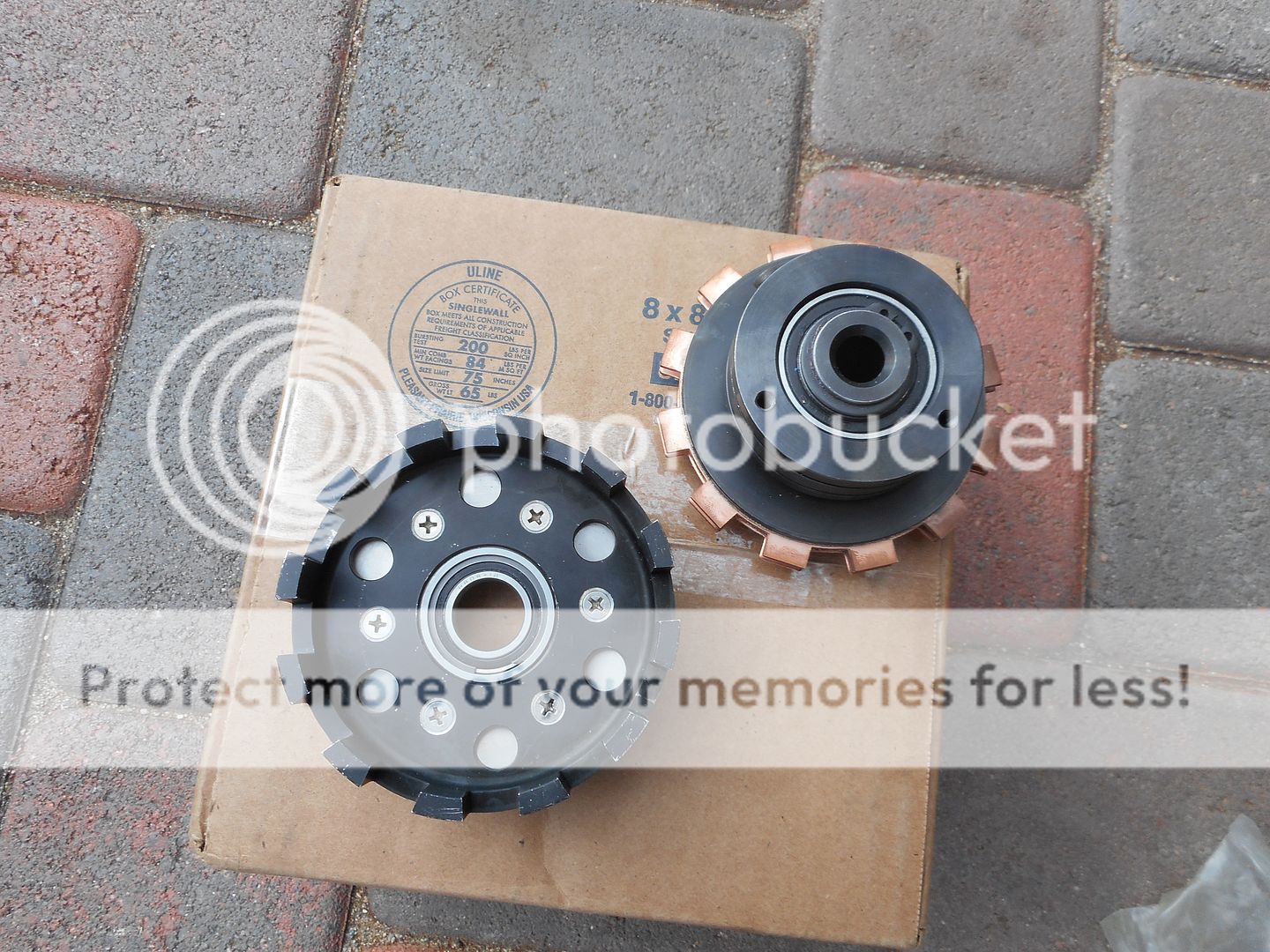 Next I made a 5'' aluminum pulley with a 3/4'' center and broached a standard 3/16'' keyway to fit the jackshaft.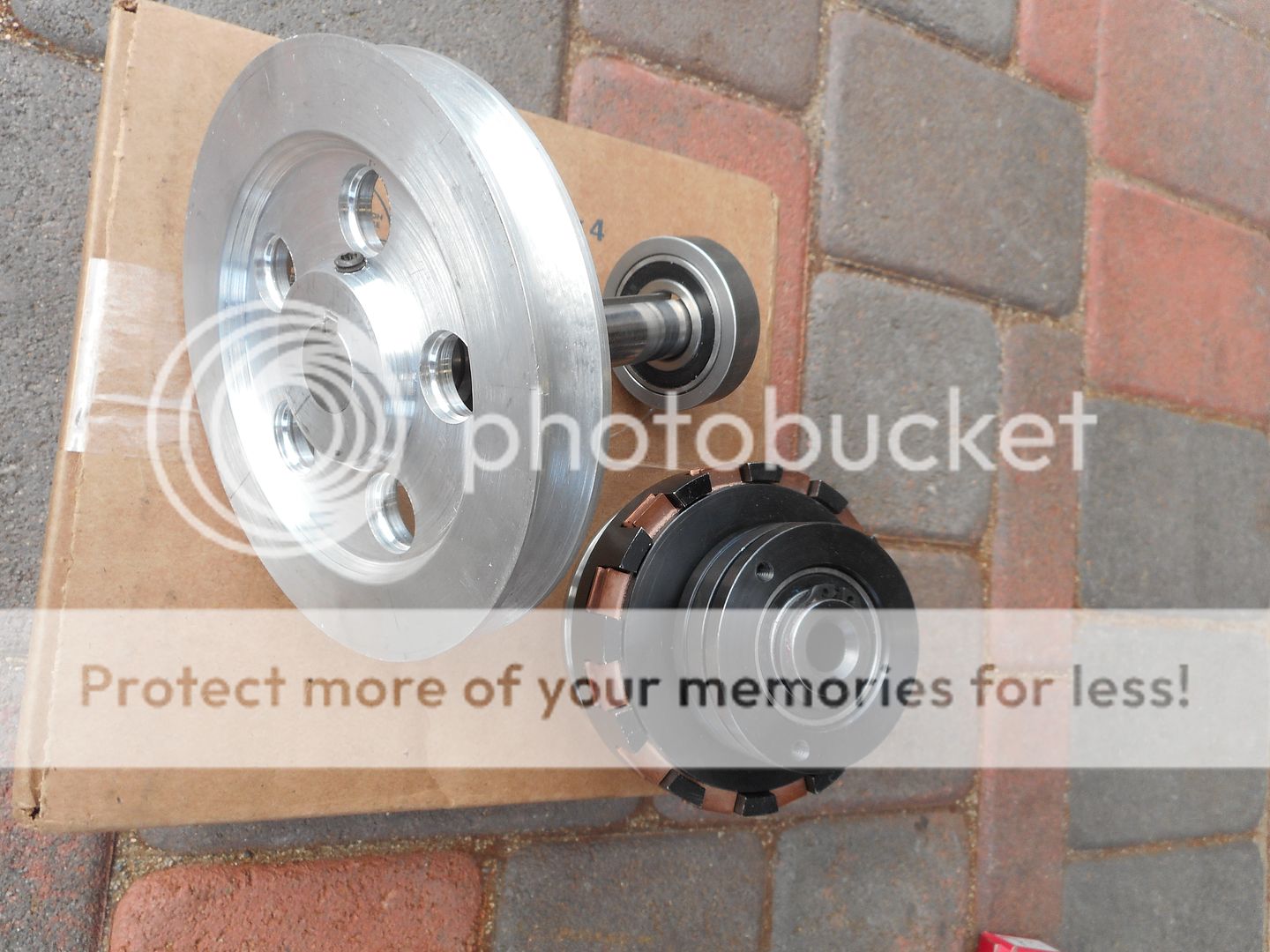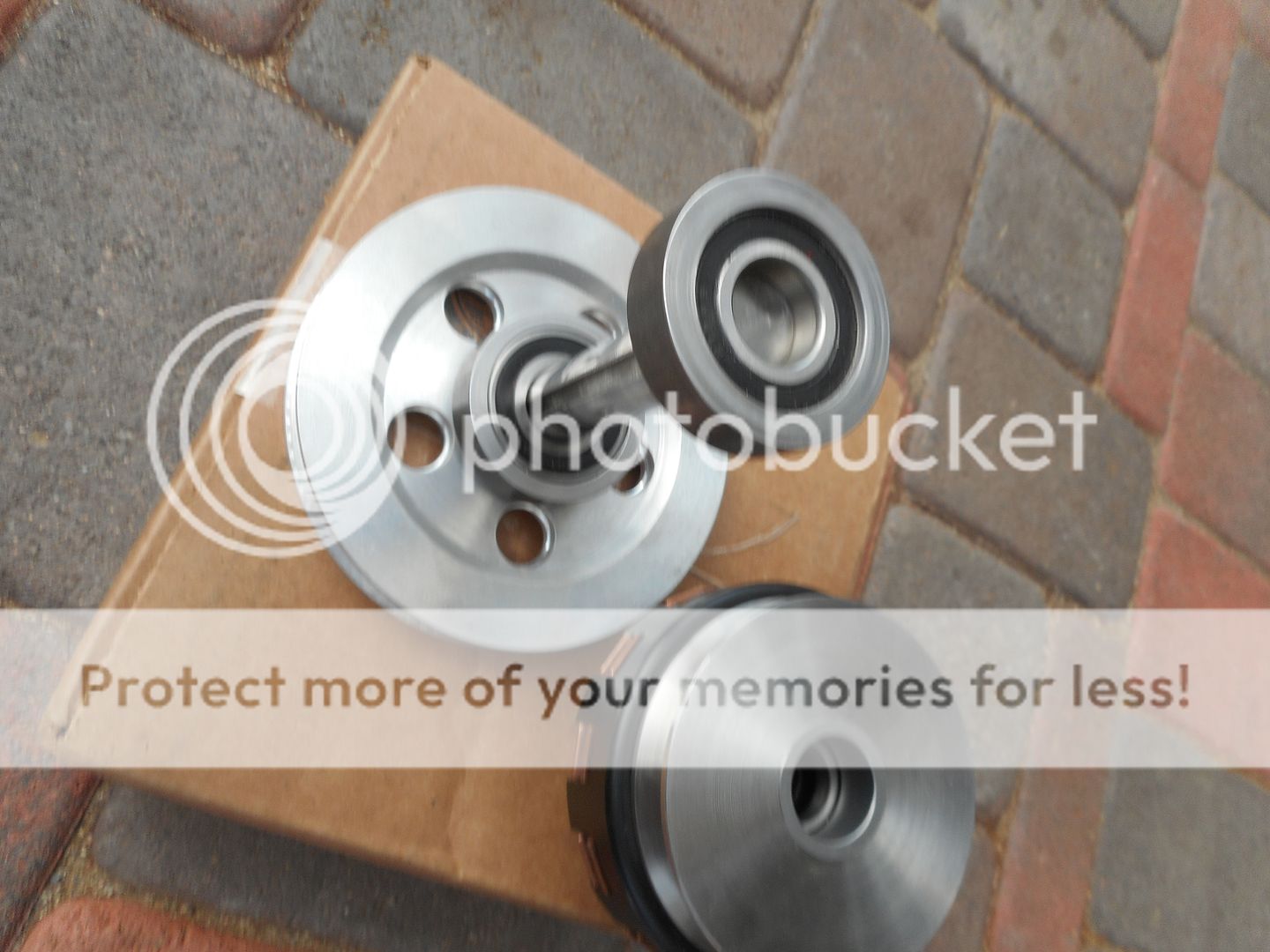 So we're starting with a 2 1/2'' engine pulley going to the 5'' jackshaft pulley for the primary drive. Using a standard Whizzer 15'' pulley on the rear wheel powered by the clutch pulley will give us the desired overall drive ratio, same as most Whizzers.
The engine will slide in it's mount to tension the primary and the rear wheel will do the final drive. That's the idea anyway so we can make a solid mount for the jackshaft/clutch assembly. The keyed shaft will be supported by bearings with the clutch sandwiched between them and the other pulley will be outboard.
That's as far as we got so far. I sold Tim a moped fuel tank and Greg will supply the motor. We've acquired the rear pulley and some heavy spokes also.
Next I'll lace the new spokes into the S-2 rims that came on the bike and install the pulley.
Last edited: