Hey all, I finished what I wanted to do with my Hatfield 12ga shotgun a couple weeks ago and collected pictures along the way to show you how I've changed the gun into a survival shotgun/backpack cannon.
I was walking through Walmart and saw in sporting goods that they had this shotgun for under $100 and I've always said if I see a gun for $100 or less I'm going to buy it! And I did got it for $99.
Here's what the shotgun looked like stock typical 28' 12 GA.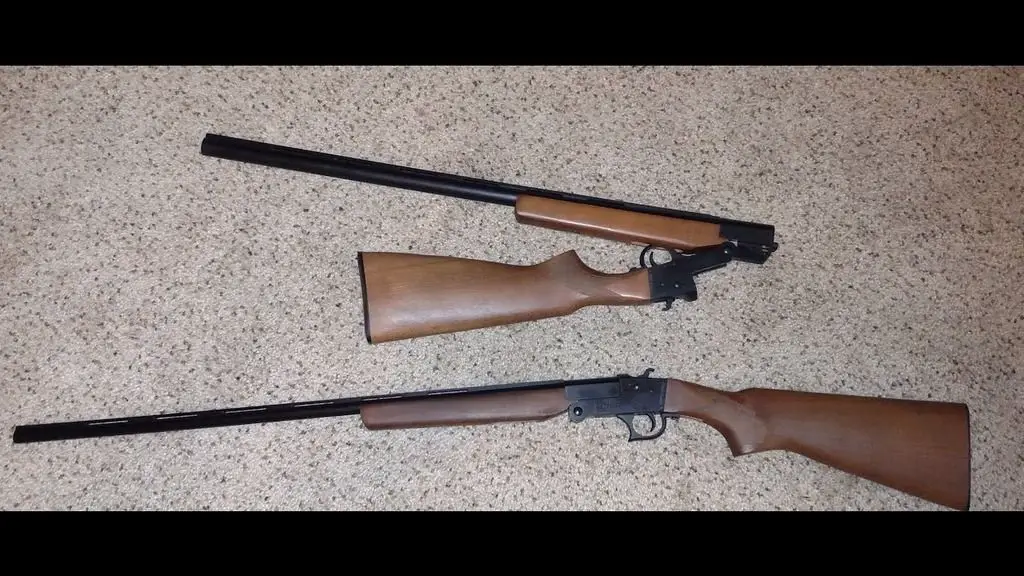 First I cut the barrel down to 19 inches so its still legal (18 or more inches is legal in the USA). Makes it so the barrel and stock are about the same length when folded.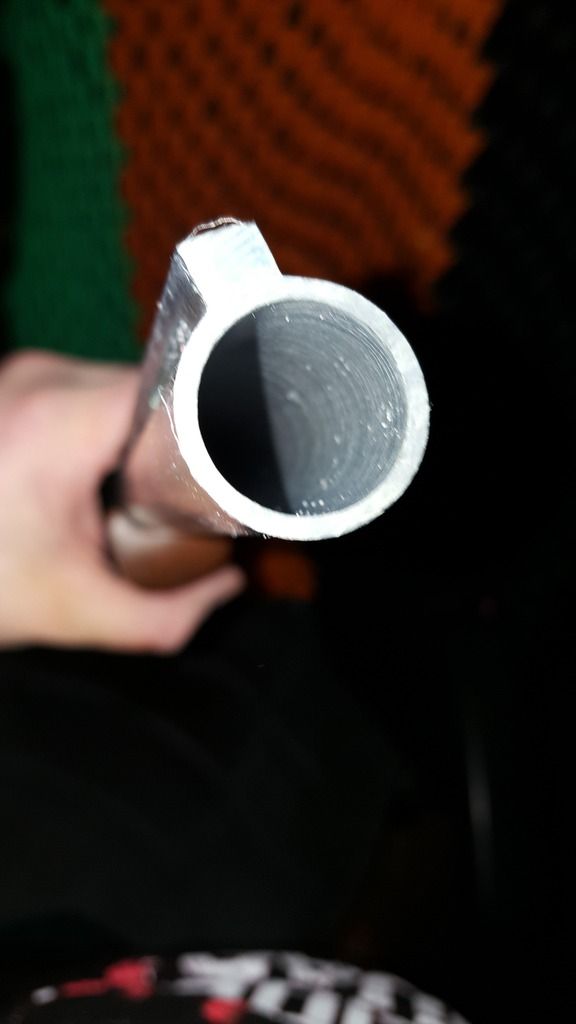 Re-blued the end of the barrel so it doesn't rust.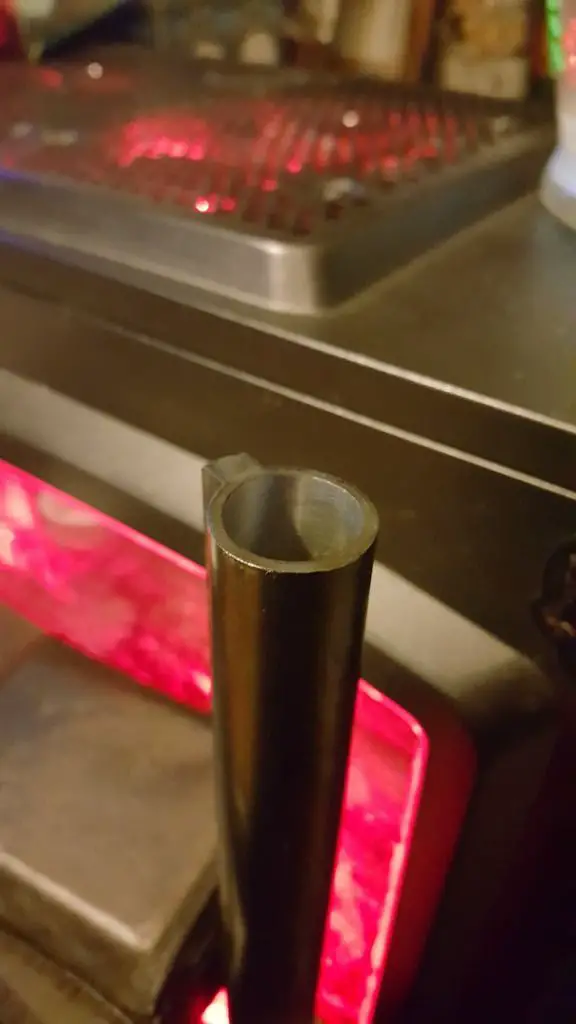 Total length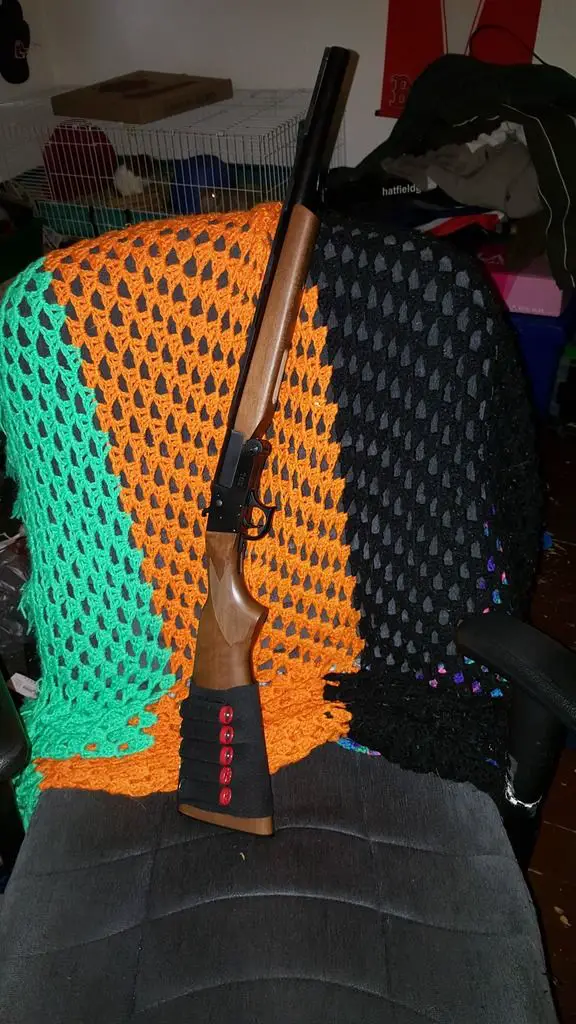 I wanted it to fold more so I carved a hole in the fore grip.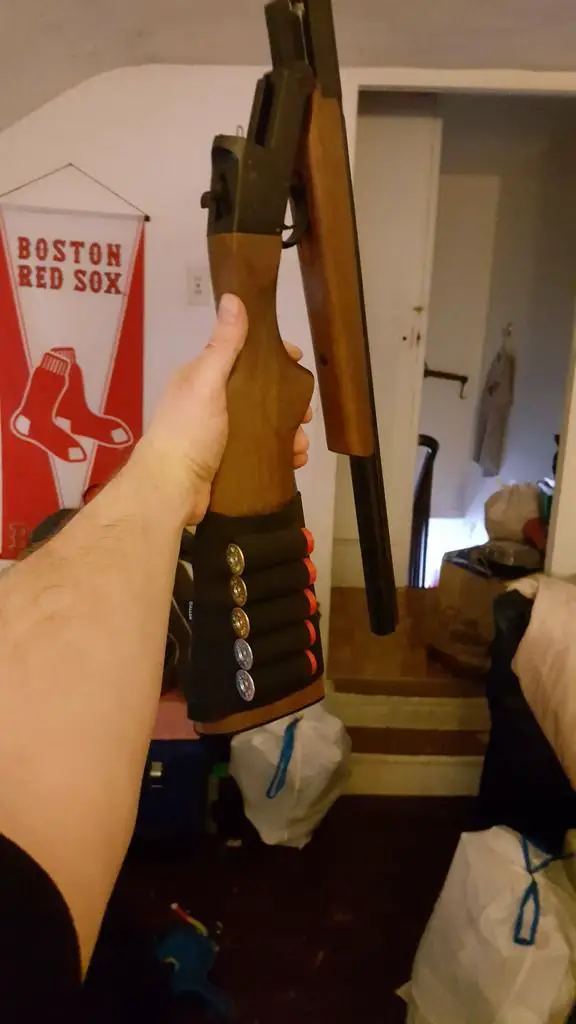 Drilled holes for sling studs to be mounted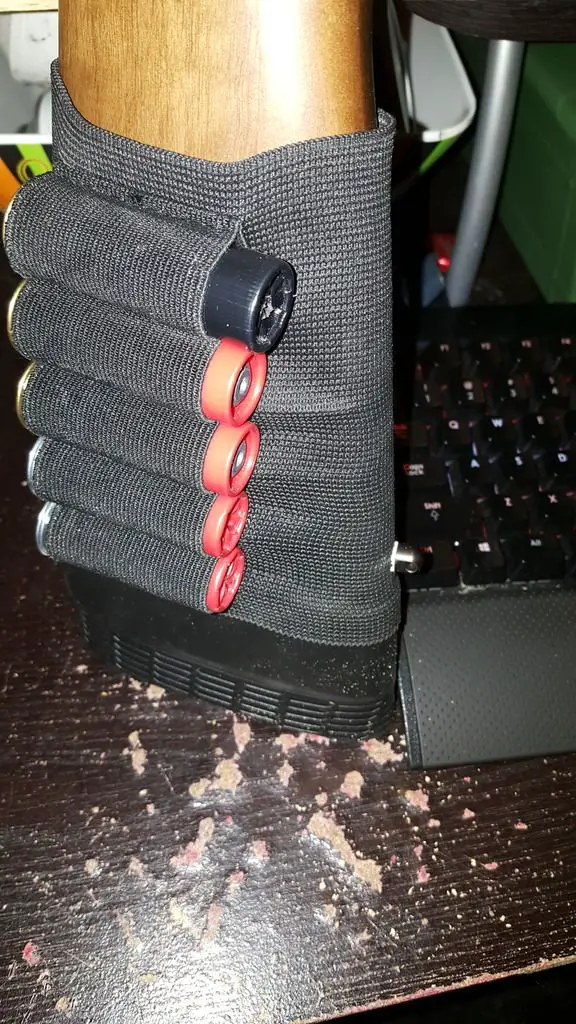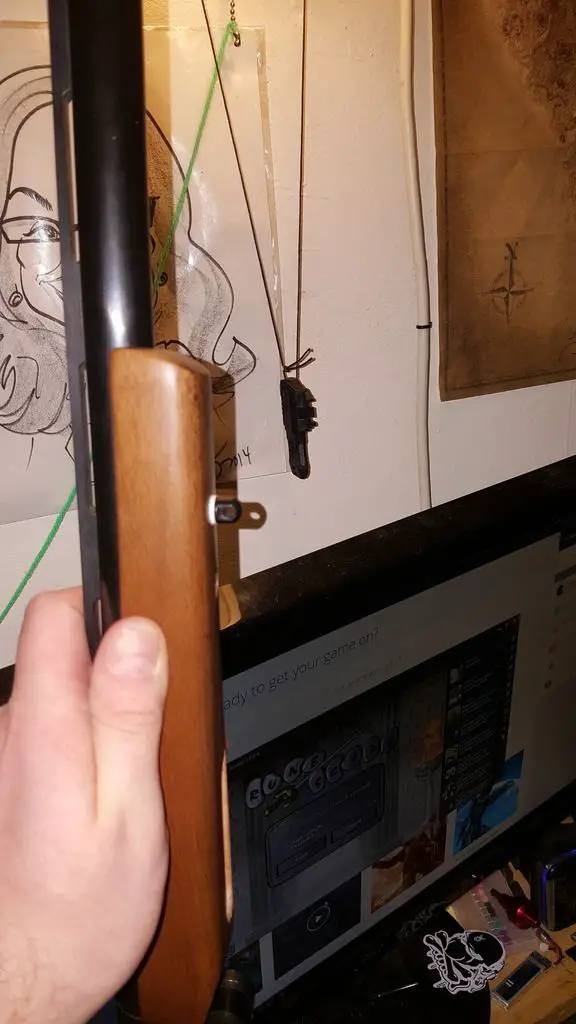 Finished product with sling, recoil pad and stock shell holder. Folded this gun can fit inside of a backpack. My first amateur gunsmithing project, lol.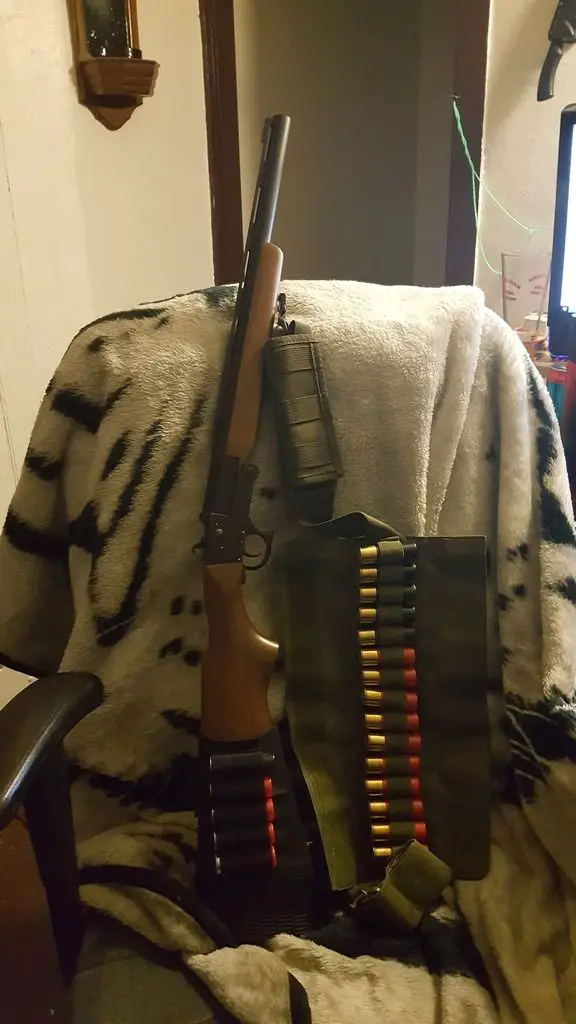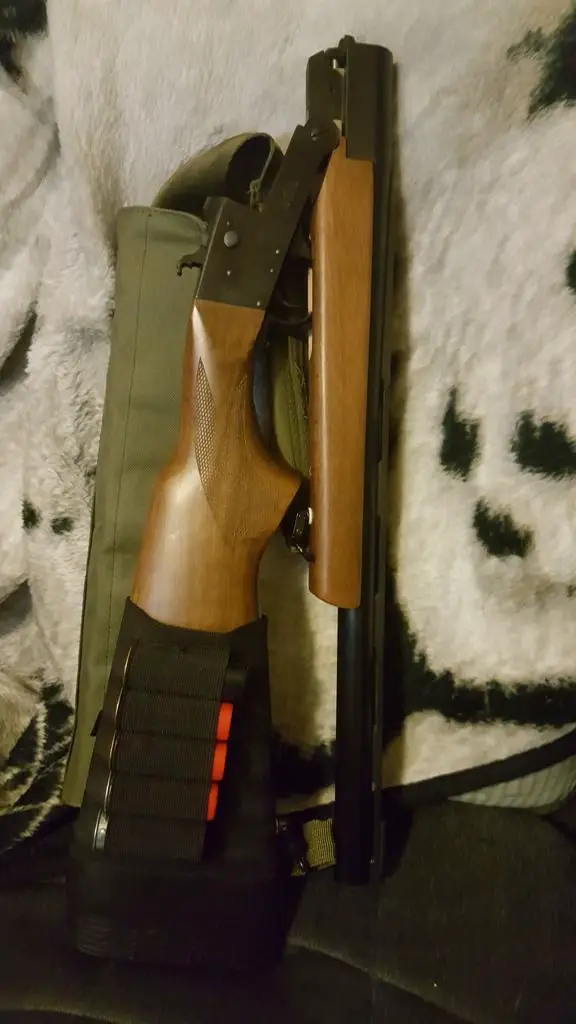 Last edited: