Hey getting ready to purchase my sleeve kit....
What's my belt size that's common for the rim?
Here is what they list I did the math but needs accuracy.
If full width of rim area is 34mm....
Back edge is 24mm and x = size would this be correct bead with for v belt
FW: 34MM x BE: 20MM = X 14MM which in turn = 9/16
14MM WOULD BE THE GENERAL BELT WIDTH TO FIT THE GROVE?
As shown below:
how ever I am missing one mathematical piece,
the
seating is the
most
important part.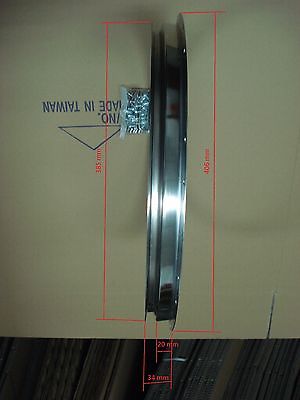 Last edited: