I'm installing a 4-stroke motor (of no brand name but probably common) on a
Cranbrook 56387
.
Everything is attached, except the original one-piece crank & front sprocket is too narrow. The kit comes with a couple of wide cranks that have the square hole.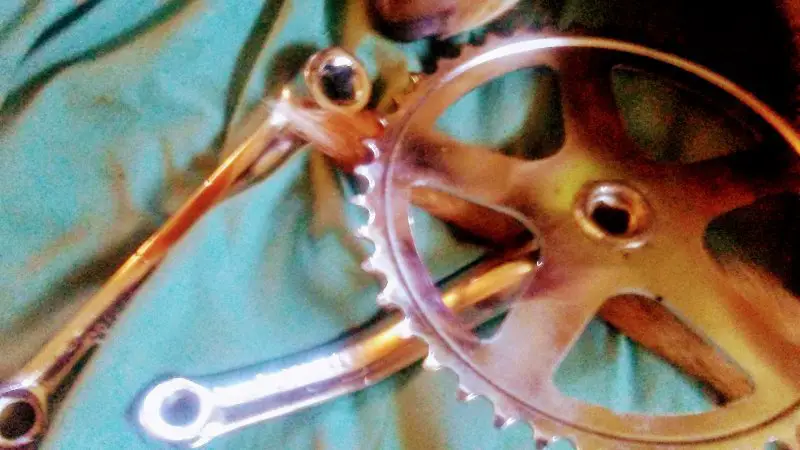 What size and type bottom bracket insert do I need to install this wide crank?
Can anybody recommend something?
Apparently, I need something with the square peg coming out.