So I have an idea for a speedometer. I found this:
https://www.amazon.com/IZTOSS-Speed...rd_wg=gzaA7&psc=1&refRID=YA1DRGD0RCFBH0DQVKGF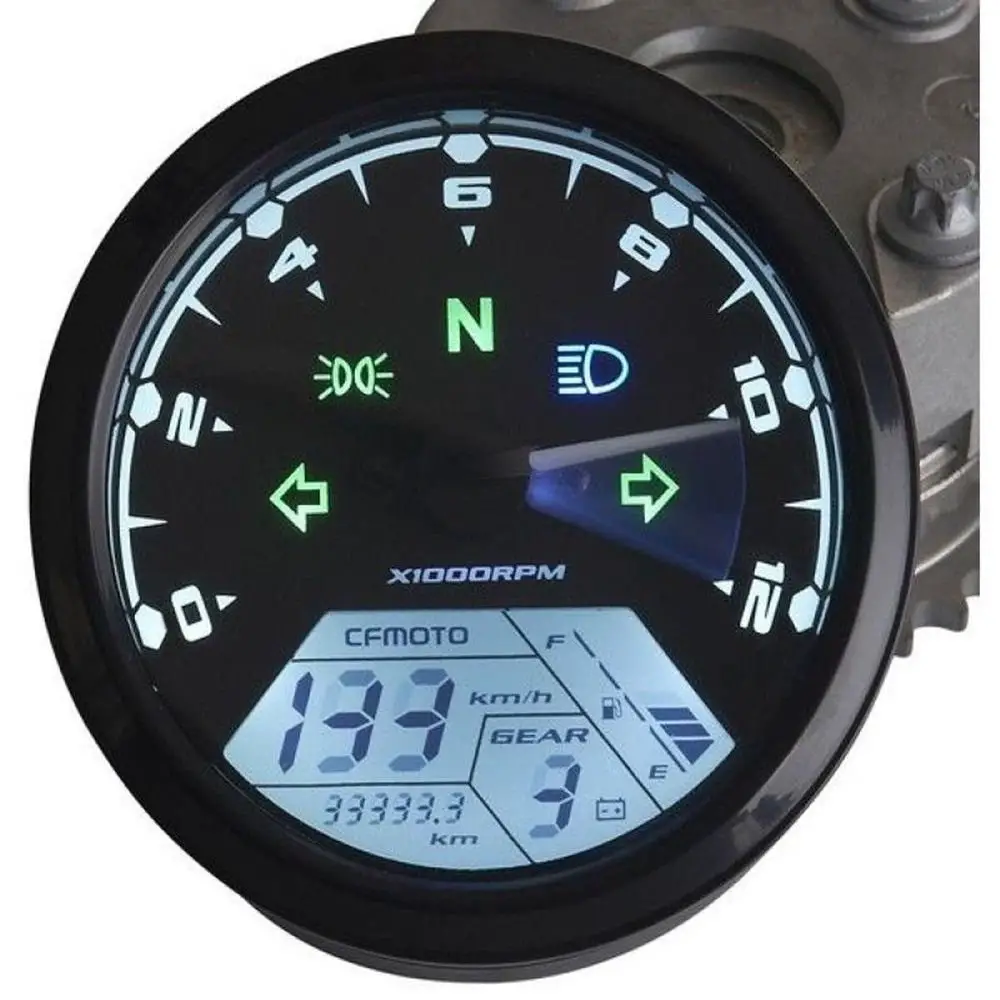 It uses a reed switch and magnets to measure wheel rpm and that drives the mph on the display. It also has a wire to measure motor RPM and I am thinking it could be linked to the spark plug wire to measure the engine RPM.
Looking at the last image of the wiring diagram, it looks like the the speed can be calibrated to be mostly accurate.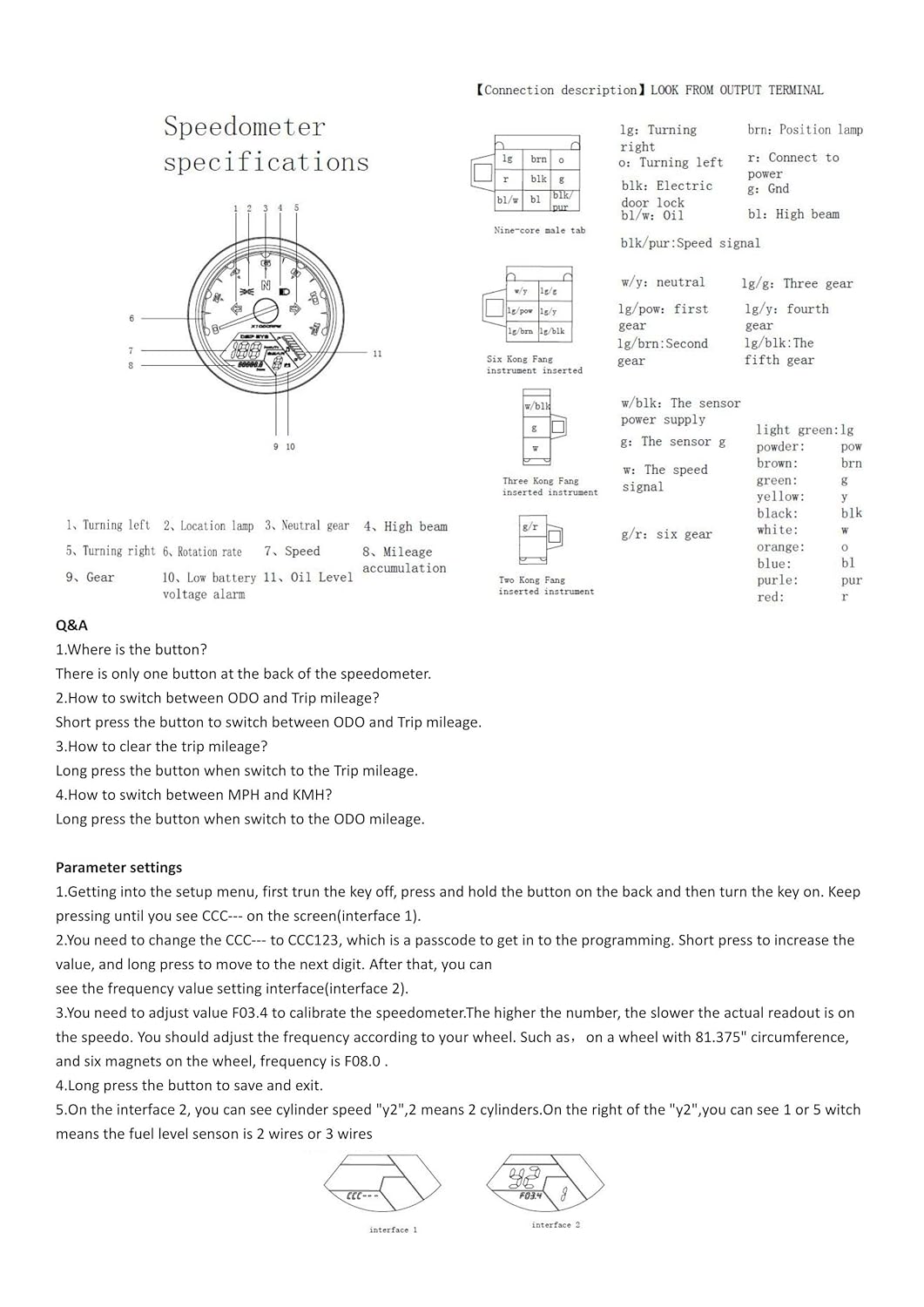 This is how bicycle speedometers work, using magnets and reed switches. I have a few of those types of magnets that are made to mount on wheels spokes so it would be a simple case of making a mount for the sensor somewhere on either the front fork or the rear of the frame, depending on which wheel I want to use to measure the speed. I am thinking the rear wheel would make it easier to "hide" the sensor wire rather than having something zip-tied to the fork.
I also use the SBP shift kit with an internally geared rear hub. This uses a twist shifter. The twist shifter uses a metal tab that clicks into a detent in the plastic housing. I am thinking I might be able to add the wires to display the gear the bike is in as well.
I am wondering if I could make use of an in tank fuel gauge and connect that to this thing too....
Any thoughts?