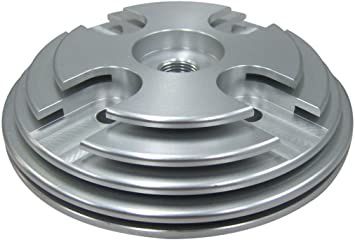 These cylinder heads require special spark plugs, they can run the fallowing plugs with specs:
E3.38 Preformance Plugs:
thread pitch: 10mm
Thread reach: .750
(Long plug)
Notes: Needs a crush washer to run this particular plug as its two turns from tight to clear piston.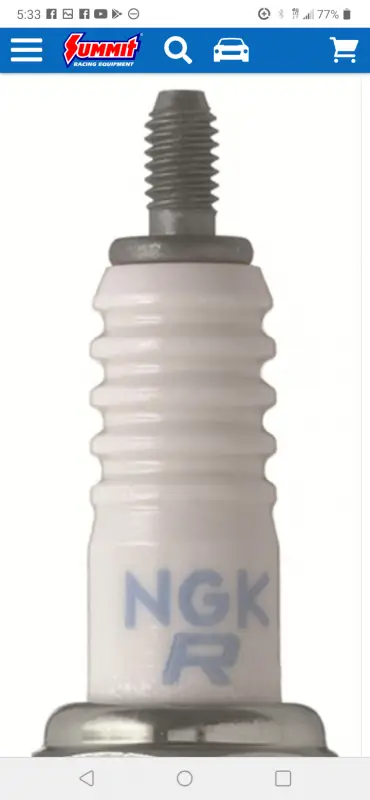 Part number: NGK 7840
Reference Number Actual Plug Name:
NGK-CR5HSA
thread pitch: 10mm
thread reach: .500
(Short plug)
Notes: This plug is direct correct length but sits further off the piston head/gas chamber.
Further notes: Both products work great, however E3 doesn't need gaping or heat range charts by E3 are non existant.
As for the "true" NGK" temp charts are straight forward the higher the number the hotter.