I'm new to this forum, but not to two stroke porting. I used to port chainsaws and other small engines. I still have all the tools and use it on my own stuff now.
I purchased a China girl kit for my 13 year old son to use. We got it up and running, but his idle would race. I had him remove the motor and I did a pressure and vacuum test. It was leaking around the cylinder base and the crank seal on the gear side. I tore down the motor and decided to give it a port job.
First part is port matching the cylinder to the case.
I use a foredom handpiece with a harbor freight rotary shaft grinder.
https://www.harborfreight.com/flexible-shaft-grinder-and-carver-40432.html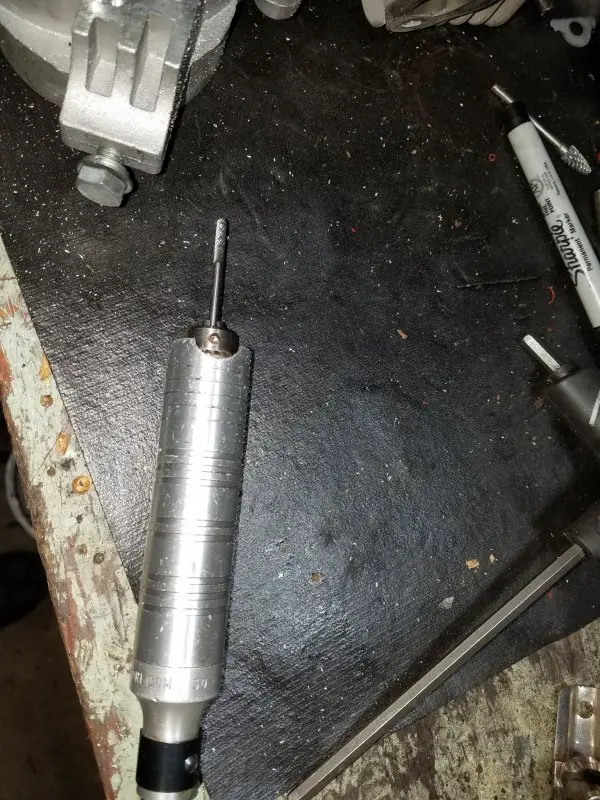 I have lots of carbide burrs for the grinding and used some scotchbrite discs for polishing.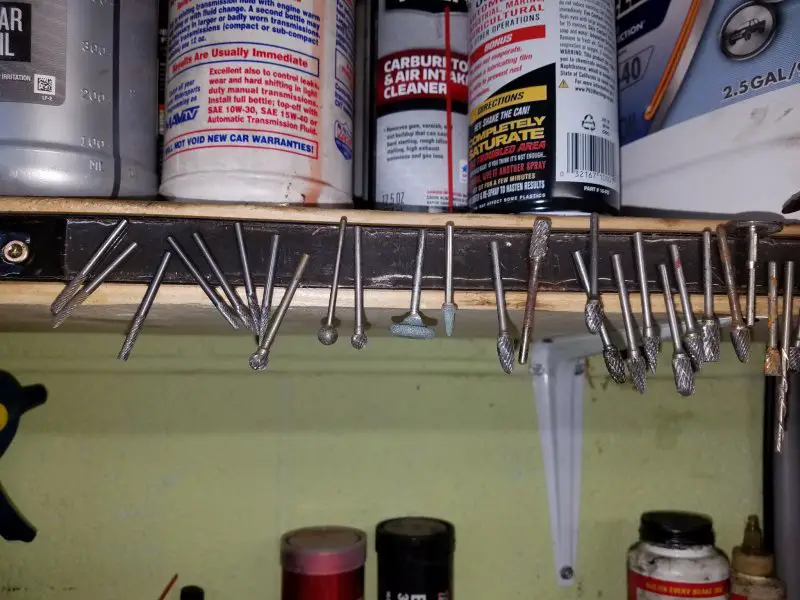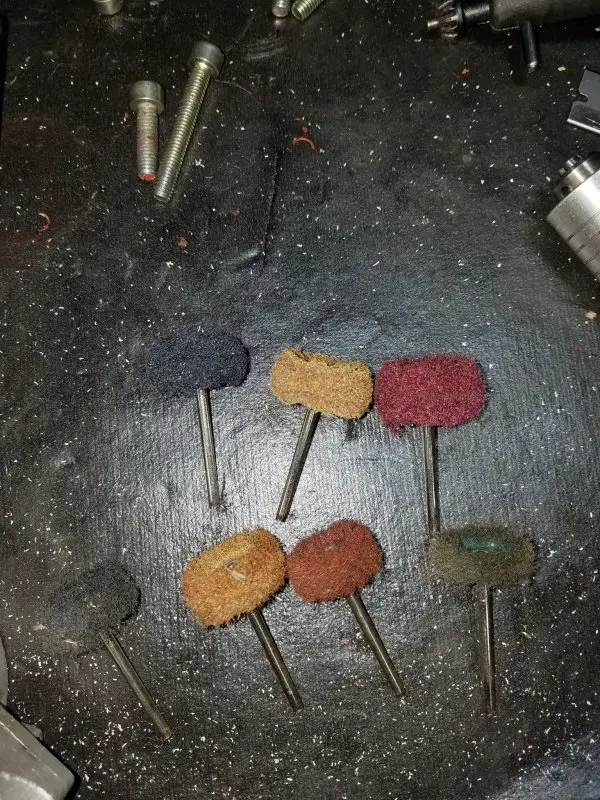 After finishing the total port job, I will seal everything up with either permatex motoseal or Dirko HT. The motoseal is from auto part stores, Dirko from Stihl dealers. Both are 2 stroke safe. I prefer the dirko, as its thicker and stickier.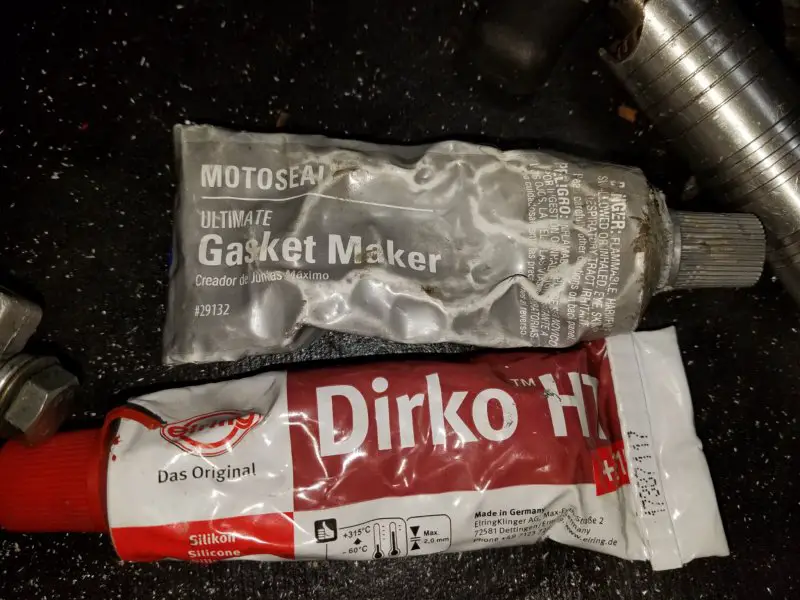 I matched the base gasket to the cylinder by shaving the overhang with a razor knife. I then laid the gasket onto the case and traced the parts to remove.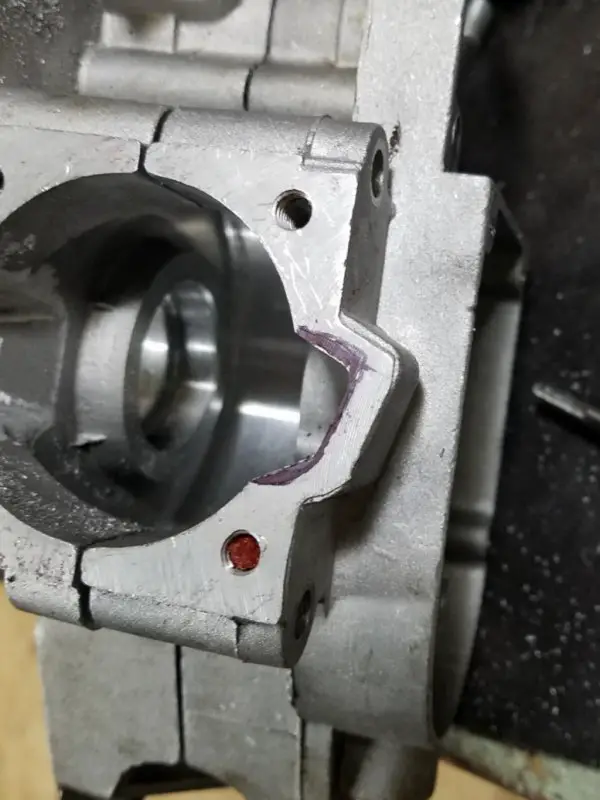 The case half has an odd casting step on this side, so I will not be perfectly matching this side. Need to leave enough metal for the gasket.
I grind the edge to my black marks and bolt the cylinder on and draw marks even to the cylinder skirt.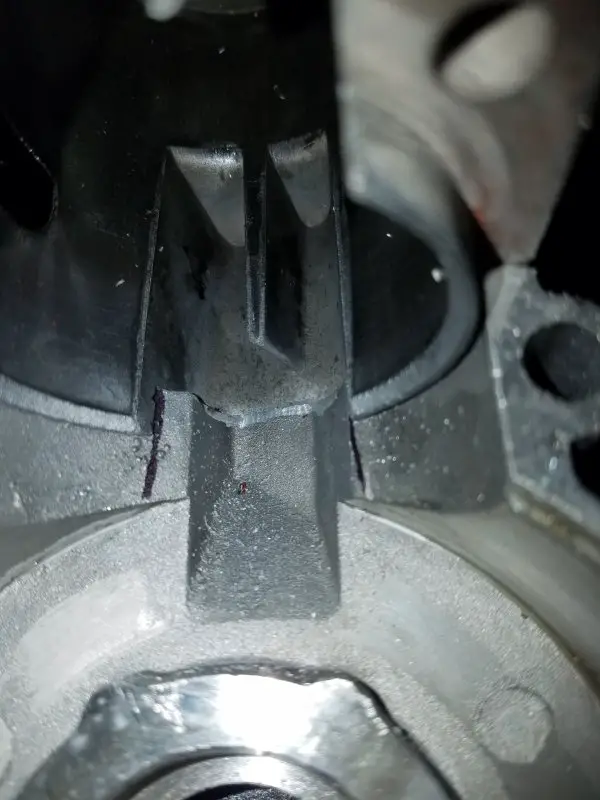 Then I roughly grind away to the skirt marks. I lightly grind it. Full circle cranks like velocity through the transfers. I'm not hogging it out and slowing flow down, just blending the two shapes and round edges, similar the leading edge of a plane wing.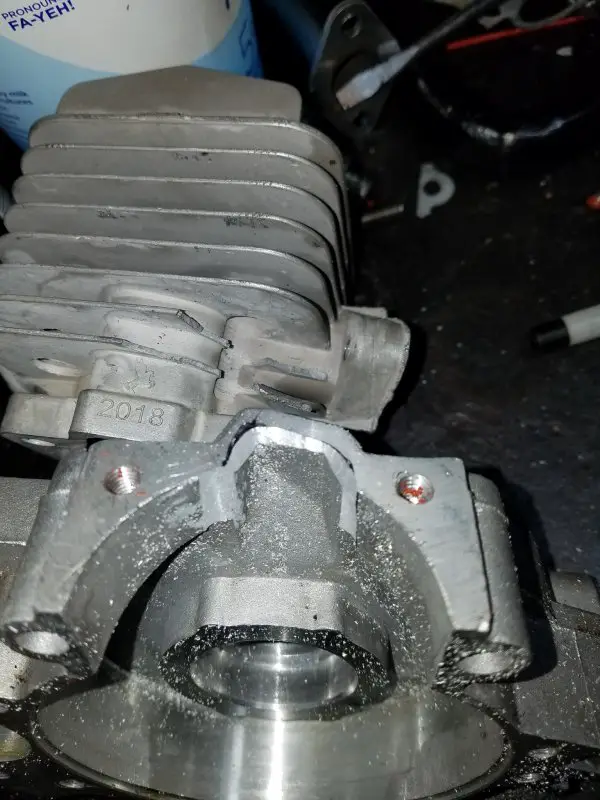 You can see the light initial shaping.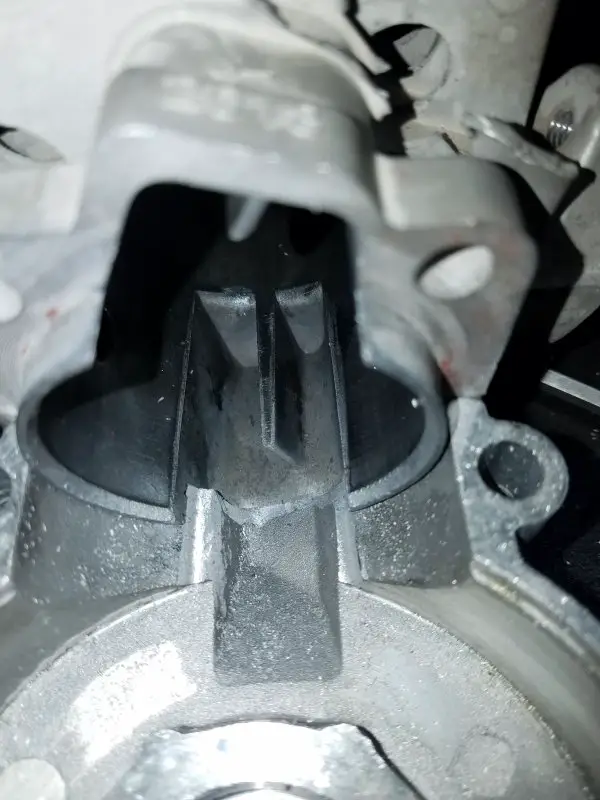 I pulled the cylinder off and blended the shapes more: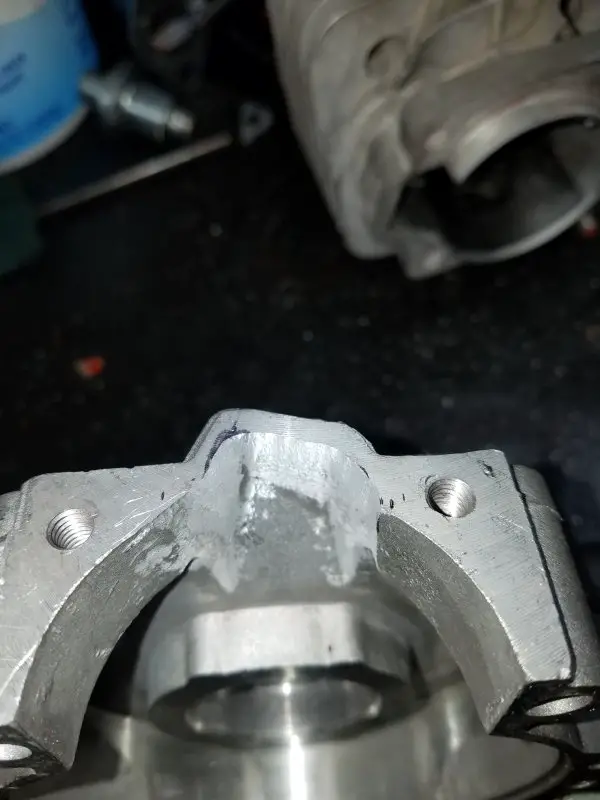 Then I put the cylinder back on and checked my edges. It's important to cut a little, then check your fit and then cut a little more. You can always take a little off, you cannot add material back.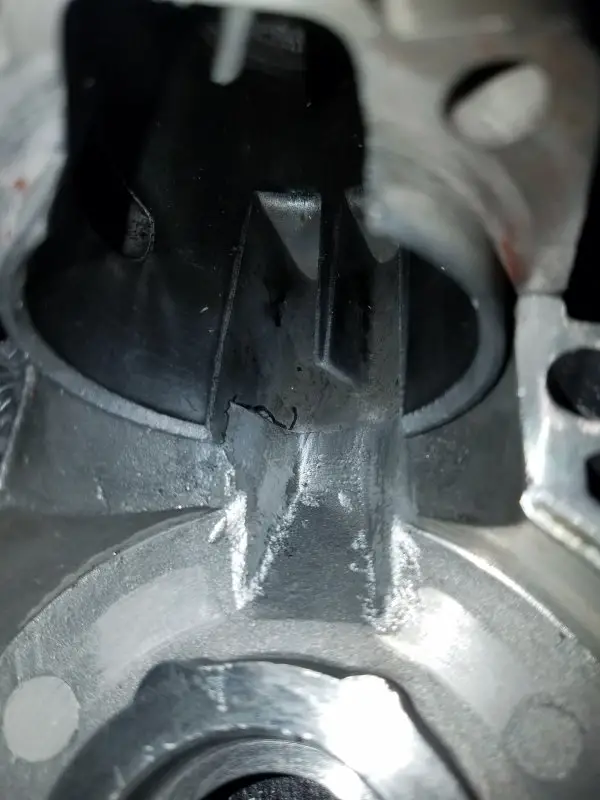 The black mark is my edge that I cannot take more material off of.
Last edited: