Does anyone know the output shaft size for a 49CC 4 cycle Honda clone?
I'm looking at upgrading the clutch, but I was unable to split the case on my HL gear box. I removed all the bolts, but the case would not seperate. I'm either missing something or this case is one **** of a press fit!!
I was looking at clutches for the 49CC pocket bikes and there's some with pretty stout 3 pad clutch set-ups. Don't know if they'll work though. Any suggestions greatly appreciated.....
Thanks,
Larry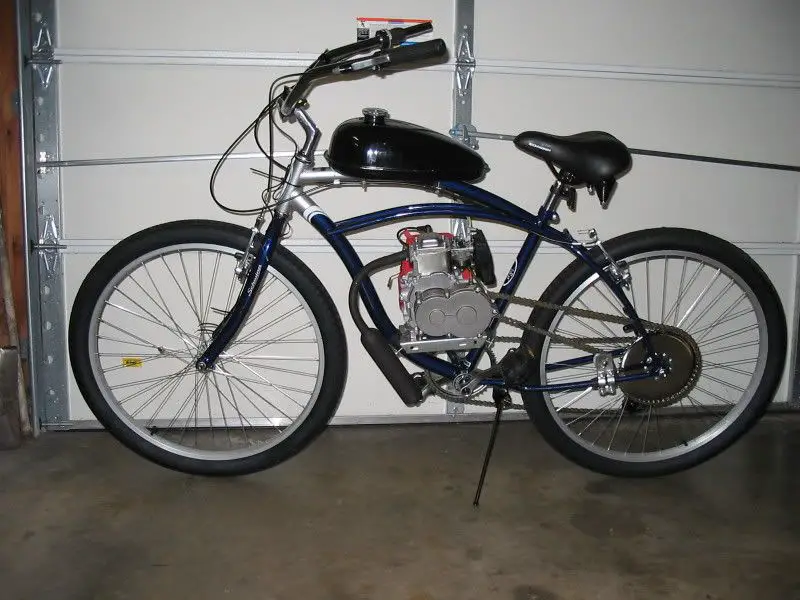 Last edited: