Hi all,
New member here.
Just purchased a used Cadillac Fleetwood, which I will be outfitting with a two-stroke kit. The Fleetwood is equipped with the Nuvinci N171B hub and I need to replace the freewheel.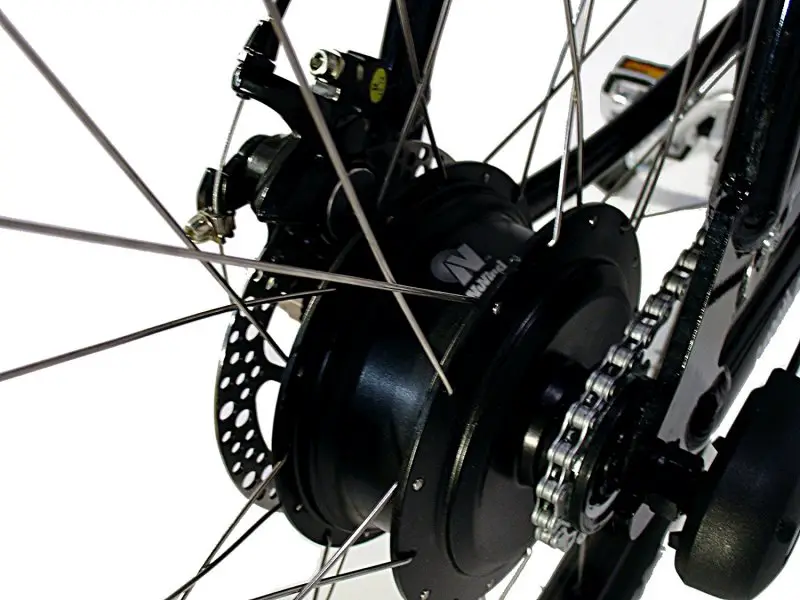 Apparently, it requires a special tool from Nuvinci (see below), however I understand KC Vale of KC's Kruisers had discovered a method of removing and replacing the freewheel without the now discontinued tool. Unfortunately, KC's website appears to be offline.
Anyone know the status on KC or the technique he used to remove the freewheel?
Thanks,
JM