Hey been tinkering away at the bike for 2 days now here's a progress update.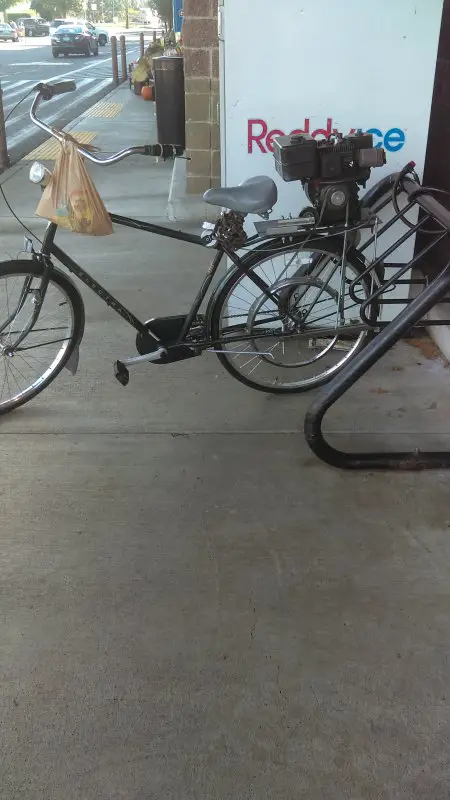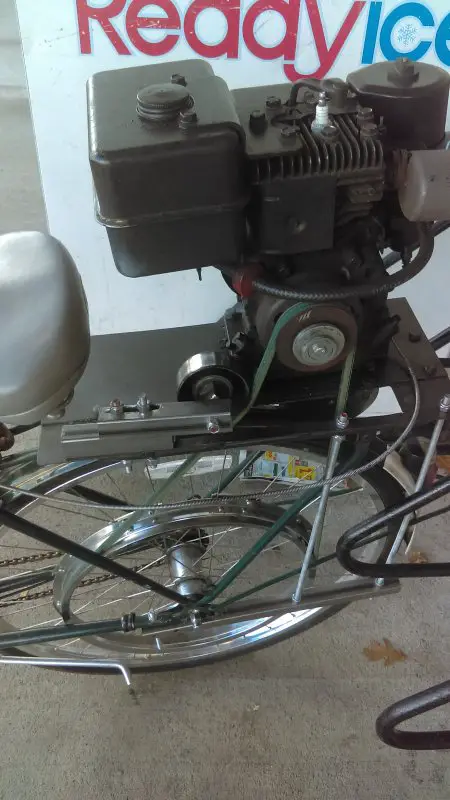 Please take notice that these are new modifications made to improve drive ability and stability

We have added a tensioner finally and a bracket system to decrease mounting wobble/play.

The photo listed below

this

message is a before picture previously before the past 4 days.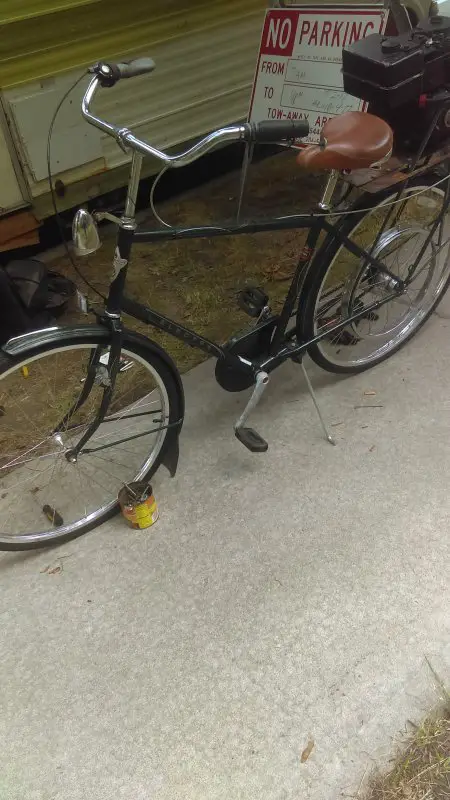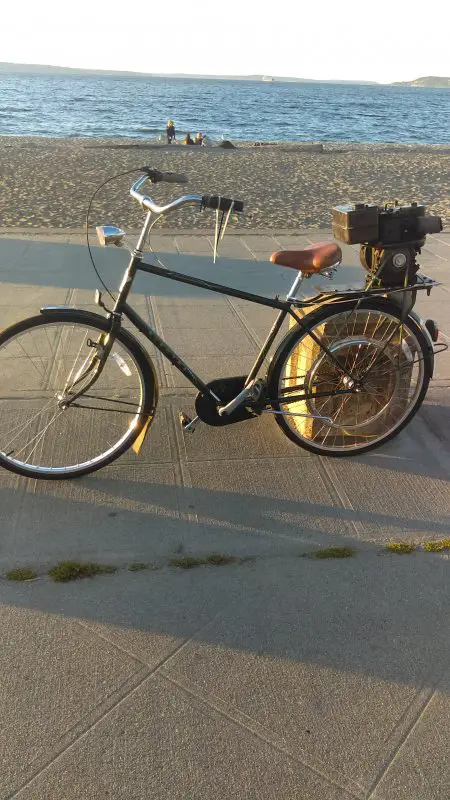 Now
the question of the day is this photo below normal colored for a couple of days riding plus carb tune up inbetween?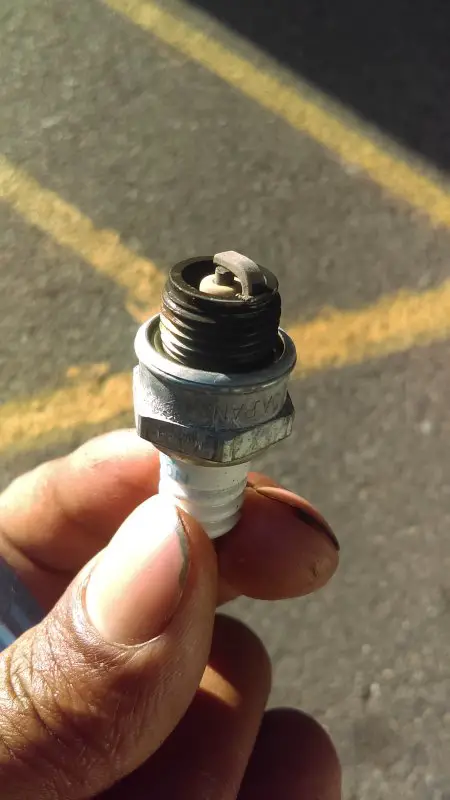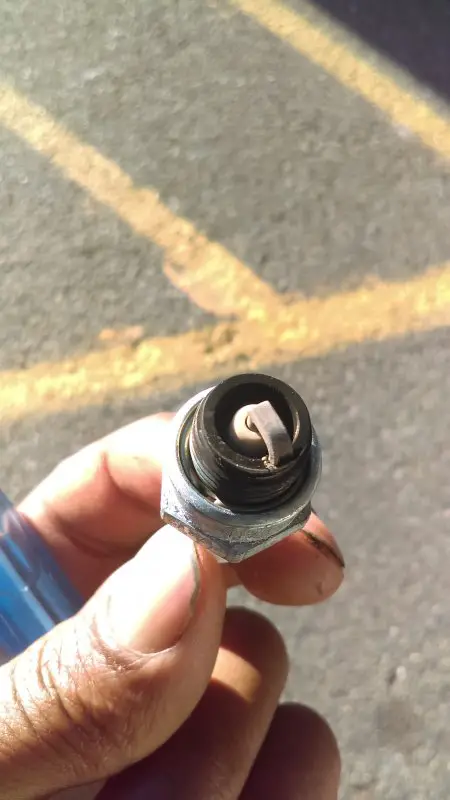 What's the average life of a plug in a Briggs please comment below.