To set the mood: Chance the rapper- Stevie Wonder



If that's too much here's Macklmore- downtown


Now
let's get
down to business
, I'm looking to purchase a new front end for my bike, can a tree fork fit a 700c rim? I use rear brakes only and rarely need fronts mainly emergency only.
Here's my bike 700+ miles on her,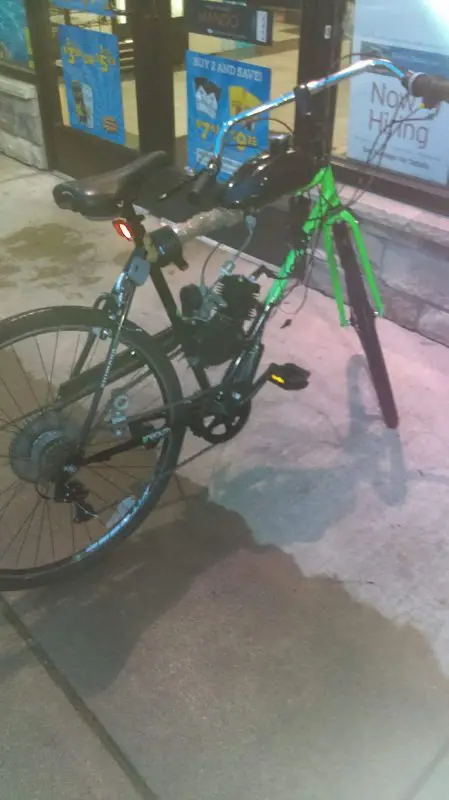 I'm fairly interested In installing a triple tree fork or a Springer but my wheels are 700 - 38c.
Which is better?