Been down a while now, but the new engine came in from Dax yesterday and I got it back together.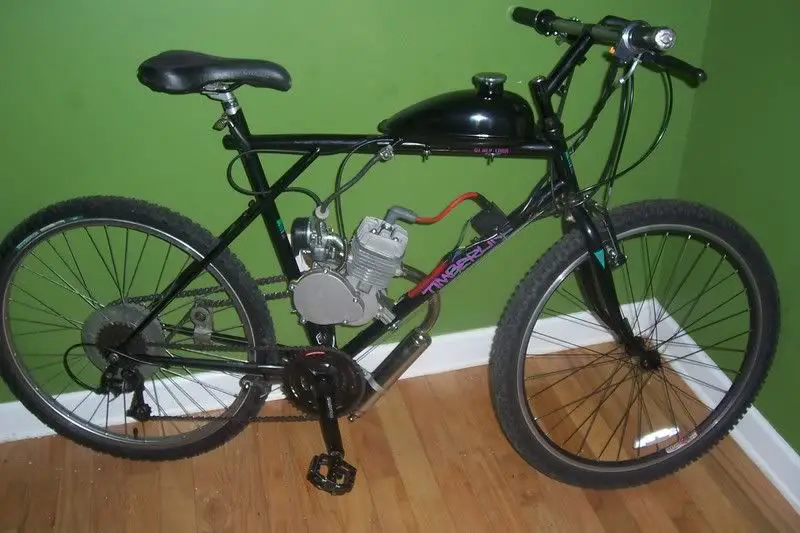 I couldnt keep the SBP air filter though because of clearance issues. The Dax jug is a slightly different casting and the carb sitts a 1/4 inch closer to the frame now causing the filter the stick to far out. Concerned about the stock air filter not flowing as well as the SBP filter I opted to enlarge the filter box tubes with a dremel (Use caution if you try this, plastic will melt if it gets to hot). During the test ride in the 20* weather last night all i could hear was the air filter roar.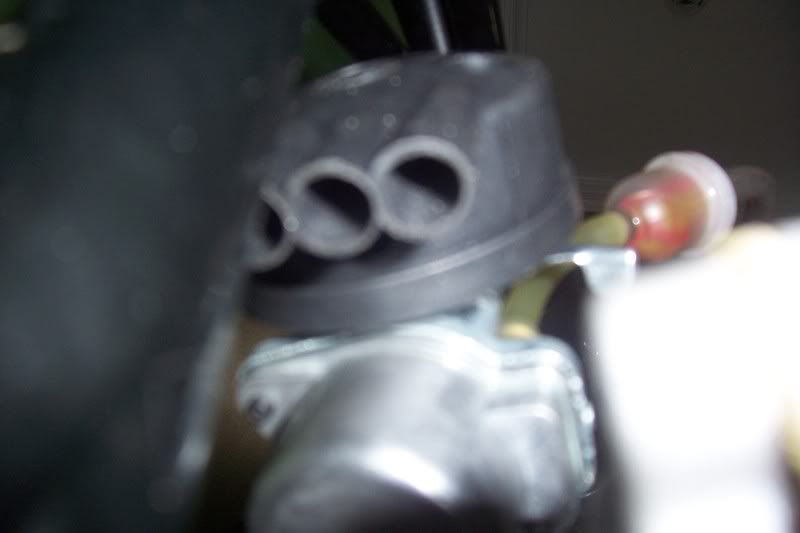 I also worked on the carb a little where the chole plate sits. I removed the lip that sits just inside the entry. This I have learned will reduce restriction, while it may reduce velocity a little the over all air flow will compensate for. The intake and exhaust have been port matched as close as possible.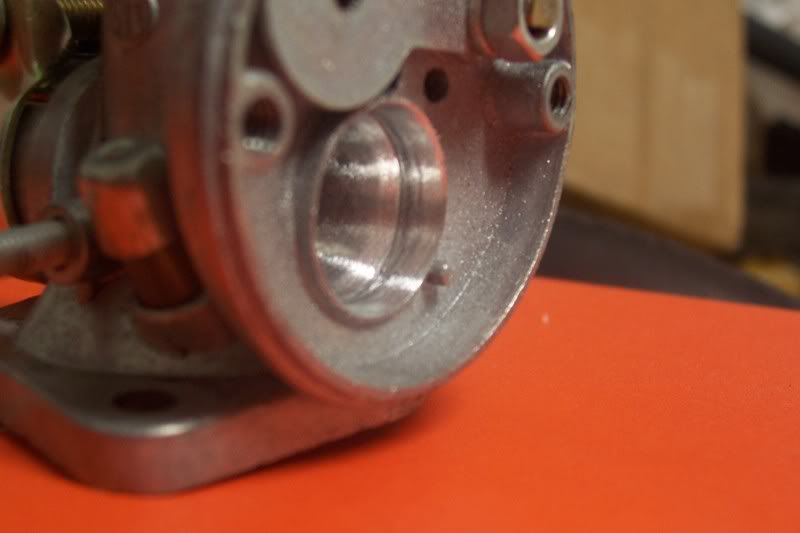 continued next post...