I have tested a few different carbs and I do like the performance of the Speed Carb the best
Only Problem though is that banjo valve is the worst possible design ever.
Have spent months finding an easy fix and waiting on wrong parts :$
But the solution is here...
First thing you need is a 90Deg. M8x1.0 Grease Nipple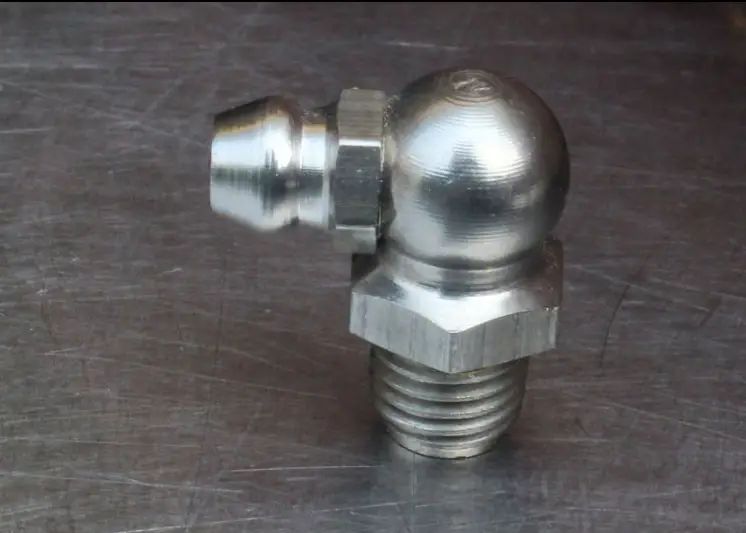 Pull the Grease nipple apart and you will be left with a M6 Female thread. At least mine was and i would think they are all the same.
The grease nipple threads into the carb very tight
, even after being stripped
Next you just need the M6 hose barb...
http://www.ebay.ca/itm/232052262436
LOT 5 Hose Barb I/D 6mm x M6 Metric Male Brass coupler Splicer Pipe fitting
The female threads on the grease nipple are kinda sloppy, so your gunna need some weld bond or something to make a good strong seal.
But after that you are good to go.
You might also want some hose clips... I find 9MM is good. 10mm is to big
Last edited: