Oct 21, 2008
1,316
522
113
Does anybody know anything Cmxx engines?
They look like a little like they may be similar to Greyhounds & Predators, but different.
And i can't find much about them online...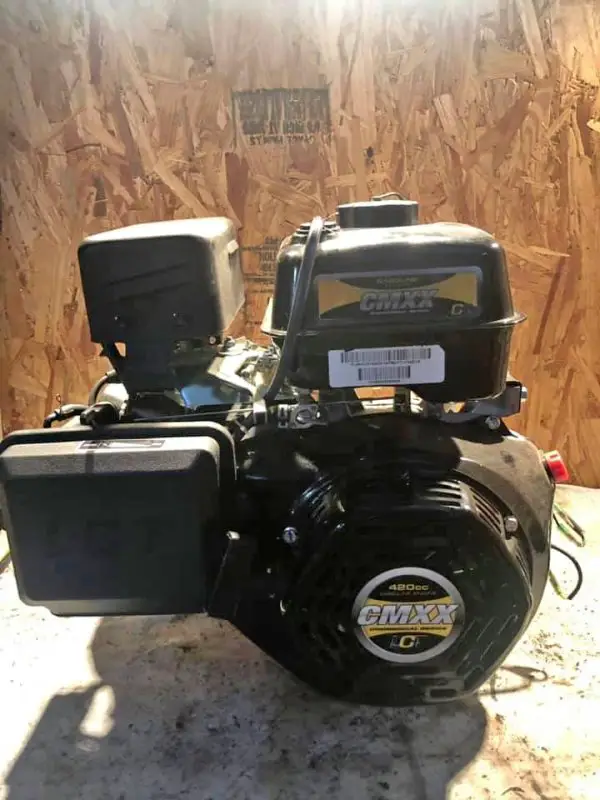 There's a 420cc available locally that was originally meant to go on a Go-Kart but deemed too large. It's priced a little more than 1/2 of a new Predator 420. And i have a non bike project that could really use a engine this size, but would like to hear some opinions about the brand before i'd buy it used.
Thanks,
-Mr. B.!