Took sometime off tinkering with my bikes and computers and built a 12v power bank that can regenerate power with either 120v wall outlet, solar power or what I currently have it setup with a 12v 200 AMP alternator using a battery isolator in my camper van. Has 104 AH which is enough to run a laptop, small fridge, lights and cellphone/tablet over the weekend in the van while I camp with the wife. Recharges while I'm driving from place to place.
All I need now is a hitch haul for the bikes so we can cruise around the campgrounds. Being able to stay off grid for as long as I want is a great feeling to have.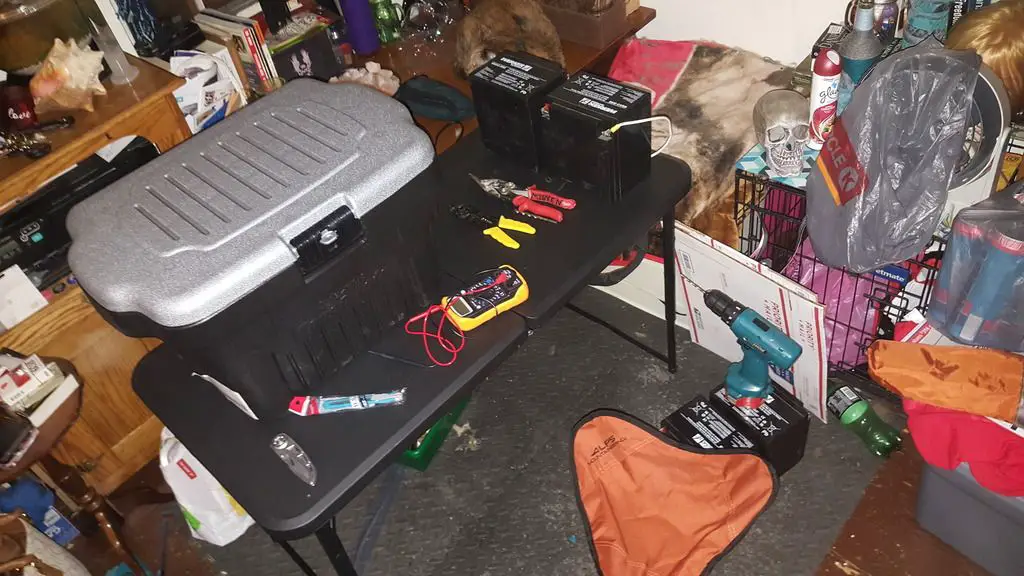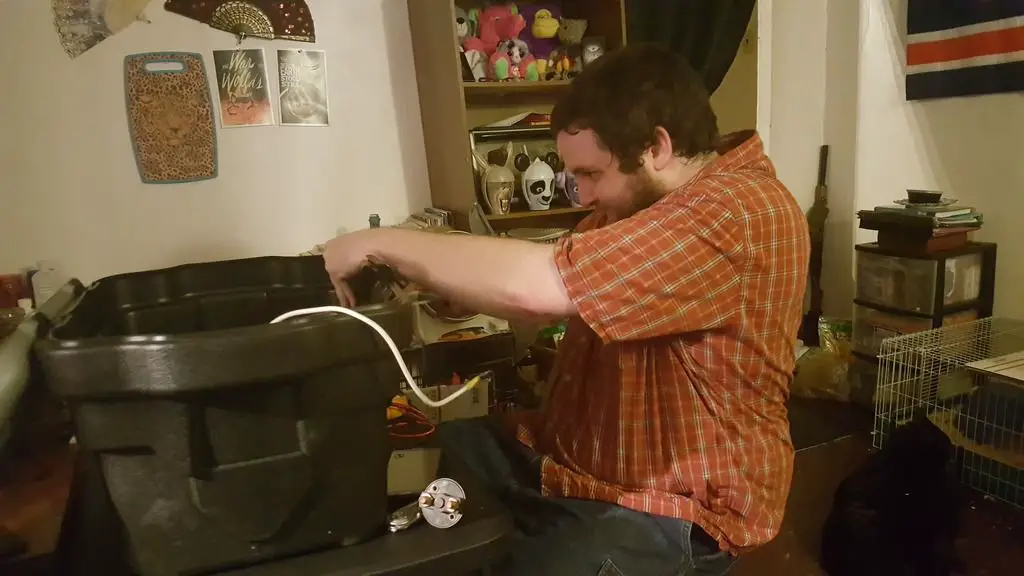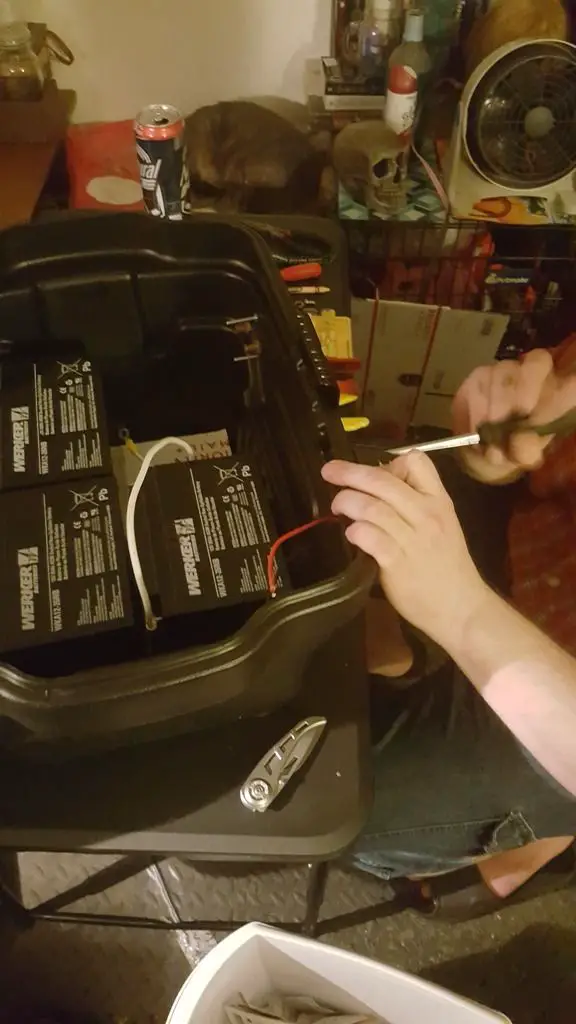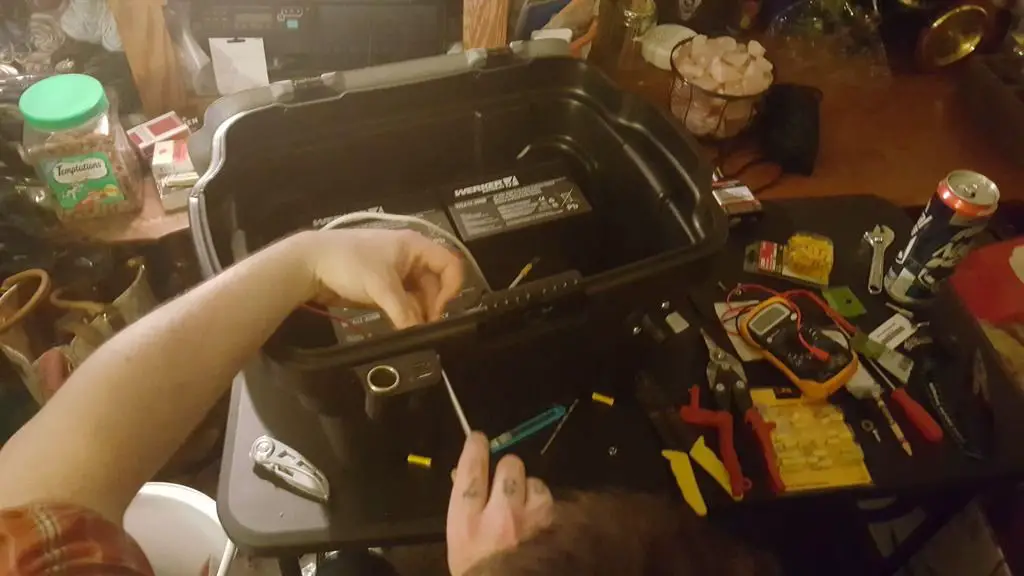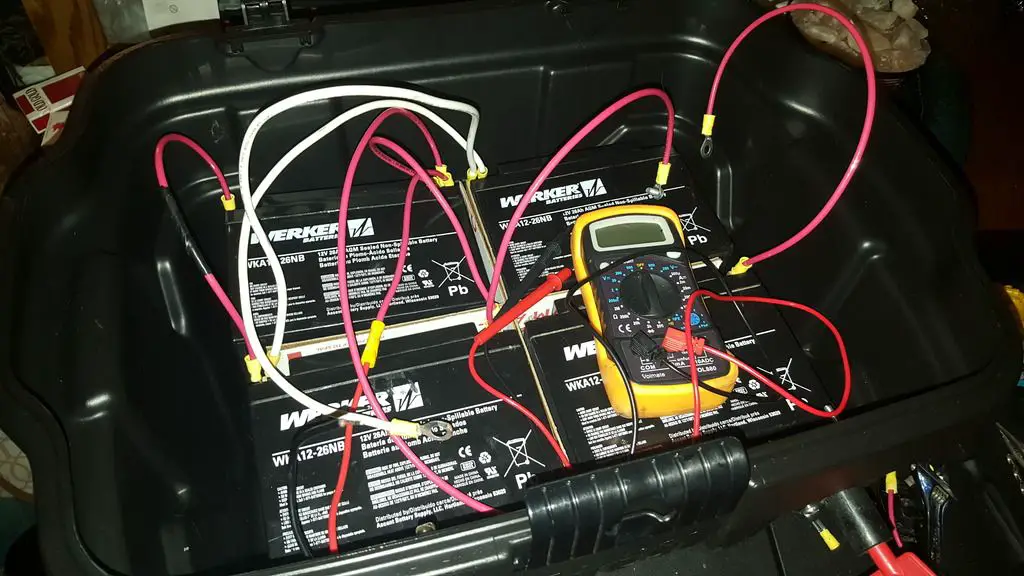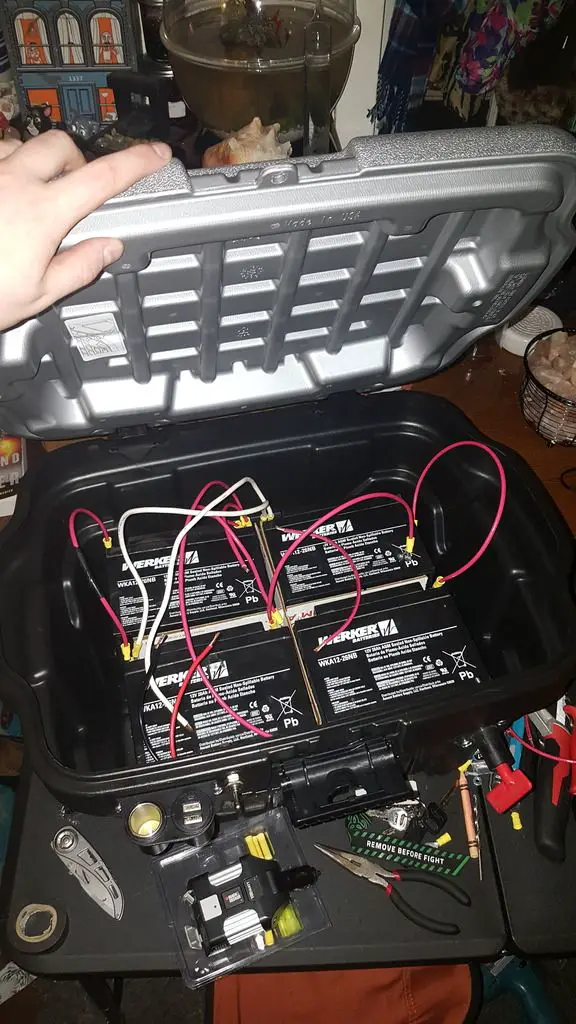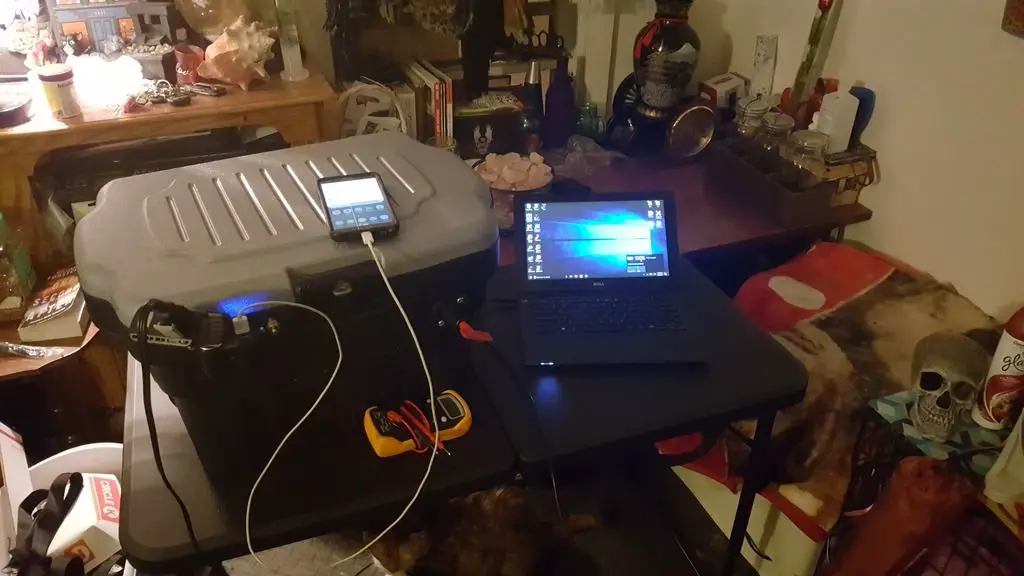 Short video demonstration of how the device works.
I also wanted to include some pictures my land craft, will look better once I have the bikes on the back haha. Hope the panoramic photo looks okay on the thread.