Hi guys,
I was looking around for some inspiration for my 2nd bike build and stumbled across this sight. I figured I would share my first one with you all.
I built this on a whim after seeing some one locally on a motorized mountain bike last year. Without doing any research at all I ordered an engine kit from Amazon and picked up $40 cruiser off LetGo.
I basically just winged it. I had a few issues ,and worked through some trial and error at times, but for the most part it was a fun build. I probably have about 100 miles on it now. My next build should be a much smoother process.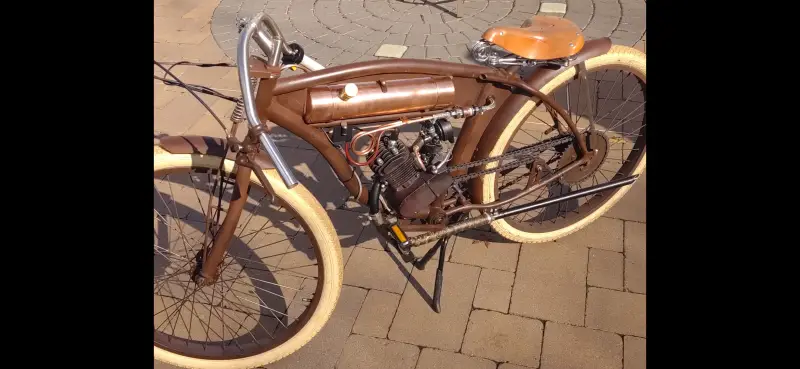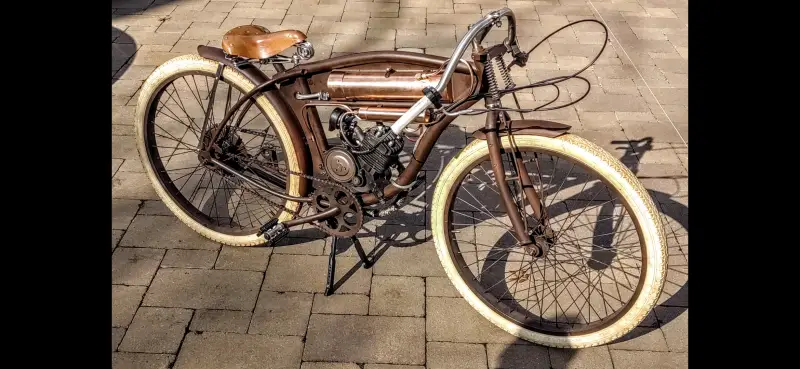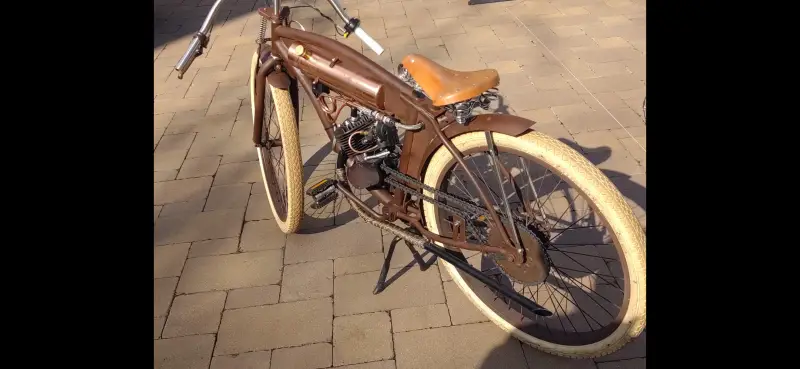 Last edited: